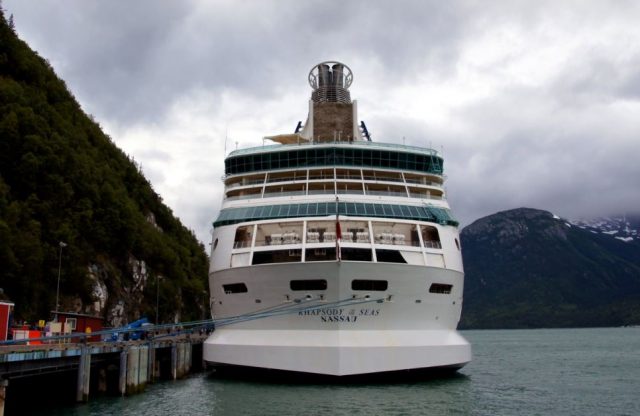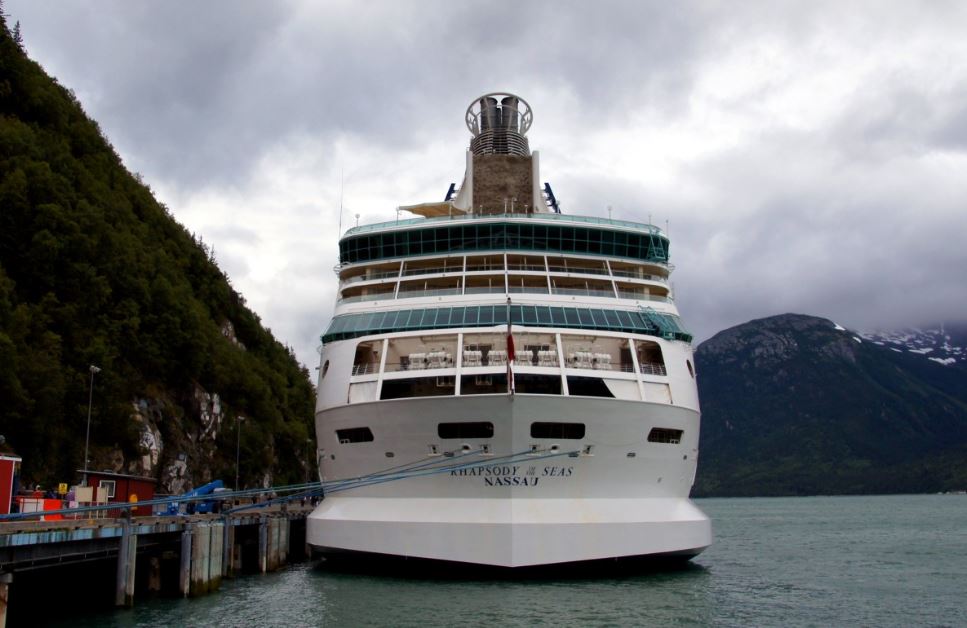 You can do almost anything on a cruise ship these days from water slides to casinos and everything in between. Read on to find 5 unique cruise activities.
Taking a cruise is at the top of the "favorite vacation" list for many people, so much so that cruising is a 5 billion dollar industry. There are many reasons cruising is so popular, it's an affordable way to see the world while indulging in great food, good company and all sorts of fun activities.
If you are a cruising pro, you may think you know all of the cruise activities available, but some may surprise you. Here are 5 activities you didn't know you can enjoy on a cruise.
Onboard Marinas
One of the things to do on a smaller cruise ship is to take advantage of the ship's onboard marina and enjoy the water without disembarking. You'll participate in a variety of activities, including swimming, snorkeling, waterskiing, and banana boat rides. You'll also be able to play with various water toys, including WaveRunners, sailboats, paddleboats, and kayaks.
Passengers are typically free to enjoy water activities as long as the weather is permitting.
Art Auctions
Did you know attending an art auction is one of many cruise ship activities? Unlike the stuffy, serious art actions held on land, your cruising art auction is designed for optimal fun. You'll participate in under $500 auctions, interactive events during the auction and lightening-fast rounds for added flair.
What's even better is these art auctions generally come with an included champagne bar!
Ballet
One of the more recent additions to cruise ship entertainment activities is the chance to attend an onboard ballet. Celebrity Cruises has teamed up with the American Ballet Theatre to bring the beauty of ballet to the world of cruising.
You can enjoy the ballet, take a barre class and attend a Q&A session with the dancers.
Glamping
One of the fun things to do on a cruise is to go glamping on the top deck of a luxury ship. You'll be vacationing from your vacation with this experience, as you enjoy sleeping under the stars in your world-class cabana after eating a delicious meal.
After your glamping experience is over, you'll return to your fun and relaxing vacation.
Private Submarine Rides
Taking in the beauty under the sea is part of any water-related vacation but you can supercharge your experience by scheduling a private submarine ride. This is one of the fun activities to do on a cruise that is truly exceptional and a once-in-a-lifetime experience.
The submarines hold between 3 and 6 passengers, dive up to 1000 feet and give you 360-degree views of life under the sea.
Honorable Mention: Casinos
Many cruises offer an onboard casino with a selection of the standard casino games so you can take a turn at the slots from the comfort of your cruise. If you're looking for a winning hand, try the captivating slots, games, and tournaments only on our casino cruise.
There Are Many Fun And Interesting Cruise Activities
The next time you go on a cruise, try one of these, or other interesting and rare cruise activities and make your vacation that much more special.
Don't forget to bookmark our site and never miss a post.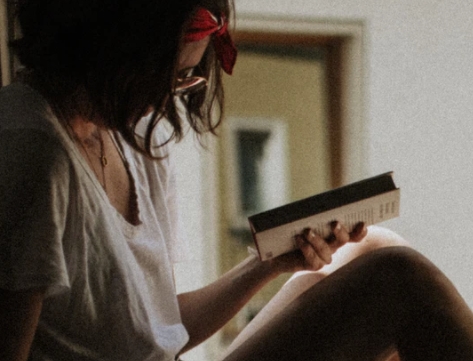 A professional writer with over a decade of incessant writing skills. Her topics of interest and expertise range from health, nutrition and psychology.