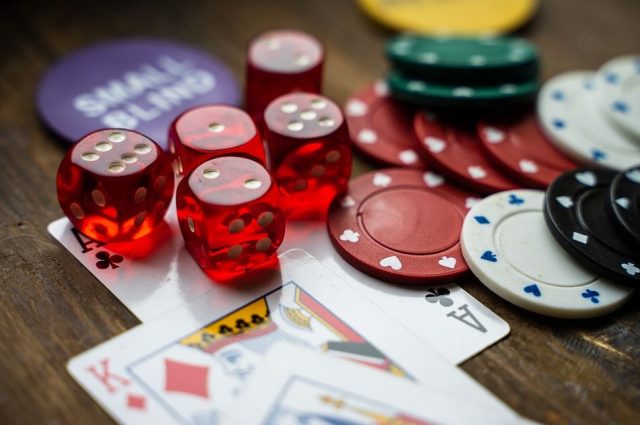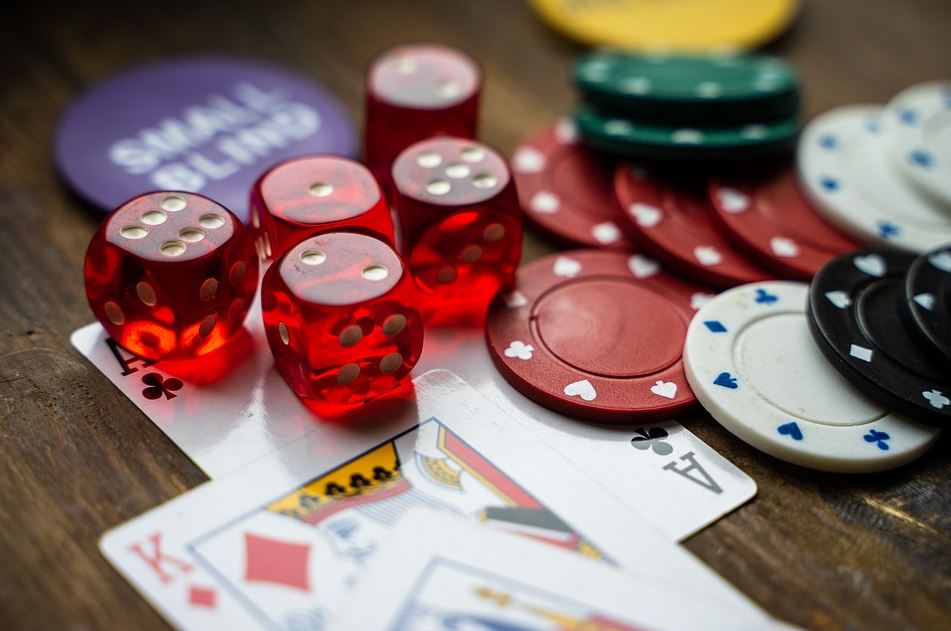 It's no surprise that slot games are the most popular types of machines at any casino – online or otherwise. One of the main reasons is that they have the potential to make dreams come true, thanks to the massive jackpots attached to many of them.
Ever since slots were introduced onto casino floors – and later, in the game lobbies of online casinos – they have attracted players thanks to their simplicity, fun, entertainment but, most of all, rewards.
Slot machines have created countless millionaires over the years, and some more than others.
There are a few games that stand out as those that have awarded the biggest jackpots in history, but IGT's Megabucks holds the first spot amongst the biggest jackpots ever won.
History of Megabucks Slot
International Game Technology (IGT – formerly Sircoma), went public in 1981 after incredible success with its video poker machine gaming product. Over the years, IGT recorded many 'firsts' in the gaming industry, including the first company to use the computerized player tracking concept.
In the later 1980's, IGT introduced the Nevada Megabucks slot – the industry's first wide area progressive slot machine system.
The game had a base top jackpot of $1 million and, for the first time, allowed for seven-digit player payouts for casinos that formed part of the system.
Throughout the years, Megabucks has gone on to become one of the best-paying jackpot games ever. It has made historical payouts and has created more than 50 millionaires.
In 1997, IGT set the minimum jackpot amount to $7 million, and in 2005, the starting seed was $10 million – an unheard-of amount in those years.
Since its inception, Megabucks has paid out over $1 billion to thrilled players. The game is responsible for some of the biggest payouts in Nevada's jackpot history, and prizes of $20 or $30 million have been reported.
Megabucks creates around two multi-millionaires every year in the state of Nevada through its progressive jackpot.
About Megabucks Slot
Megabucks is a simple, uncomplicated game to play. It has three reels and one payline which is located right through the middle of the reels.
Adding to the nostalgic charm of Megabucks are classic slot machine symbols such as Sevens, Bars and Cherries.
The objective of Megabucks is to match the symbols along the single payline. Megabucks differs from the more advanced video slot machines, as there are no intricate series of patterns to form and there is no theme or brand that is carried through the game. Perhaps this is what makes Megabucks so popular – the fact that it is a simple, no-frills slot game that cuts right to the chase: How to win its massive jackpot.
Megabucks Progressive Jackpot
The jackpot which Megabucks is so famous for is a progressive one. In other words, it is seeded at a minimum amount ($10 million!) and this sum continues to grow each time slot machines that make up the jackpot network are played. The jackpot amount is displayed above the machine.
This is a standard $1 slot machine, which makes the game very affordable to all players. However, in order to put yourself in line to hit the progressive jackpot, you need to bet the maximum ($3).
When the maximum bet has been made, the reels are spun. If you land the MEGABUCKS symbols along the pay line of each of the three reels, you take home the top prize!
Highest Megabucks Jackpot Ever Won
The largest Megabucks jackpot of all times was won in 2003, when an anonymous 25-year-old gambler hit Sin City with his family and tried out his luck at the Excalibur Hotel and Casino.
The Megabucks' jackpot had swelled to an eye-popping $39.7 million during that period. It was March and tourists had swarmed down on Las Vegas to enjoy some betting action on March Madness. Nearly everyone spent at least $3 on Megabucks as they chased their dream to win the biggest jackpot of them all.
The player, who hailed from Los Angeles, decided to spend $100 out of his bankroll on Megabucks. It wasn't long, however, when he made history with the biggest Megabucks jackpot win in history. That record is yet to be broken on this machine.
Megabucks Myths and Legends
Over the years, many legends have cropped up surrounding Megabucks. Some of them tell about the unhappy fate that was met by previous winners, such as the tragic 'death' of the 25 year old record holder. Thankfully, these rumors have been dismissed to be false.
The winner, as far as we know, is still alive and kicking (albeit wealthily)!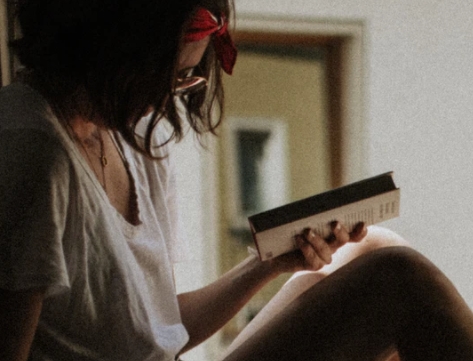 A professional writer with over a decade of incessant writing skills. Her topics of interest and expertise range from health, nutrition and psychology.