The project called "Removed" is a project by the photographer Eric Pickersgill as an attempt to present us the hard reality of how disconnected we are in our lives today. In today's era of smart phones, one can easily lose a touch with reality.
Eric noticed this while he was drinking coffee at one coffee shop and decided to release a series of photographs from everyday life in which he would make only one adjustment: remove the smart phone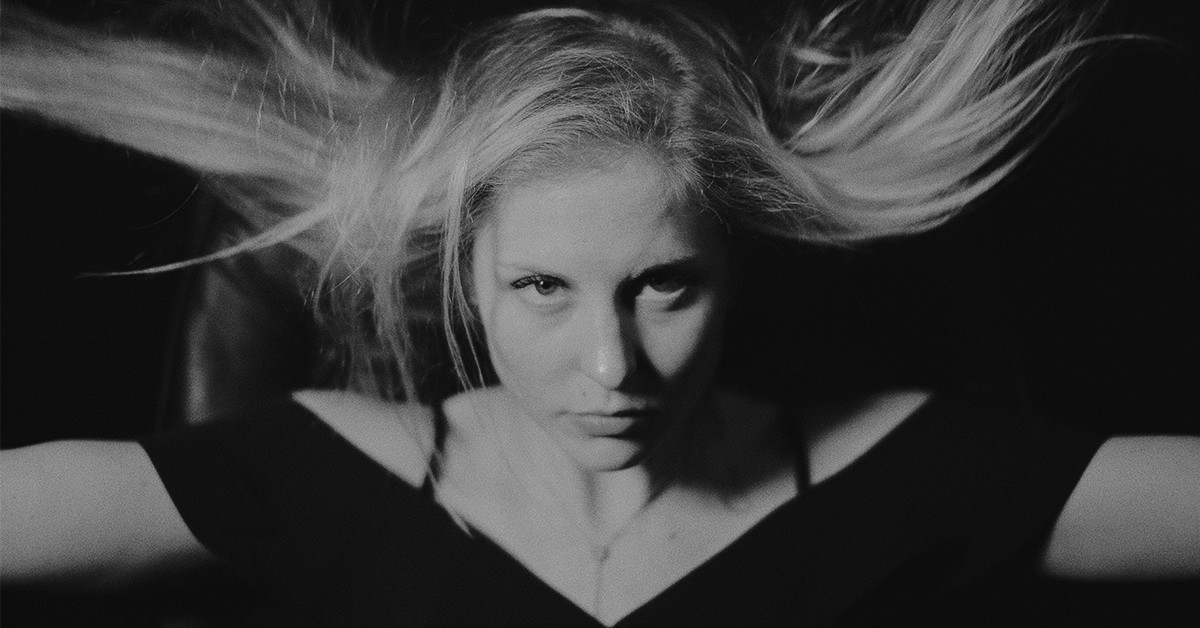 This project serves as a reminder to all of us who are becoming more and more dependent on electronic devices to raise consciousness and awareness of the problem. We all need to drop our phones and experience life more by being physically and mentally present in every moment.