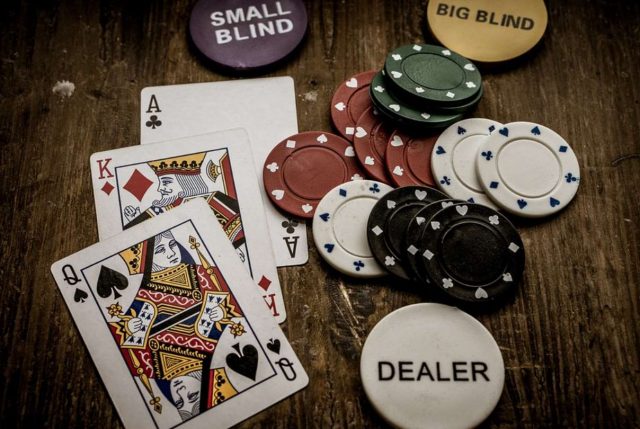 If you're a beginner but want to play poker like the pros, you've come to the right place. Here are several tips for quickly finding the right poker playstyle for you.
Top poker tips you must learn before getting started
Before you rush in and start playing against the sharks for real money, you should take your time to learn several important beginner strategies to bring you up to speed. Once you have mastered these strategies and understand the importance of implementing them into your game, you are one step closer towards finding your own unique style of play.
The top poker tips for beginners include the following simple strategies:
You must learn the rules of poker before you start playing for real money

To begin with, play against other players of a similar level who are also relatively new to the game

As well as learning the poker rules, also try and get familiar with the different poker phrases and terminology

Don't start off at high-stakes tables. Start at tables with much lower stakes (e.g., $/€/£0.02/04, or $/€/£0.05/10 small blind/big blind)

Learn how to bluff, but don't use it too often, as your strategy will become see-through immediately

Try not to become involved in every hand

Figure out where you want to play – at a dedicated poker site against other players or only against the dealer at an online casino for example

Try and read your opponent, and based on the cards that are in play, try to figure out what the other active players may be holding in their hand

This also means focusing on what's happening in each hand. Try not to get distracted by what's going on around you

If you keep overbetting and 'bullying' other players to win the pot, it's seen as being too aggressive – something which can definitely help you win, but shouldn't be done too often
Now that I have learned these strategies and have started winning more hands than I lose, what's next?
After you have grasped these useful strategies and won plenty of hands to build up your bankroll, it might then be worth either upping the stakes to perhaps $/€/£0.10/20 or $/€/£0.25/50 to see how well you do at those tables. Don't forget that just because you're still playing relatively low-stakes tables doesn't mean that there won't be any sharks.
What is a poker shark?
A poker shark is basically a master of the game – a highly skilled player, as opposed to a fish or donkey (a beginner or newbie) that is still only learning how to play. If you keep persevering, playing regularly, and winning lots of poker hands, you could eventually become a shark yourself.
Learn from the greats
Another thing that can also bring you up to speed is to watch the greats. There are many videos of professional poker players playing at today's biggest poker events, and many of these players have written countless books on the different play styles.
Some of the biggest players in the history of poker to keep an eye out for are Phil Ivey, Daniel Negreanu, Phill Hellmuth, Patrik Antonius, and Doyle Brunson. Also, check out videos of Mike Matusow, Johnny Chan, Gus Hanson, and Tom Dawn to see how they play in events such as the World Series of Poker.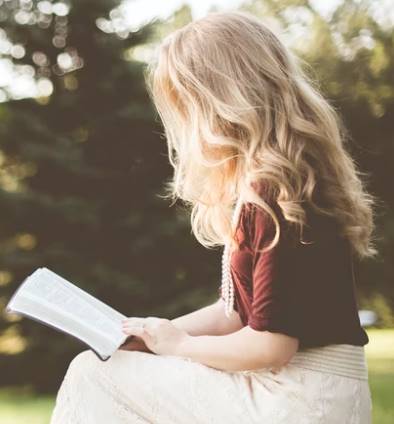 Speaks from heart, always too passionate and driven by emotions. Spins the words with kindness & sharpness, intriguing your ever-inscrutable minds.