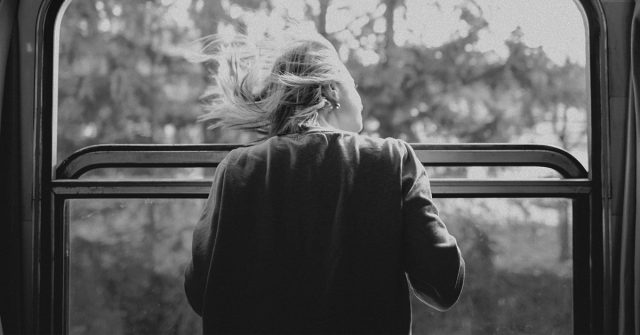 I'm sick and tired of reading and listening to these fairytale stories. I mean come on…
I am a very realistic person. Well, okay sometimes I sometimes get a bit pessimistic, but let's put that aside for now.
The thing that pisses me the most is the fact that there are more and more people that enjoy living in a complete delusion. I can't seem to understand that.
I know many grown, mature people who are simply unwilling to accept the harsh realities of life. It's not that they're not aware of those truths, they simply love living their lives inside their imaginary bubble.
And then when they finally face some of these inevitable obstacles in life, they are disappointed and broken. The whole world is suddenly conspiring against them.
That is why today I wish to talk about this and challenge you. These are 10 brutal truth you all have to accept in order to get your sh*t together and start living:
1. LIFE WITHOUT GOALS IS POINTLESS
If you are not working hard towards a certain goal that fills your life with meaning and gives you the purpose for your existence, you are walking in the wrong direction.
Trust me on this, we are all here for a certain reason. Stop wasting your time and find out what's yours.
2. WHAT OTHERS THINK ABOUT YOU IS NOT IMPORTANT
I know. This is the biggest cliché a person can say. And I know that you've probably heard it a thousand times, but that is only because it is the truth.
Not worrying about what others think about us is a skill we should all master. Because at the end of the day, you know how it is… "What Susie says of Sally says more of Susie than of Sally".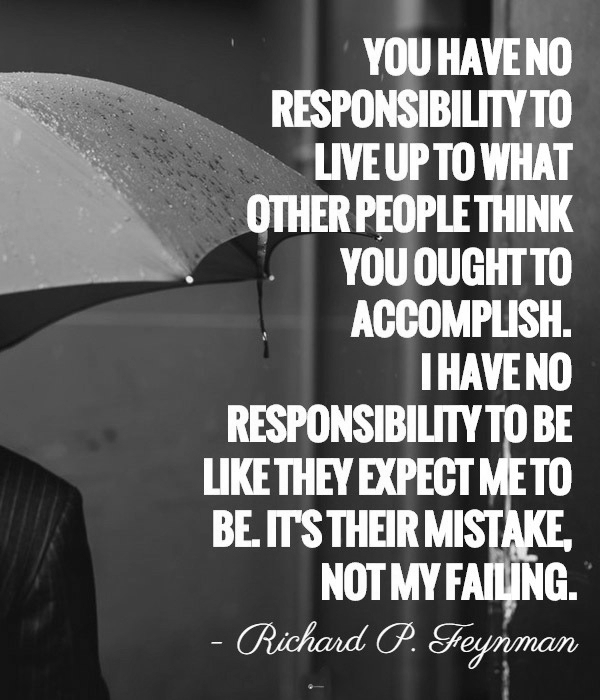 3. YOU CAN'T HAVE CONTROL OVER EVERYTHING
I know a lot of people who suffer from anxiety as a result of not having control over their lives. I truly understand their pain. I've been there myself.
But luckily, I've also learned the most valuable lesson in life. You are a human being. Some things will never be in your power. Accept that. Let go. Release the stress.
4. FAILURE IS A STEPPING STONE TO SUCCESS
Life is full of ups and downs. You cannot avoid those painful moments and failures and make a shortcut right to success. It is unavoidable to fail in life. That is how you learn and become even stronger.
Don't fear failures. They are just stepping stones to success.
5. YOU ARE NOT WHAT YOU OWN
Cool tech-gadgets, expensive clothes, massive jewelry, cars, bags – they are all just possessions. And they have nothing to do with you. You cannot be defined by what you own.
No matter how much you buy in order to make yourself the person you've always wanted to be, these things will never add real value to you. You are what your soul carries.
6. THINK ABOUT SOMETHING AND TAKING ACTION ARE COMPLETELY DIFFERENT THINGS
We are all dreaming about something. Daydreaming it is important. But, the consequences of it really scare me.
Every time you think about your goal and decide to daydream some more instead of actually making the initial step and take action, remember… Success will not knock on your door. It's your responsibility to chase after it and get it!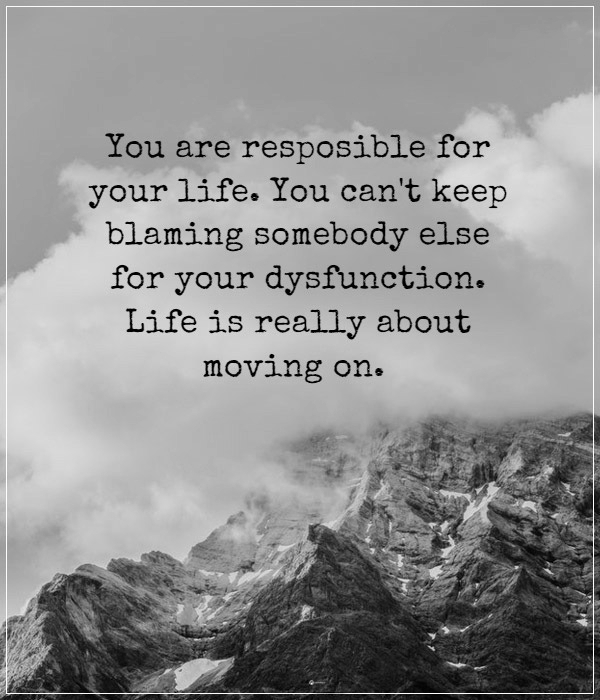 This is coming from a person who was once too afraid to even change the route from home to work. I hated change. I feared change. I was way too anxious about the fact that everything in life is temporary.
But, here I am. My life has been completely changed since then and I absolutely love it.
You cannot resist change. Whatever you do, you will never stop the natural flow of things. So, you might as well just accept it.
8. THE PEOPLE YOU LOVE WILL DIE
Accept it. We will all face the same destiny. It's only a matter of time.
That is why it's so important to be grateful for the people you have in your life. Hug the ones you love and let them know just how much they mean to you. Tomorrow might never come for some of us.
9. WORRYING ABOUT SOMETHING WON'T DO YOU ANY GOOD
Worrying is just a waste of time and it doesn't do anything useful to actually change the outcome. Stop wasting your energy and time on things that you cannot control. Instead, try to focus your attention on finding a better solution to make things right again.
10.T HE REASON FOR YOUR PAIN ARE YOUR FLEETING FEELINGS
So many of us think that our temporary feelings like excitement and joy are happiness. We fail to realize that all of these emotions are fleeting. They only exist in the heat of the moment, they give us this natural high and make us feel blessed.
That is not real happiness. True happiness comes from our inner equilibrium. When we are at peace with ourselves, we shine with happiness.

A professional writer with many years of experience in the fields of psychology, human relationships, science, and spirituality. If you have a general question or comment please fill out the form and we will get back to you as soon as possible https://curiousmindmagazine.com/contact-us/