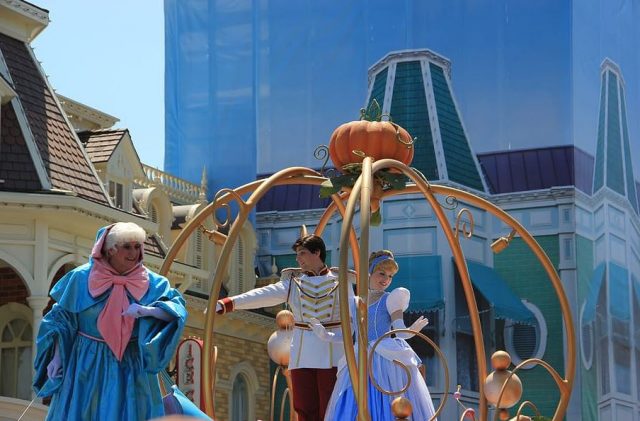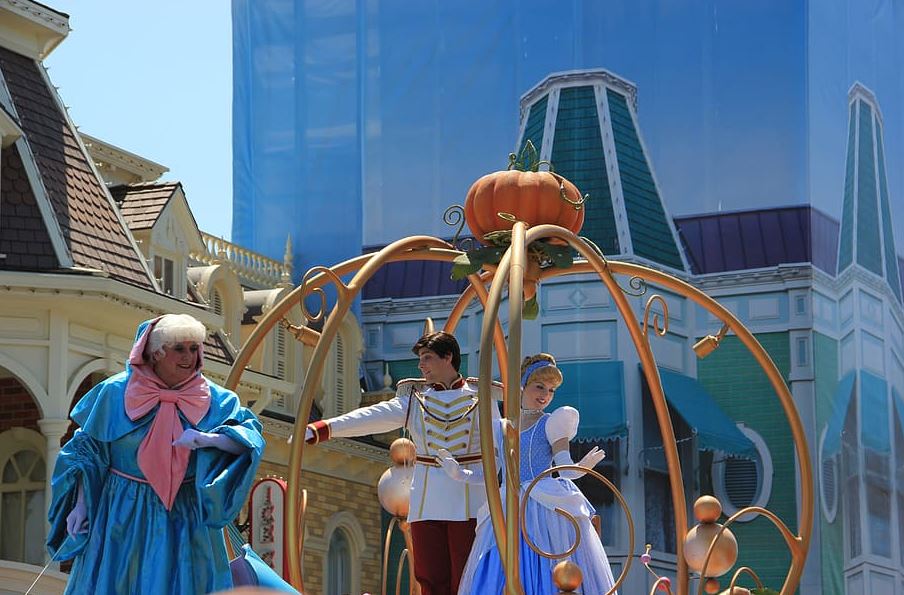 Entertainment is something that keeps us moving forward. After all the hectic days, you need to have a refreshing time. A weekend movie, binge-watching, matches, seasons, and series, anything that suits your taste and mood, refresh your mind and helps you learn/explore something new.
Many new streaming devices have also stepped up the game, making the streaming scene more exciting. Roku is among the devices highly loved by people all around the world for online streaming. Cord cutters can now enjoy more because they can now easily watch Disney Plus on Roku.
Roku is a package that brings you everything at once without any fuss. From free to paid, unlimited entertainment is right here for streaming enthusiasts. Whether you love series, serials, movies, documentaries, sports, or even cartoons, you get everything at once. Along with combining the platforms, it offers you some crazy hacks.
Follow this guide to know some of the best tricks that Roku users can take advantage of to make their streaming experience all the more amazing.
1. Access mobile navigation
We like to use our mobile phones a lot. There is no doubt that smartphones enable us to access and control pretty much everything. Similar is the case with Roku: Using the Roku navigating app for android or iOS, you can navigate channels on Roku. There is no need to press the remote buttons and be confused about where to move and how to change a channel. Install the app, swipe, and tap to change channels.
Disney Plus has been among the popular streaming apps for iOS users, but ever since Roku users have realized that they can use Disney+ on Roku, it has become popular among Roku users, too.
2. Watch it silently with the remote headphone jack.
When it is hard to watch your favorite content at night because you do not want to disturb people in the house, the headphone jack in the Roku remote is a savior. Plugin the headphones in your Roku remote and hit the headphone option on the screen. You can directly enjoy the audio stream right from the TV to your headphones.
3. There is a private channel list for you
Even if there are numerous channels and platforms available on Roku, there is still some secret content you're missing out on. Especially if you are a Disney lover, it is not possible to find the blast from the past available online easily.
Roku has a list of secret channels with some hidden content. These channels contain content that is a bar of old gold. You will find the ultimate playlist there and will be able to watch it privately.
4. Limit your streaming hours
Streaming on a budget is a significant concern when you are an entertainment freak. Having Roku around, it is not possible to limit the streaming hours manually. Stopping anyone from watching the shows or Disney content is not a good idea.
The good news is, Roku offers you a solution: you can restrict the streaming hours in Roku settings. It will manage your usage and streaming according to your streaming volume. Things will be within budget, and you'll feel a sense of control.
5. Easy reordering of channels
Want to bring all your Disney-related channels and content in the preference order? No biggie! You can do it by reordering the channels quickly. Just drag and drop the channels in a new order using your smartphone app. It is even possible to regulate them using the remote.
6. Play the personal content
Roku does not only support your content preferences and bring the ultimate channels to you; it also keeps your streaming private. When there is something to watch on your phone or flash drive, Roku lets you connect to it.
Just plug in the drive or connect the phone using the Wi-Fi option, and you are sorted. It is also possible to have private streams simultaneously.
7. Catch missed out dialogues with instant replay
It is annoying to get calls in the middle of your favorite movie or show, and you really miss the pause button at such times. However, Roku saves the situation for you. An instant replay option will bring you the missed-out dialogues from the show or movie immediately. The settings might not work with all channels, but most of them let you have a quick catch-up.
8. Connect Roku with Google Assistant
The best hack of Roku is the Google Assistant connection. There is no need to get another assistant for your Roku operations. The compatibility of Google and Roku smart devices will work excellently for you.
All you need is to connect the devices to the same wireless connection. It helps you to have a seamless entertainment experience.
9. Do quick content searches.
Along with a channel portfolio, Roku has a quick search tool. You can search for the show names, character names, and even dialogues in the search bar to get accurate results.
Not only that, but you can also look for ways to access geo-restricted content and watch movies that are not available in your region.
10. Use Roku even on the roads
Roku is not just a home device. It works great even in hotels and on trips. You can connect with the hotel Wi-Fi during vacations and have fun watching your favorite content.
Using the above tricks, you can make the most out of Roku. Let us know in the comments which trick you tried and how well it worked for you!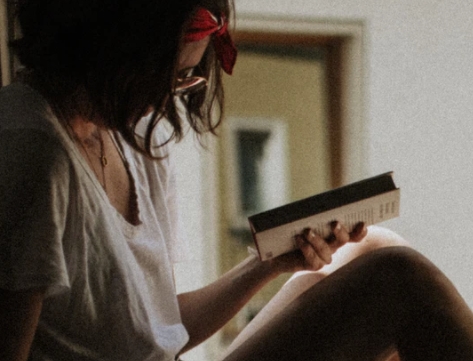 A professional writer with over a decade of incessant writing skills. Her topics of interest and expertise range from health, nutrition and psychology.