The CBD market is rapidly expanding with the rise in awareness of its uses and the plethora of benefits it offers. From CBD candies to bath bombs, the brands have everything for everyone. According to Forbes, Cowen & Co's recent analysis on CBD envisions its market to hit $16 billion by the year 2025. If you are new to the CBD community and are willing to dive deeper into it, let us get you sorted.
Basics of CBD
First, let us understand what CBD is? It is an acronym for cannabidiol that is an active ingredient found in cannabis (marijuana). Cannabidiol is a component of hemp and marijuana plants. It does not create any form of intoxication, unlike cannabinoid/THC (Tetrahydrocannabinol).
Cannabidiol offers medicinal properties that make it a potent ingredient used in drugs that treat rare diseases like epilepsy and its forms. Apart from this, CBD is now a growing market that caters to consumers who want instant comfort from issues like anxiety, fear, insomnia, and pain.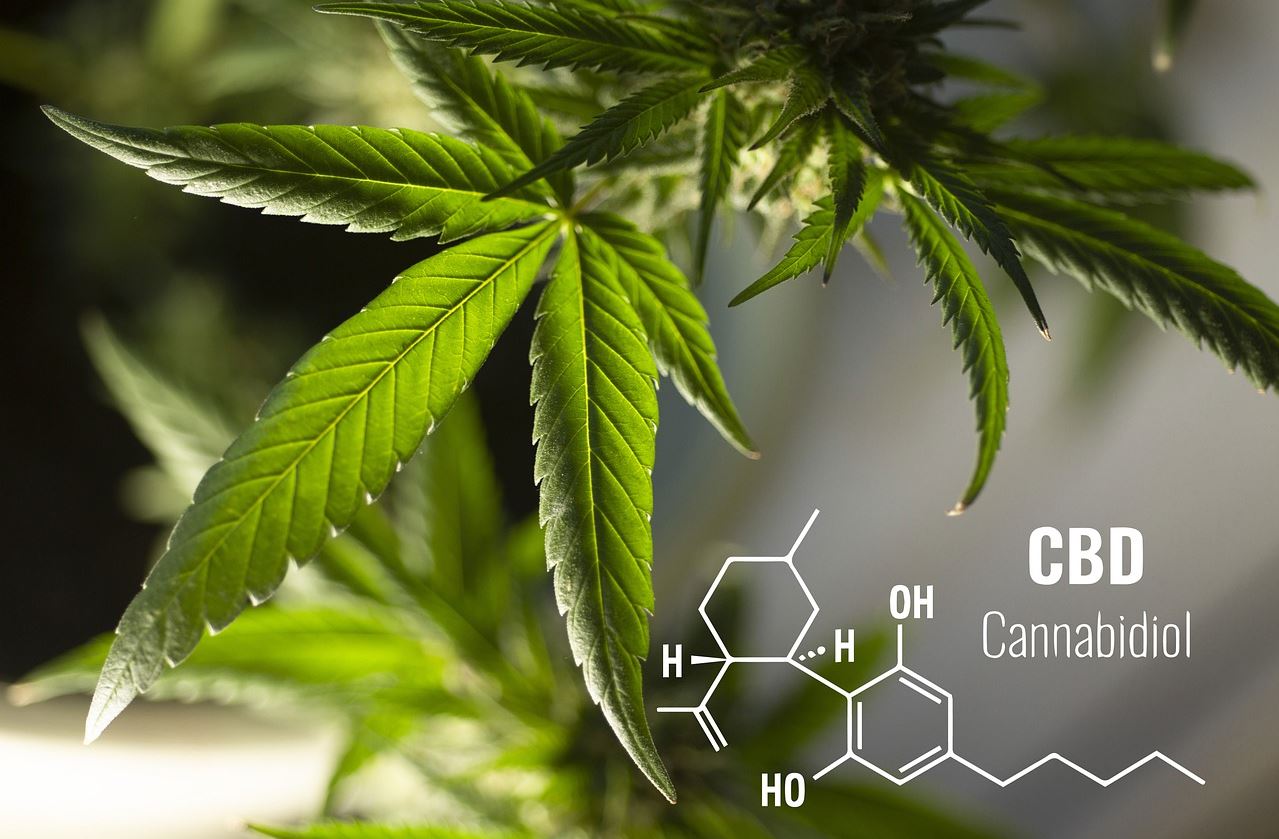 CBD Market & Products
Yoday, countless brands are entering the CBD market with innovations and a wide range of products for consumers of all sorts. For comprehensible understanding, a market research company Synthesio categorized the CBD products into four sectors:
Sublingual includes cannabidiol oil made by fusing CBD with any carrier oil like coconut oil or hemp seed oil
Inhalation covers cannabidiol vape pens
Oral comprises edible CBDs like candies, gummies, capsules, chocolate bars, etc.
Tropical includes products meant for skin or hair available as shampoo, bath bombs, creams, lotions, etc.
With such a plurality of CBD products available in the market, it is only a matter of choice. While most brands are merely selling their products, Sunday Scaries CBD has got the solution to all the worries of life.
With CBD gummies and edibles, relieving work pressure and resetting equilibrium is only a few candies away.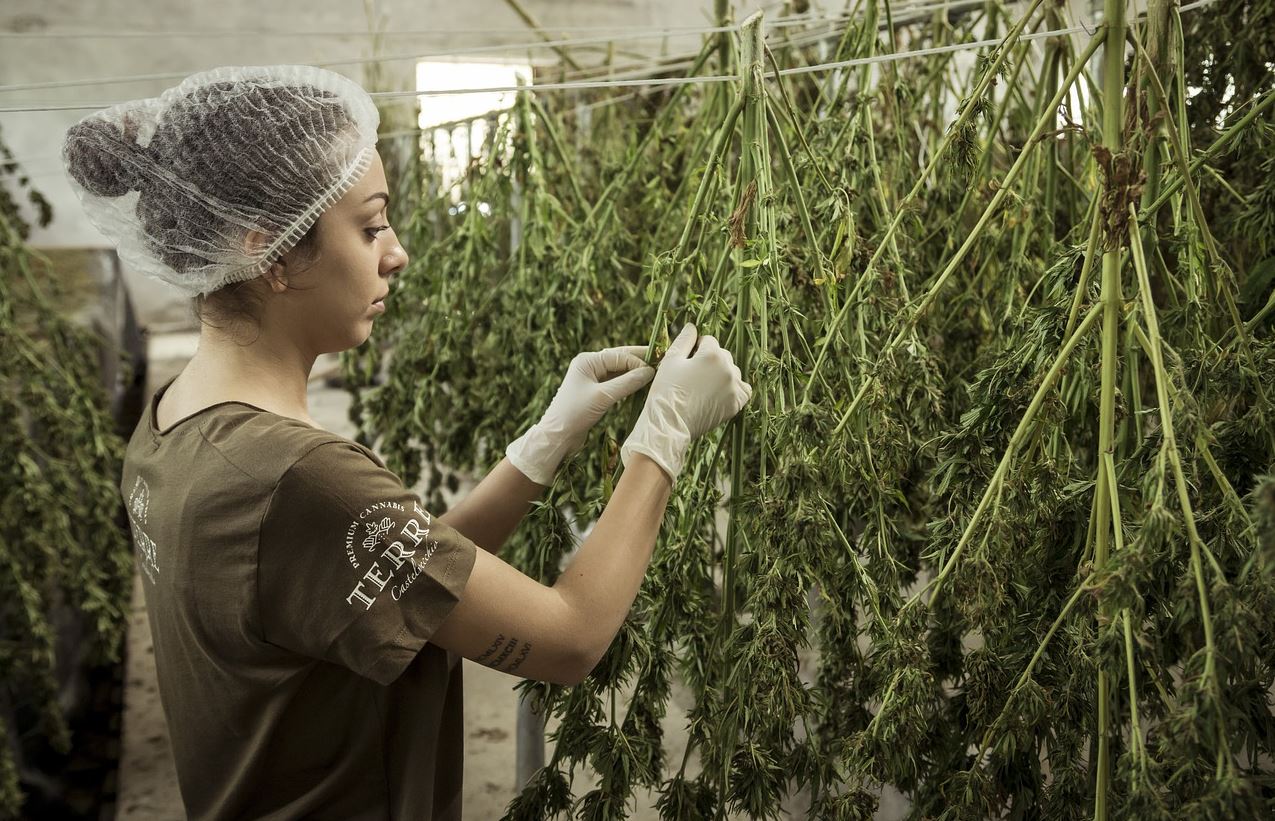 An Insight Into CBD Community
As Margaret J. Wheatley rightly pointed out, "There is no power for change greater than a community discovering what it cares about."
When people who are passionate about that one subject; come together to build a strong network where they share their knowledge, it becomes an extraordinary space for learners. The CBD community is constantly expanding as people are intrigued by nature's most beneficial derivation.
Before a dive deep, it is necessary to put on a life jacket. If you are a fresher to the CBD community and are keen on taking the best shot, connecting with the experts can be your best weapon against misinformation. There are many online CBD communities; hence, it is crucial to connect and learn from the best and most reliable ones.
Cannot figure out which ones to trust? Do not worry, we have got your back!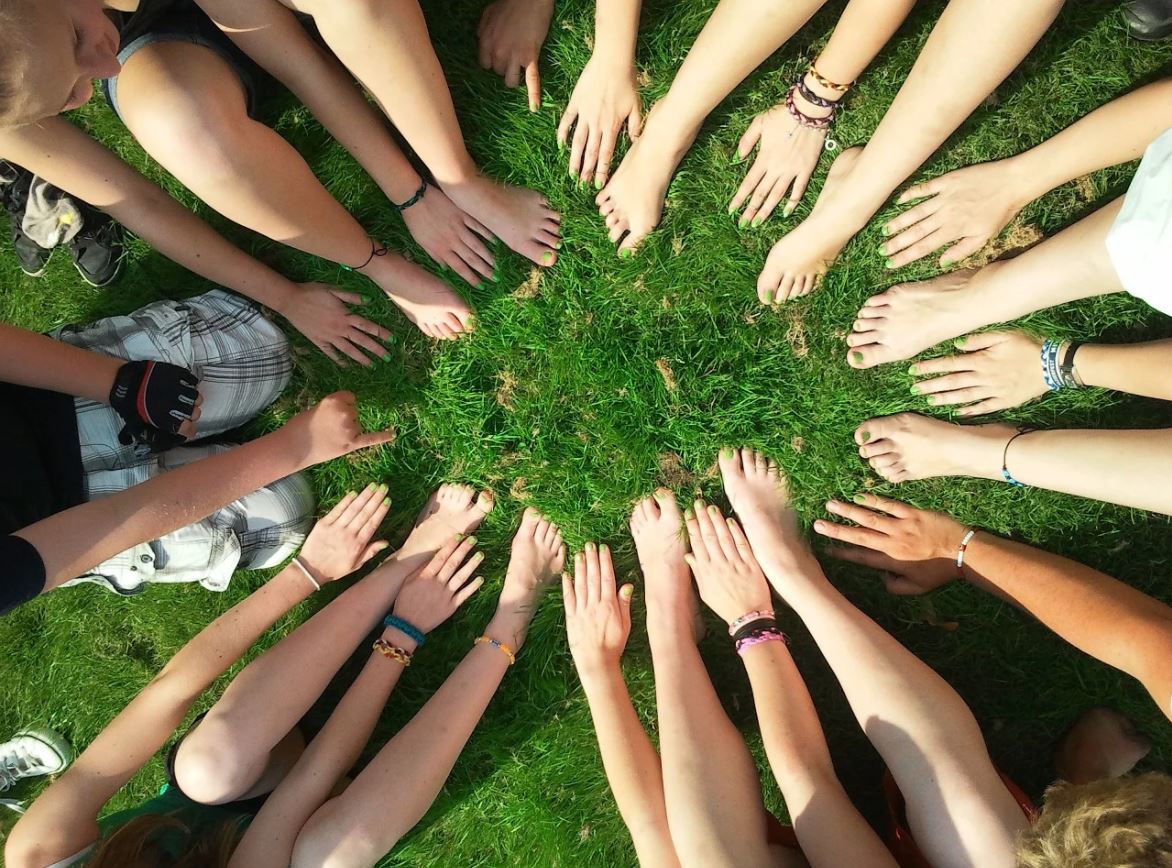 10 Online CBD Communities You Should Join
Project CBD
Project CBD was established in the year 2014 by Journalists who had been covering stories related to medical marijuana, its industry, and the market. They considered CBD to be the need of the hour. They post twice each week, join their social media/online community, and educate yourself about CBD.
CBD School
It is an online school educating about cannabidiol and its numerous benefits with creative videos and articles. They upload content regularly, around 4-5 times a week.
CBD Hacker – Know What You're Taking
CBD Hacker is the one-stop solution to all your cannabidiol-related queries. They provide CBD product reviews with credible and accurate information. Their mission is to prevent you from squandering away your money. They want you to be an informed and well-educated consumer.
Green Roads
Green Roads will help you stay informed and up to date with the latest information about the CBD industry with their first-hand experience and expertise. They are a leading CBD manufacturer and distributor with over 1 million online customers and more than 5000 retail stores.
John's CBD
John's CBD is a well-known online CBD distributor based in Texas. They offer a diverse range of CBD products, ranging from cannabidiol oil to other CBD-infused products.
CBD Origin
CBD Origin is a leading and credible online community aiming to spread awareness about CBD and its numerous health benefits. and join their growing community.
Pure Relief
Pure Relief can be your best companion for all your CBD-related concerns. Connect with them on their social media handles and follow their latest CBD updates.
Honest CBD Reviews
Honest CBD Reviews? Quite literally. You can surely count on them to provide you with reliable and candid reviews. You can gain an insightful understanding of the products you use or are willing to purchase.
CBDistillery
Based in Denver, United States, the CBDistillery is one of the most reputed platforms imparting information about CBD. They also deal in CBD products. You can shop from them and learn from their expertise.
CBDPure
CBDPure is a major cannabidiol oil brand. Their CBD oil is free of harmful chemicals or pesticides/herbicides. They produce high-quality CBD oil, which is certified by organic standards. Join their community and get your hands on their premium quality CBD oil.
Conclusion
The demand for CBD products has recently sky-rocketed, all thanks to the outspread of knowledge regarding the countless benefits it provides. Whether you are a young-blood seeking an immediate therapy/cure for your anxiety-related issues or an old-timer who is open to consuming CBD, considering its medicinal properties for the treatment of such chronic pains. Make sure that you conduct proper online research, connect with experienced CBD professionals, purchase from reputed brands, and of course follow and join CBD credible communities to educate yourself thoroughly about what you are ingesting.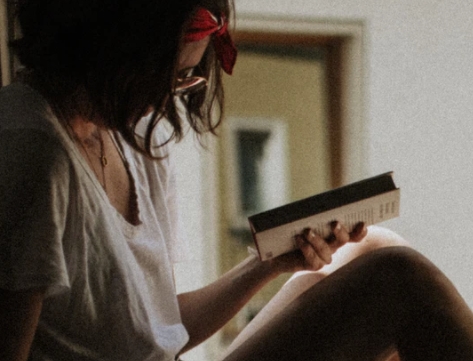 A professional writer with over a decade of incessant writing skills. Her topics of interest and expertise range from health, nutrition and psychology.