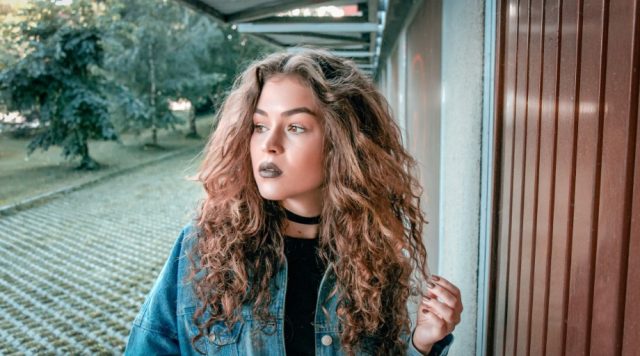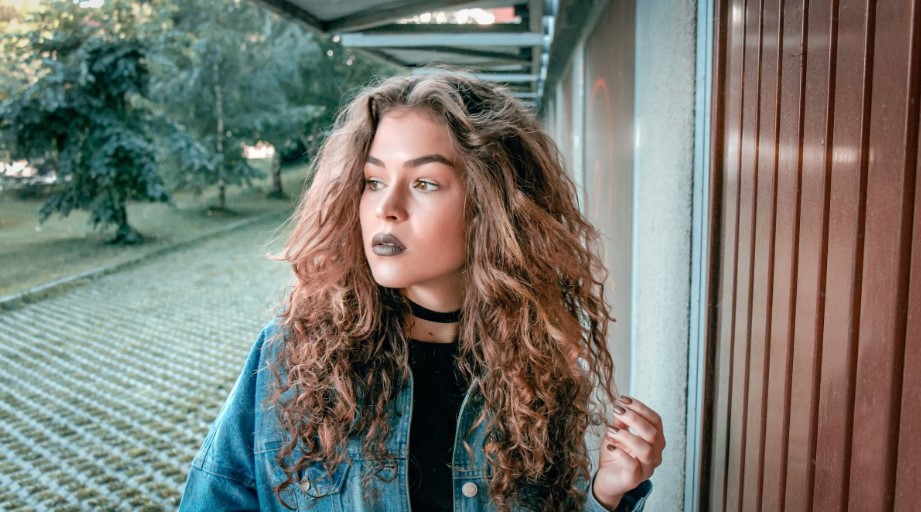 Bombshell Short Haircuts for Thick Hair
If you have thick hair, you should count yourself among the blessed women since you will not have to deal with a lack of volume and depth in your hairstyles. However, with the blessings of thick hair comes the curse of a dry scalp. To combat this issue, there are several dry scalp treatment options available that you can try. Keeping your scalp hydrated and moisturized is key to maintaining healthy hair, and incorporating a regular dry scalp treatment routine can help with this.
Short haircuts appear sharper as compared to the longer haircuts. And if you have mastered the art of styling short haircut, you are on the right side, and you are likely to be the envy for many people due to your effortless look of your short style. Here are some of the best ideas for pixie, bob, or whatever short haircut version you want to rock this year.
Short Layered Haircut.
Many ladies with thick locks who tried to go short never tell good stories. Nobody wants to go out looking like a rectangle. Layers are integral components for short to medium haircuts — no need to get rid of the volume. The style just requires the entire appealing shape.
Short Sassy Bob.
Short haircuts for thick hair appear great when the hair is straightened. Choosing the sleek blowout during the styling process ensures that any natural volume and dimension gets counterbalanced.
The layers are kept short at the back and on the sides for a chic, flirty and fun style.
Layered Cut For Thick Hair.
A layered bob, also known as graduated bob is an excellent way to tame your thick hair. Instead of becoming messed up when exposed to dump situation, this haircut develops in a workable volume rather than in unworkable frizz. Ensure that you apply gel immediately you come from the shower to encourage excellent texture.
Smooth Bob.
This short haircut looks gorgeous on women with wavy hair. Rather than choosing bangs, opt for layers at the front that become feathered as you approach the back. This gives this hairstyle super movement and flow. The layers at the bottom are maintained at one length, making this cute hairstyle stylish and sophisticated as well.
Angled Bob Haircut.
This elegant haircut eliminates all excessive thickness out of your super short tresses and transforms it into a cute rounded haircut with beautifully and carefully cut layers. It is beautiful and modern, a sight to hold on to! Why it is kept short enough for easy and fun styling, it is also extended enough to hold it up using a band if necessary.
Short Bob Haircut with Tapered Back.
This short hairstyle can only be described the best using two classic words-sleek and stylish. It is a straight bob that incorporates rounded silhouette and tapered back. It is sharply trimmed at the back of the neck and then subtly feathered to cover the ears completely. The chocolate brown hue incorporated is full bodied and gives a great shine.
Messy Inverted Bob and Highlights.
Are you lucky to have natural waves? Opt for a messy short haircut for your thick hair. The hair is stacked at the back and then left hairy all the way. This is the best-inverted bob style meant for creative and bold women who are ready to experiment with everything that comes along their way.
The dark brown colour with light auburn highlights keeps it well tamed.
Beautiful Shaped Crop.
Do you want an excellently shaped short haircut? Well, this hairstyle is a quick fix for women with short hair. Straightforward to style but stunningly sexy at the same time. The extended side bangs give you flattering face-framing layers. The back is maintained short and sassy.
Ash Blonde and Black Pixie Bob.
This hair colour combo is a beautiful solution in short haircuts for ladies with thick hair. It doesn't only accentuate your generous manes, but it also creates contrasts that match every season!
However, you should ensure that you don't deviate from the same shade undertone (cool, neutral or warm) for an entirely exciting and cohesive colour combination. It is a fantastic colour combination you should really try this year. Nice styling!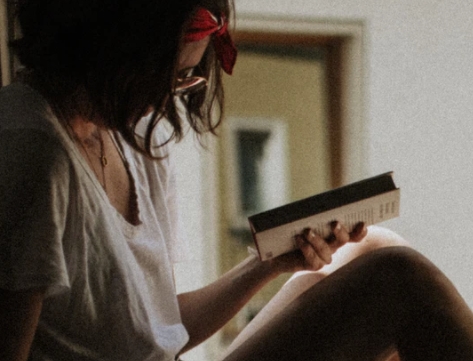 A professional writer with over a decade of incessant writing skills. Her topics of interest and expertise range from health, nutrition and psychology.