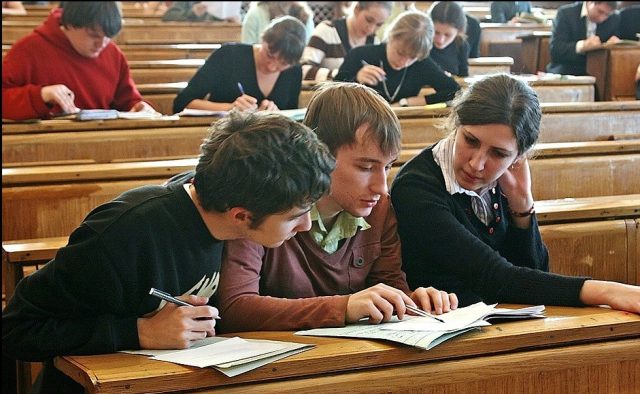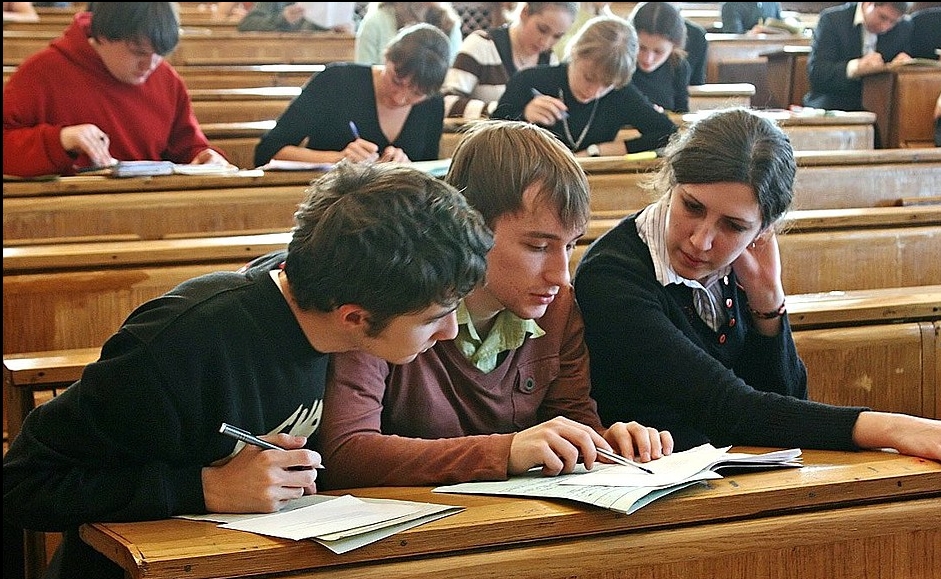 As a student, you have a tight budget. Perhaps you are surviving on the pocket money your parents give you, or a small stipend from an internship, or meagre part-time earnings. Only a handful of students have the essential money skills they need to wade through these challenges easily. While students do discuss earnings and expenditures, only a few think that they need to save and invest. They think that making a budget is something they would need to do much later in life – which is not true.
Barbara Doyle, an assignment help expert from Australia, shares, "I wish I had learned how to manage my money when I was still a student. If I had known what personal finance was at that time, my life would have been much easier."
We bring you ten tips to stretch your money and save some precious bills:
Buy skills, not things: A beautiful dress or bag won't keep you happy forever. But if you invest in learning a new skill or do a new course, it can help you increase your employability and chances of success. Skills are assets for any graduate that can give him or her an advantage over peers in job interviews.
Create an Emergency Fund: GoAssignmentHelp personal finance expert Rubina Lahorie says, "An emergency fund should be able to cover your expenses for 3 to 6 months. You may have to pinch money to create one but once you have it, you will not panic when you need urgent funds for some reason."
Find ways to spend less: Think before you splurge on anything. Do you really need that 1000-dollar phone or the 400-dollar dress? As they say, drop-by-drop, you can fill an ocean.
Gain experience as you make extra money: Kathleen offers dissertation help to students online to earn some extra bucks. You may design logos or do other freelancing jobs related to your field to make some more money and also get relevant experience. Perhaps you may want to turn it into a full-time career later.
Invest 1% of what you earn every month: As a student, you earn quite less but you have a high-risk appetite. Hence, never let any money you have rot in the bank. Invest it in stocks or similar options which may have high risks but also offer you attractive returns. Try to get a consistent return of 10-11% annually on an average.
Make a budget: It is always a great idea to know what your income and what expenses you can't avoid. These may include your tuition fees, rent, food, utility bills, phone bills, etc. Figure out what you absolutely can't avoid and only keep that much on hand. Put the extra money in a separate account and touch it only when it's unavoidable. This will create an illusion of 'having less' and you will be saving more.
Stop eating out: Starbucks and junk food can be quite expensive. Hence, learning to cook is a great skill for money-pinchers. Carry fresh fruits or a homemade sandwich with you along with a thermos of coffee with you. If you don't find time to cook during weekdays, do it on weekends and refrigerate it for the week. It will save you a lot of money and keep you fit.
Keep credit cards at a hard-to-reach place: Avoid using the plastic money regularly. You must try to avoid credit card debts like plague. You don't want to accrue additional debts to pay all your life along with your student loan.
Unsubscribe what you don't use: Standing instructions to pay your subscriptions every month might be eating your money without you realizing it. If you are not using a library or a gym membership or do not have to watch Netflix, unsubscribe it now.
Ask for the student discount: Most places offer student discounts – including public transport and movie theatres. Carry your student ID card with you and avail the discount if it's applicable.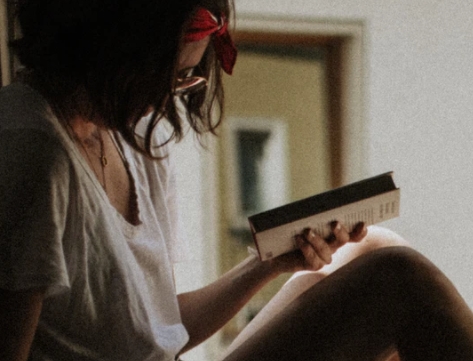 A professional writer with over a decade of incessant writing skills. Her topics of interest and expertise range from health, nutrition and psychology.