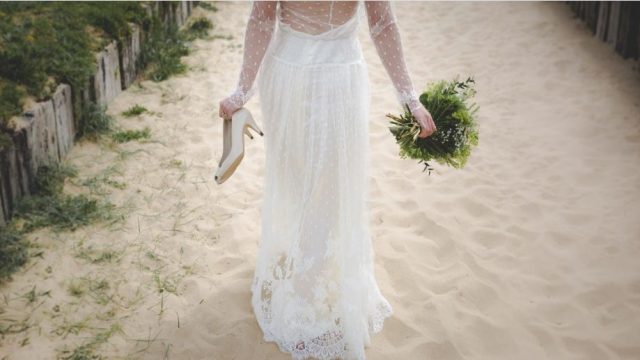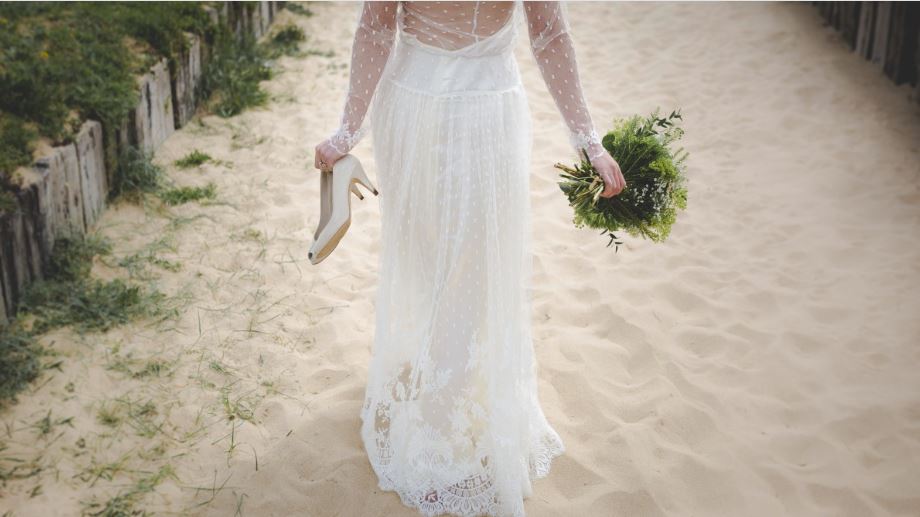 It is a popularly known fact that there exists a high level of excitement, anxiety and stress during the period of wedding planning. Being the major decision a marriage is; one that concerns and combines two families, tensions can be high during the weeks leading up to the wedding. This is why it is a great idea to have a plan or tips on how to stay sane when everything seems to be high up in the air.
From pre-wedding events, to guest lists, budgeting, travel and accommodation logistics, probable family meetings or clashes, there is much to experience when planning your wedding. While a wedding planning checklist is very helpful, you will also need to manage your stress levels while ticking off items on your list. So, before you turn into a bridezilla or succumb to the stress, check out our free wedding planning kit on how to deal with wedding planning stress.
Employ the services of a planner
Whether you are having a simple and small wedding, or a big one, it helps a great deal to get someone to manage the wedding planning organization. Even if you don't have a budget that covers a professional planner, you can get a close friend or family member who is great at event planning to assist.
Have designated help
Having this type of assistance will enable you take some time for yourself whenever you begin to feel the pressure. You will need to decide on a planner right from the beginning of the process, so that you are assisted all the way. From the wedding printables, to hiring vendors, managing your budget, scouting venues and so on. Wedding planning can be a lot more fun and less stressful if you have designated help.
Be flexible
Try to decidewhat is most important and what is not. The most important aspects of the wedding are the parts that would need your absolute attention. However, it is possible to get distracted and worry over certain aspects that wouldn't make much of a difference to the success of your union. Realize that you may not be able to do it all, and that the picture would still be perfect.
Focus on what's important
So, decide early on, the absolutely vital stuff, and focus on those. This will enable you to be flexible about a number of other things. You can't get the table linen in the desired texture? It's not something to worry about. This kind of flexibility goes a long way in ensuring that you survive wedding planning.
Schedule breaks
While planning a wedding is quite vital to the success of your wedding day, contrary to popular belief, it should not take up every waking moment you have before the wedding. Schedule break periods where you don't have to worry, think or engage in any aspect of the wedding planning.
Take time for yourself
From your work, to the lives of your friends and family, use these breaks to engage just as you would normally. Spend some time even with your partner, without bringing up wedding planning discussion.
Enjoy the journey
Find ways to enjoy the journey and have some wedding planning fun. This is an opportunity to continuously be in close proximity with friends and family who you might not have with you otherwise. While wedding planning can be stressful, do not forget that this is a time for celebration.
Bathe in the excitement
It is a most exciting time, and a time to make beautiful memories with the ones that you love. Decide to see the glass as half full instead of half empty, no matter the circumstance, and enjoy this blessing that has come your way.
You are not alone
Even though it might seem that most decisions and planning depend on you, this event is not all about you. You have a partner in all this, and remembering to include him in most things will divide and ease the burden for sure.
Let go a little
While you might be tempted to be in charge of everything, this is a great time to learn to let go, and let someone else take the reigns on decision making for a while. This is a partnership after all, so it would be great to start getting used to working together instead of alone.
Some people think about wedding planning, and they immediately begin to panic about all that needs to get done. Do not fret, among a sea of wedding planning articles, these tips can guide you on how to stay sane while planning your wedding.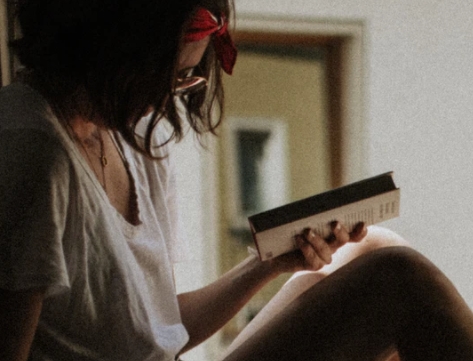 A professional writer with over a decade of incessant writing skills. Her topics of interest and expertise range from health, nutrition and psychology.