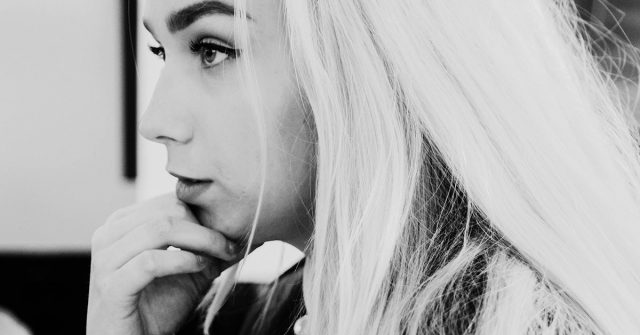 Toxicity can come in many forms. It can come as a relationship with your partner, a toxic friendship or a work situation. Regardless of its form, one thing is certain – it is very damaging to your wellbeing.
A toxic relationship is controlling, anxiety-inducing, lonely, painful, sad, and dramatic. It will make you fearful and full of self-doubts, making you feel like you are walking on eggshells every single day.
Therefore, walking away from a toxic relationship can be one of the most difficult things to do. If, however, you managed to find the courage and free yourself from the toxicity – congratulations. You did something that many people cannot.
But the process of healing is a long one. And the first step you should take is falling in love with yourself again because somehow you forgot how to do it in your previous relationship.
Here are 10 ways that you can do to start loving and appreciating yourself.
1. Liberate Yourself of Their Hold on You
Block their number. Delete their texts and photographs. Erase all the reminders of your time together. When your mind goes back to them, shift your focus immediately. And don't talk to yourself in the way they talked to you. You are free now, you have your own voice.
2. Allow Yourself to Be Single
Don't try to find ways to make them jealous or make them want to come back to you. Embrace your single life. Start becoming a better friend to yourself. Enjoy your freedom and all the wonderful things that come with being single. And don't try to convince yourself that you miss them and the comfort that comes from being in a relationship. That's only your fear talking.
3. Be Selfish with Your Time
Instead of wasting your time worrying about them and your relationship, not that they are not in your life, spend that time on you. Do what you want. Cook your favorite meal. Buy yourself something nice. Be gentle to yourself. You have one life, why not spend in on you and the things you love?
4. Surround Yourself with Love and Positive Energy
Spend time with your friends and family to remind yourself that love is all around you. When you are with your loved ones, you'll feel the love and the positive energy that comes from within yourselves. And sometimes that's all you need.
5. Don't Think That You Could've Tried More to Save The Relationship
Stop agonizing and telling yourself that you could've done better to save your relationship. The thing is, you can't save something that is toxic. And please, don't believe all the things they said to you that made you think that you're not good enough. You are. But of course, you are not good for toxicity. No sane person is.
6. Forgive Yourself for Letting Them Hurt You
You don't need to forgive them for hurting you, but you must forgive yourself for allowing them to hurt you so much. Forgive yourself for staying when you should have left long ago. Forgive yourself for sharing your love with someone who didn't deserve it.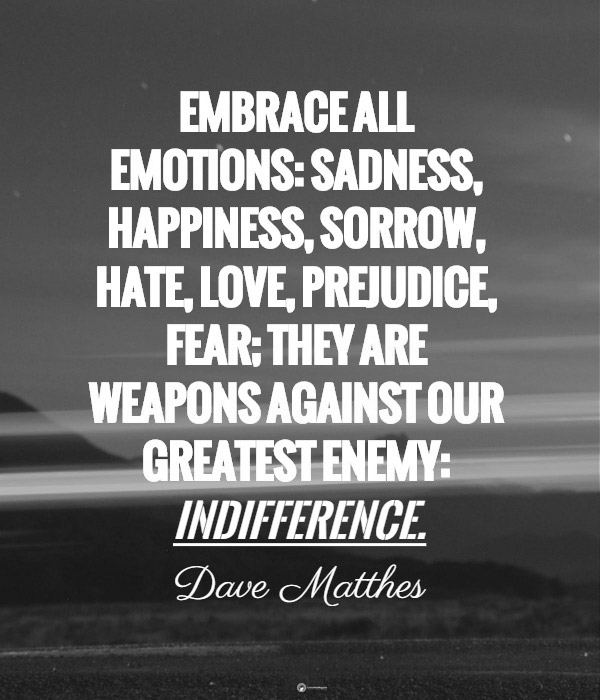 7. Apologize to Those Who You've Unintentionally Hurt While You Were Hurting
Maybe your toxic relationship separated you from your friends and family and all the people that you love. Apologize to them for the pain they've felt during your absence and for you not being there for them when they needed you.
8. Give Yourself All the Time You Need to Heal
Healing doesn't happen overnight. Therefore, allow yourself to feel all the pain and hurt and be patient. Everything will fall back into place in the right time.
9. Don't Dwell on The Past; Focus on Your Future Ahead
Stop replaying the past in your head. Stop trying to find the reason why everything fell apart. Accept that it is over and move on. Focus on the wonderful new opportunities that are in front of you, waiting for you.
10. Love Yourself Like You Wanted Them to Love You
Because you deserve it.

Mary Wright is a professional writer with more than 10 years of incessant practice. Her topics of interest gravitate around the fields of the human mind and the interpersonal relationships of people.If you have a general question or comment please fill out the form and we will get back to you as soon as possible https://curiousmindmagazine.com/contact-us/ .