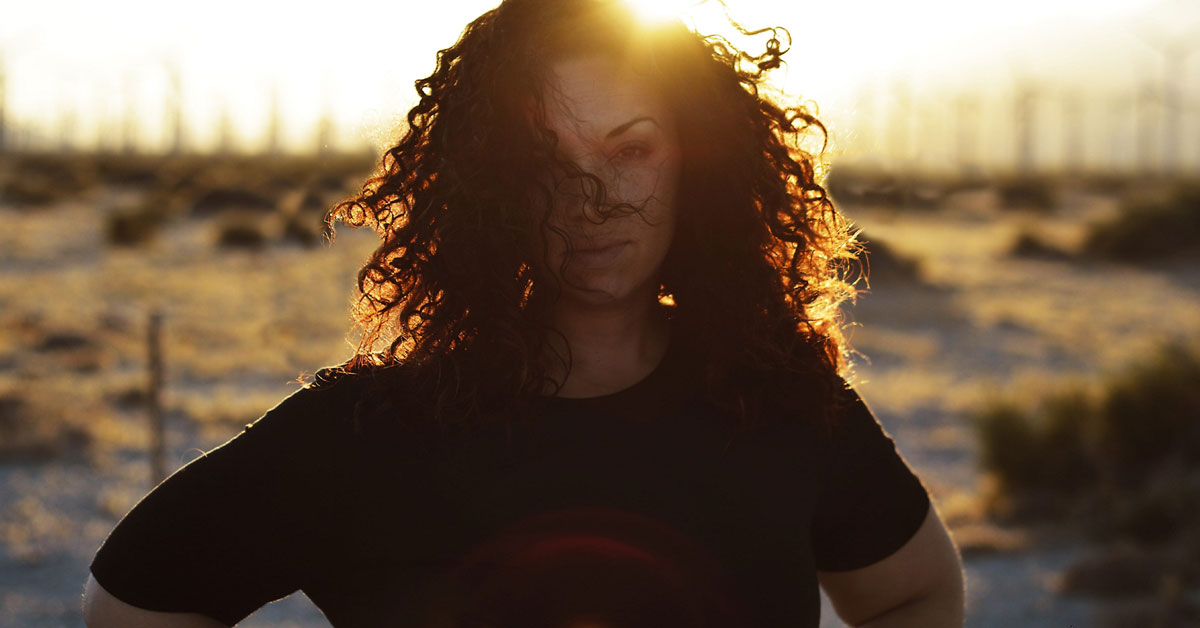 What is an alpha personality?
There is a classification of personality types today which classifies people as alpha, beta, or omega types. This classification was first done for studying the animals, where the alpha animal is the leader of the group because they are usually the strongest and the most aggressive.
When it comes to people, however, those who are perceived to have an alpha personality are those who have dominant personalities. They are usually outgoing, ambitious, and straight-forward.
So, if you are wondering whether you are an alpha person or not, below are 11 things that only people who have alpha personality do.
1. THEY LOVE BEING ALONE
People with alpha personalities need their alone time to unwind and recharge from their busy day. They cherish the time they are alone because they use this time to focus on themselves and do the things they love.
2. THEY SAY WHAT'S ON THEIR MIND WITHOUT HOLDING BACK
Alpha people are blunt and honest. They always speak their mind and don't hold back. However, this doesn't mean that they don't care about other people's feelings – they do. But they choose honesty over compassion always.
3. THEY DON'T CARE WHAT OTHERS THINK OF THEM
People with alpha personalities are strong-willed and they know themselves so well that they do not pay attention of what others think of them. And, they certainly don't allow other people to affect their opinions.
4. THEY ARE NOT PUSHOVERS
Alpha people respect other people. But, when they see that someone is using or manipulating them – they won't allow it. They don't allow others to take advantage and step over them.
5. THEY SPEAK WITH ACTIONS, NOT WITH WORDS
When an alpha person says he/she will do something – they will. They always make their actions count. But, they also expect the same from others. They cannot understand how someone can say they will do something and then they won't stay true to their word.
6. THEY ARE PROTECTIVE
Alpha people are overly protective of their belongings, their surroundings, and of people they care about. And, they won't keep their calm if they see someone trying to take away something from them.
7. THEIR PASSION IS OFTEN SEEN AS BOSSINESS
Alpha personality is often misinterpreted as bossy. Because, when alphas try to get everyone to be more effective and passionate about some task, others may not see it in the same way. So, they label them as demanding and bossy.
8. THEY HAVE STRONG BELIEFS
They have integrated strong belief systems, be it political, social, philosophical, you name it. They stand by their beliefs and values firmly and defend them strongly and openly.
9. THEY ARE PERFECTIONISTS
People with alpha personalities are perfectionists. When they undertake a task, they complete it perfectly and thoroughly. They don't do this to undermine the effort of others, but because it is their nature to always do their best to whatever it is that they are doing.
10. THEY ARE HARD-WORKERS
Alpha people are often seen as workaholics. They bury themselves deep into their work even if that means sacrificing themselves. They believe that hard work always pays off.
11. THEY ONLY DO THE THINGS THEY LOVE
Even though their career is of utmost importance, alpha people find time for their hobbies too. They are just as much passionate about the things they love as they are about their work.

Mary Wright is a professional writer with more than 10 years of incessant practice. Her topics of interest gravitate around the fields of the human mind and the interpersonal relationships of people.If you have a general question or comment please fill out the form and we will get back to you as soon as possible https://curiousmindmagazine.com/contact-us/ .