We live in a tech-induced world where Siri answers most of our questions and Google Maps tells us where to go. Everything is at the touch of our fingertips, making all we do seem effortless.
If you like moping around for most of the day because you can buy everything online and have it delivered to your door, this may sound like a dream come true.
However, how many times have you gone out with a friend and never failed to check your phone at least five times? Guilty as charged. But, let us pick your brain for a minute. Have you ever considered what technology actually does to us as humans?
No matter how much technology has helped us shape our lives, the poignant reality we live in can be disturbing.
Below are through 20 pictures that depict modern day reality and present life's everyday rather unhealthy habits, stereotypes, and the quite disturbing role technology plays in our daily lives.
Source: thinkinghumanity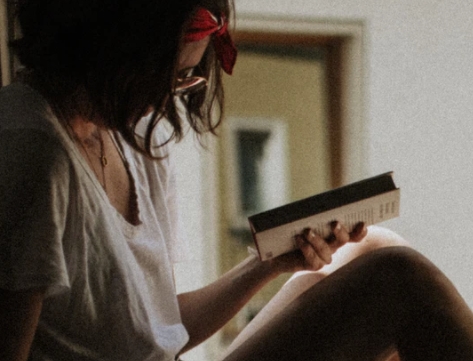 A professional writer with over a decade of incessant writing skills. Her topics of interest and expertise range from health, nutrition and psychology.