Women have struggled to fulfill their basic human rights ever since the dawn of times. It was not until recently that some countries have allowed for women to have the right to vote.
We still have to work hard to achieve equality in all parts of the world, but that's why we can learn from hearing the stories of women who are an inspiration to the world.
Touchy themes of women's struggles are constantly entering the social media. There is one woman who stands out in representing women's powerful voice from all around the world.
Rupi Kaur is an amazing photographer and feminist writer. She is what some people call Instagram writer, because she adores to share her poetry with her Instagram followers.
She likes writing about womanhood, survival under difficult circumstances, love, loss, and emotions. Rupi Kaur is Canadian, but as an Instagram-poet, she already has followers from all around the world.
Her famous book Milk and Honey, which was recently published, is a book of poems which had great success and we can undoubtedly say that she is a New York Times Bestselling author.
This Canadian female author is using the power of the pen to represent what women experience on a daily basis.
Her poems are short, intense, and full of inspiration. Rupi has inspired other writers to start writing on the similar topics, too.
Her book has four sections where she explains about the processes of hurting, loving, breaking, and healing. She starts from her own experience and includes other experiences too to explain these processes.
The Huffington Post asked her what was the trigger for her writing and she replied: "It seemed more important for me to express solidarity with women going through similar struggles than to continue being that "polite, shy, quiet girl."
Here is a collection of 25 poems that she wrote where you can find your own inspiration:
.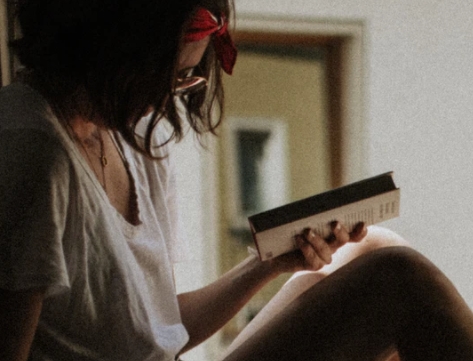 A professional writer with over a decade of incessant writing skills. Her topics of interest and expertise range from health, nutrition and psychology.