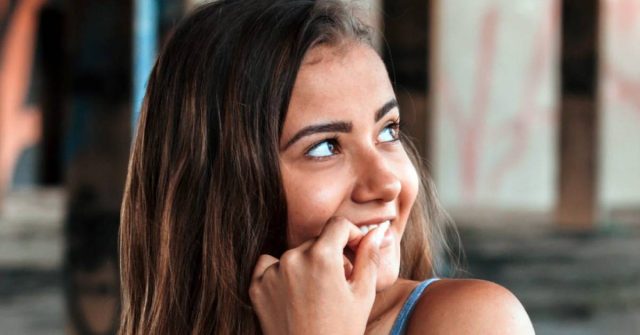 There are no wonder zodiac signs can reveal a lot about your personality. You can learn about a person just by knowing the month in which they were born.
This article is for all future husbands out there. If you are thinking to pop the question, read on and find out if your woman zodiac sign is one of the three below – these three signs make the best wives!
1. The Cancer Queen
Have you ever heard of the term 'unconditional love'? This is the kind of love that this woman will give you.
When in love, she loves unconditionally and forever. You will always know where you stand with her because she is not ashamed of showing her emotions.
She never lets important dates and details skip from her memory. She remembers everything – from your birth date to the kind of salad you had last Thursday.
She uses wisely all this information, so you can be sure that she will always find new ways to cherish you and make you happy every day.
However, there is one (small) downside to all this "perfection" of a woman: She tends to get overly dramatic at times, even for trivial things.
Still, this will not be important when you see all the other benefits you will get from marrying this (drama) Queen.
This is a woman who will do everything in her power to keep the family together. She will make your house the coziest home for you.
And, have you heard of the saying: "love comes from the mouth first?" If you did, you will adore your cancer woman because she loves to cook. You can enjoy delicious meals every day if you decide to marry her.
This Cancer Queen is a very loving and caring mother. She always puts her children first because they are really the most important thing in her life.
In a husband, she looks only for true love and sincerity.
2. The Empress Aries
The women born in this sign are the ones for whom men fall on their knees. The Aries woman is fiercely strong and independent, and she will stop at nothing when it comes to achieving her goals.
She is stubborn, determined, and passion-driven. You must be a very brave man if you decide you want her in your life – for you must at all times keep her interested and also keep the fire burning between you two. Nothing can make her fall out of love like boredom.
She expects your loyalty and support while winning her battles. This Empress will give you high social status and soon you will be enjoying respect from everyone.
Because of her, you will become stronger, more determined, and admirable. And, although the Aries woman is very down-to-earth, you won't be able to attract her easily.
As a mother, she is strict – but fair. She gives birth to and raises only winners and leaders.
In a partner, she wants determination and strong character – just like she is.
3. The Ruler Leo
This is a woman who has a sword instead of a tongue. She is the 'warrior' of the Zodiac indeed!
She is strong and powerful and doesn't accept 'no' as an answer. This woman doesn't like anything ordinary – including men.
It takes a superman to win her heart. Besides, she doesn't have trouble seducing men – her charming personality and charisma do it for her.
This is a very dedicated and faithful woman who will do everything for the man she loves. She will cherish and protect him while at the same time loving him intensely.
There is no love like that of a Leo woman. She 'rules' the love world of the Zodiac!
Finally, no one messes with her loved ones. She fights like a lioness for her family. So, there is no doubt that the Leo woman is indeed a woman with an enormous 'lion' heart.
She has also inner strength and depth of character.
She likes a man who is equally if not stronger as her. He must respect her very much and never try to change her or (God forbid!) 'overrule' her.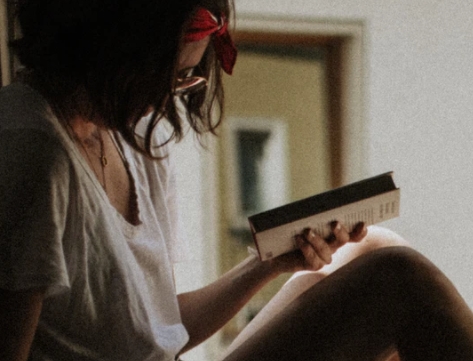 A professional writer with over a decade of incessant writing skills. Her topics of interest and expertise range from health, nutrition and psychology.