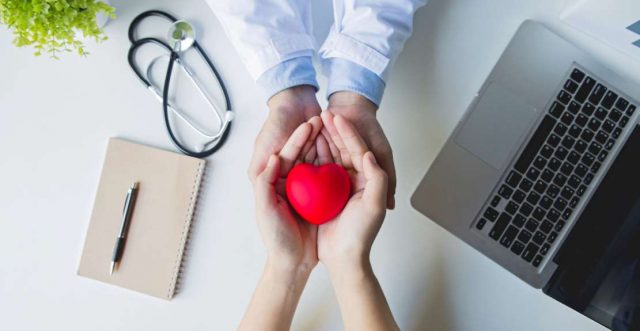 For many people, a working career needs to be rewarding, both in terms of the levels of remuneration that are received from employment and the satisfaction that comes from undertaking the work itself. Whilst some people enjoy the routine and predictability of an office environment and a 9-5 working week, other people find this working lifestyle to be restrictive and uninspiring. Put simply, managing and responding to emails whilst undertaking repetitive tasks and routine projects can lead to boredom and dissatisfaction for many workers. If this situation sounds familiar, you may be seeking forms of employment that allow you to make a tangible difference in the lives and well-being of others.
A career in the healthcare sector can help you to achieve a meaningful and enjoyable career, which often benefits from a varied workload where no two days are the same. Healthcare work directly benefits the local and wider community, depending on the role that is undertaken, and it can be incredibly satisfying to know that you are making a positive difference in the lives of others. In this article, three rewarding professions within the healthcare sector will be described and explored in detail. Each job requires a range of different skills and knowledge, and all provide competitive levels of remuneration.
Elderly Nursing Specialist
If you enjoy providing high-quality care to elderly people and having a positive impact on the lives of senior citizens, then a career specializing in nursing for the elderly may be an ideal choice. It is estimated that approximately 1.6 million elderly people reside in nursing homes in America. Their health needs will vary considerably. Some will have minor mobility difficulties and may need assistance moving around or the need to construct tailored care plans to manage their mobility needs.
Others may have a range of complex medical conditions, such as dementia, that require highly specialist knowledge and a range of management options. If you live in the state of Missouri in America, it can be beneficial to search for skilled nursing care in St. Louis to get an idea of the services that are offered to patients in this healthcare setting. Many elderly nursing specialists have a large caseload of patients with a range of health needs and this type of work can be incredibly satisfying for people who enjoy improving the daily lives of the elderly.
Paramedics
If you are searching for excitement in a healthcare-based career and enjoy the thought of making rapid decisions under extreme pressure, then the role of a paramedic may be ideal for you. Paramedics typically treat patients in the wider community who are experiencing serious medical emergencies (such as a heart attack or stroke) or have been involved in life-threatening accidents that require rapid medical interventions. Paramedics often respond to the most serious emergencies under "blue light" conditions, where they will drive ambulances at speed to the location of the incident before delivering timely medical interventions. They must use their clinical judgement and expertise to determine the correct and best treatments stabilize patients before transporting them to a dedicated healthcare facility.
At times, the scene of the incident will be stressful, with concerned bystanders who need to be managed effectively so that the patient can be focused on. Paramedics need to remain calm under pressure and have highly developed people and communication skills. The salary for a paramedic is attractive, with starting positions earning approximately $38k a year. However, increased salaries are achievable for paramedics who go on to specialize in certain areas of pre-hospital care (such as paramedic trauma leads who specialize in dealing with serious road traffic accident victims and people who have sustained serious trauma from falls). In the UK, a specialist paramedic can expect to earn up to £49k a year, depending on their role.
Healthcare Data Analyst
If you prefer to work in the healthcare industry from an office-based setting, but still wish to make a tangible impact on the lives of many patients, then you may consider becoming a healthcare data analyst. This role is well suited for people with advanced IT skills and those who can use critical thinking and analysis to deliver meaningful insights from complex healthcare information. Today, most healthcare data analysts will be expected to use analytics platforms, such as Microsoft Power BI, to transform large amounts of data into usable information. You must be a clear communicator and be able to produce stats, graphs, and reports that can be understood by a wide range of stakeholders within the organization.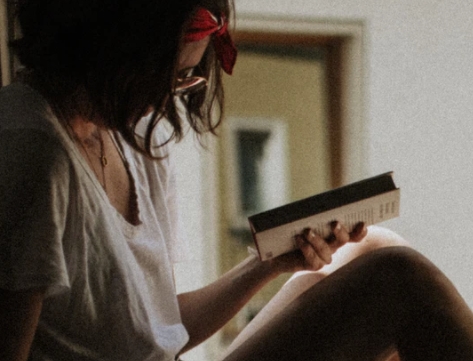 A professional writer with over a decade of incessant writing skills. Her topics of interest and expertise range from health, nutrition and psychology.