In case you are sleeping on a mattress that is beyond its life expectancy, you should consider replacing it with a new one. On average, mattresses last for 15 years, but of course, the exact lifespan depends on the quality of the product, materials used, wear and tear, and other factors.
You can rest assured your mattress has exceeded its life expectancy and should be replaced if it is not comfortable and supportive anymore. If you wake up with back pain and neck pain on a regular basis and wake up frequently because of the lack of comfort, it is about time to buy a new mattress for your bedroom.
Unfortunately, people usually postpone this purchase because they think that it is not necessary. They often wait as long as possible, until it is absolutely necessary to buy a new model. Waiting for too long to replace the current mattress with a new one is not a good idea as it contributes to pain and sleep deprivation.
If you want to wake up well-rested and full of energy in the morning and be comfortable and pain-free throughout the night, you should get a new mattress for your bedroom. Unbiased Real Mattress Reviews site can help you make the right decision by comparing features of a variety of models. All you need to do is to determine your preferences and your budget and choose the option that you like the most.
Purchasing a perfect mattress can be easy if you know what to look for. Here are some tips that can help you pick the right model:
Take the Comfort Level into Consideration
If you are thinking about purchasing a new model, you surely already know that several comfort levels are available. You can choose from a variety of comfort levels, ranging from firm to soft. It is up to you to choose the option that you prefer the most.
Some people prefer sleeping on a very soft mattress while others rather pick firm models. The choice usually depends on the needs and habits, and weight. For example, people who sleep mostly on their backs prefer firm mattresses as they provide the proper comfort and support.
These mattresses are also an ideal solution for those who are a bit overweight as they prevent people from sinking in the mattress. On the other hand, soft models are perfect for those with a smaller body frame, and those who prefer sleeping on their stomach.
Consider Pressure Relief
Many people suffer from consistent pains and aches from hips to back, and if you are one of them, you should choose the right sleeping surface that will alleviate pain on body parts prone to aching. You should take pressure relief into consideration when shopping for a new mattress. The right model will provide adequate pressure point relief, and thanks to it, you will be able to sleep comfortably without having to worry about pain in the morning.
Determine Your Budget
It is vital to determine your budget before you go shopping. Don't worry, you don't have to spend a lot of money on a mattress as many excellent models are available at reasonable prices. High-quality mattresses are more affordable than you think, and choosing a model that fits your budget can be easy. Getting a decent amount of quality good night's rest doesn't have to cost a fortune.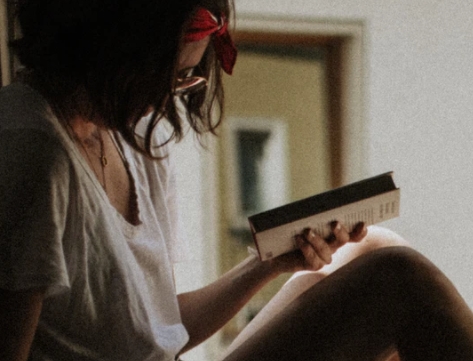 A professional writer with over a decade of incessant writing skills. Her topics of interest and expertise range from health, nutrition and psychology.