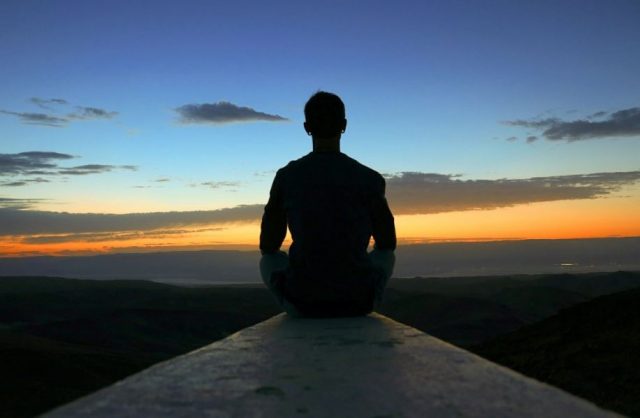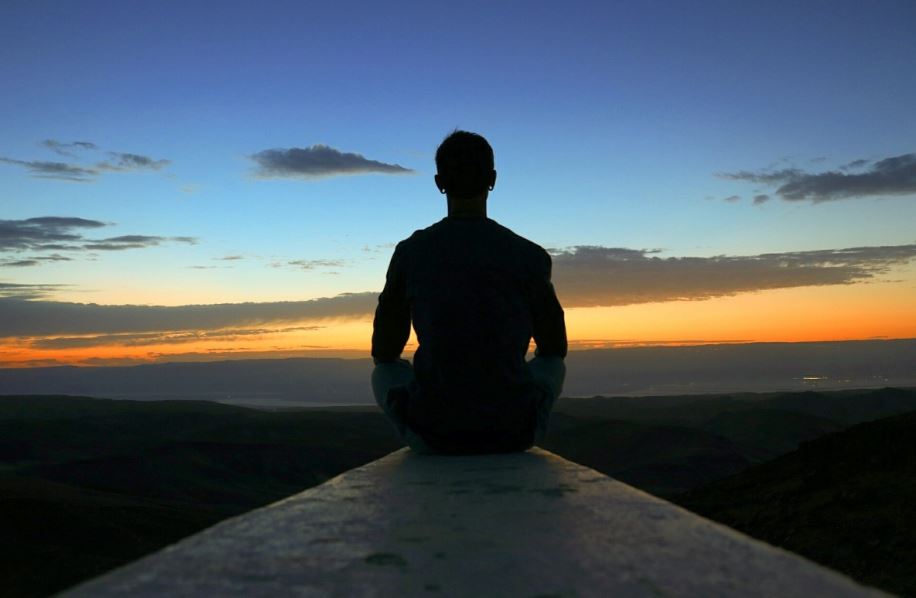 Approximately 76% of people who practice meditation said overall wellbeing was their primary motivation, according to research from disturbmenot.co. Meditation is becoming more popular and for good reasons. Meditating can boost energy levels by up to 60% and enhance memory and focus by 50%, not to mention it relieves stress and anxiety. And the best part is that you can meditate at school, work, and in the comfort of your home. Given your home is a sanctuary where you feel at peace after a stressful day, it's the most suitable place to practice mindful meditation. All you need to do is find ways to build the perfect meditation space. Transforming your house into a personal haven could be the key to living a healthier and happier life. If you're new to meditation practices, check out these tips for creating a calm space for meditating in your home.
Choose A Room You Feel Comfortable
Ideally, your relaxing space should lift your mood the moment you walk inside. Therefore, identify a room in your house where you feel relaxed whenever you spend some alone time. When choosing a meditation space, make sure there is enough lighting and the surroundings are quiet. Since sunlight enhances positive emotions, ensure your room allows you to maximize the use of natural light anytime you wish to meditate. For example, if you intend to practice mindful meditation in the evening, select a room that has a beautiful view of the sunset. If you can't find an ideal spot inside the house, consider meditating outdoors. Your garden, patio, and deck are great places where you can get rid of high anxiety and stress levels without distractions.
Consider Soft Lighting
Natural light is always best for boosting mood in your space. However, you may not be able to take advantage of sunlight due to your busy schedule. Or, maybe you prefer spots with dimmed light. In that case, consider incorporating soft lighting into your meditation room. To achieve the best results, cover your windows with curtains and pick candles as your source of light. There are different types of candles you can choose from, but scented ones are more suitable for lighting. In addition to illuminating your room, scented candles from this french website produce pleasant smells that enhance relaxation and healing.
Bring Nature Inside
Nature has a way of promoting mental and physical wellbeing. That's why adding natural elements to your space is vital, as they bring a sense of balance and let you connect with nature. Therefore, place vases of flowers or scented plants like jasmine or lavender, decorate with seashells, wooden decor, and fresh produce. The trickling sound of water soothes your brain, so ensure you incorporate a fountain in your relaxing spot.
Designing a calm spot in your home where you can relax and rejuvenate is not as complicated as you think. You only need to identify a room or outdoor space where you feel comfortable and redecorate it to enhance relaxation. In addition to maximizing natural light, use soft lighting, and add natural elements. It is also wise to add a personal touch by incorporating objects you love, painting soothing colors, and adding scents that evoke positive emotions.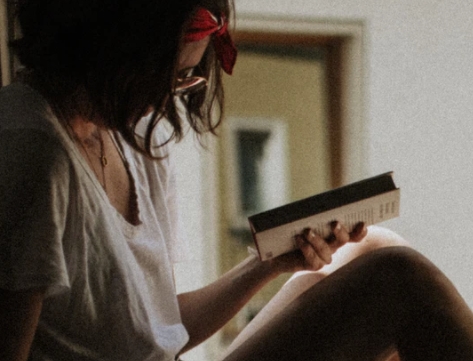 A professional writer with over a decade of incessant writing skills. Her topics of interest and expertise range from health, nutrition and psychology.