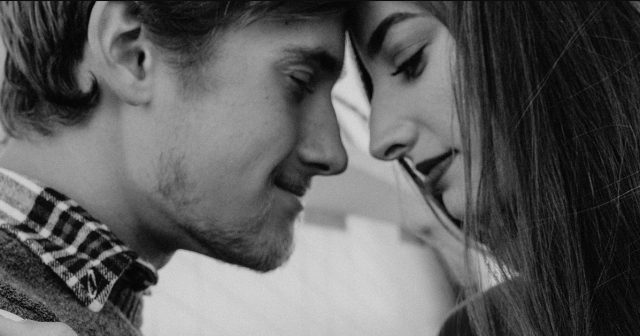 A relationship is a two-way street. You cannot expect it to thrive and grow if one of the partners doesn't bother to put in their best effort.
So, if you're willing to make it work, and if you're inclined to hold their hand in sickness and health, to stay by their side for richer or for poorer, you have to be aware that it is going to take time and a lot of effort.
It won't always be smooth sailing for you, but one thing I can promise you is that it will all be worth it.
Here are 10 things you need to do if you want your relationship to last forever:
1. FORGIVE
Try to understand the reasons for their mistakes and find a way to forgive them. Let go of the pain that is eating up your soul.
2. FORGET
Holding a grudge is like eating a poisoned apple and waiting for the other person to die. If you've decided to forgive, the next step is to forget. Release yourself from the negativity, but, don't forget to learn the lesson.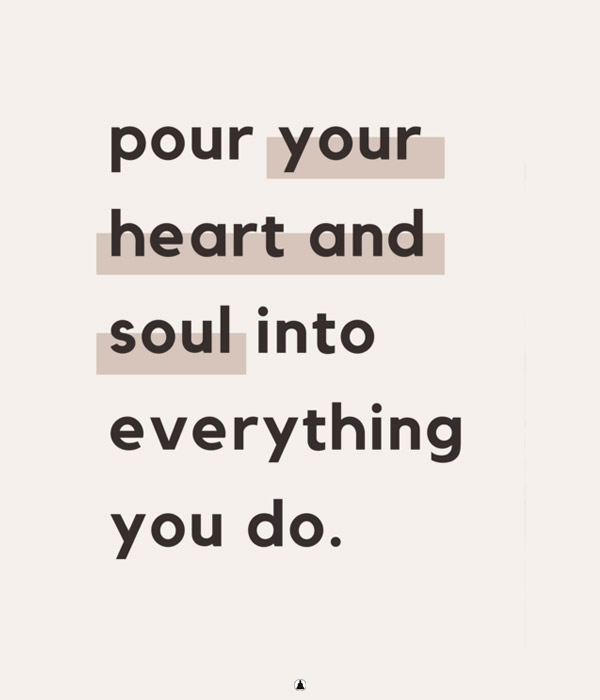 3. BE A FAIR TEAMMATE
Life is hard. True empathy and honest generosity are the only things that will help you persevere and overcome life's challenges. Be a good and fair teammate.
4. GROW
Never stop following your wildest dreams. No matter how crazy their sound. Oh, and never ever resist change. It is the only way you'll ever grow.
5. RESPECT EACH OTHER
Be kind and considerate to one another and respect your boundaries, opinions, beliefs and preferences. Celebrate your differences.
6. SURPRISE ONE ANOTHER
Never stop surprising one another. It's the little things in life that put a smile on our faces. Whether it's a movie ticket, a nice home-cooked dinner, a bottle of wine, a fresh bouget, don't hesitate to search for ways to surprise your loved one.
7. ADMIT WHEN YOU'RE WRONG
Don't be a self-centered douchebag. Learn to say I'm sorry when it's your fault.
8. CELEBRATE YOUR ACHIEVEMENTS
Whether your boss have you a promotion, or you just successfully canceled other plans, so you can be with your partner, always search for reasons to celebrate your accomplishments!
9. FOCUS ON THOSE SMALL THINGS
Plan a movie night, cook for your lover, hold the door for them, surprise them with a breakfast in bed, pay attention to what they're saying.
10. AVOID THE BAD LITTLE THINGS
Get rid of your nasty habits, stop picking your nose at the table, change your smelly socks, stop spitting, be respectful.
11. WORK ON YOURSELF
Cultivating your qualities and working on yourself should never stop, even after you've entered a serious relationship. Never forget who you are and what you strive for in life.
12. ENCOURAGE EACH OTHER
Your relationship should be the place where you can feel free to share every fear and insecurity you have. Share your problems, be an active listener, and never stop encouraging each other.
13. TALK ABOUT SEX
If something doesn't feel right in that particular department, don't be afraid to talk about it with your partner. Sex is a very important part of life. Your relationship will never grow if you make it a taboo topic.
14. TALK ABOUT EVERYTHING THAT SCARES YOU
Be brave to open up and talk to your partner about everything that keeps you awake at night. Whether it's childhood traumas, insecurities, painful mistakes, unresolved issues, talking about it will help you much more than keeping it hidden.
15. HAVE YOUR OWN PERSONAL SPACE
Respect each other's personal space and your own separate lives. What you do in your alone time shouldn't always be shared with other people.
16. DON'T CRITICIZE
Stop blaming your partner for everything and stop criticizing their behavior. Anyone can do that. Try finding an optimal solution for a change.
17. COMPLIMENT EACH OTHER
Do it often. But, most importantly do it sincerely, from the heart. Everyone wants to hear a few nice words every once in a while.
18. KNOW WHEN TO SPEAK AND WHEN TO KEEP YOUR MOUTH SHUT
Know when it is expected of you to share an opinion, but more importantly, know when you need to keep your mouth shut.
19. GET RID OF THE DOUBLE STANDARDS
Relationship rules should be equally respected by the partners in the relationship. If a rule doesn't apply to a man, then it is clear that it shouldn't be applied to a woman as well.
20. TAKE CARE OF YOUR APPEARANCE
Being married or in a long relationship shouldn't give you the idea that you can spend the rest of your life in greasy sweat pants and pajamas. Learn to take care of your own style.
21. MAINTAIN GOOD HYGIENE
Is your breath so stinky that it could literally put a person in a coma? Be aware of these things and maintain a good hygiene. No one wants to see your dirty, big toenail, or your hairy chest. Take good care of it.
22. DON'T THROW THINGS AWAY WITHOUT ASKING
Don't you dare throw that broken vase away without asking. I will get to it as soon as I find the time. I'm dead serious.
23. BE SELF-SUFFICIENT
Learn to take care of yourself even if they're not around to help you. Stop treating your partner as your personal butler. Cook yourself food. Unclog the toilet. Buy groceries. Wash the dishes. Take the dog for a walk. Be a responsible human being.
24. HAVE GOOD MANNERS
Don't be an arrogant, insufferable prick. Be kind. Help your partner. Open the door. Be present. Listen to what they have to say.
25. LEARN TO BE MUCH MORE RESPONSIBLE WITH YOUR FINANCES
Your hard-earned money is your source of existence. Manage them wisely.
26. ADAPT
Regardless of where you are, or what you're plans are, have in mind that if you stagnate, the other person shouldn't follow the same way. So, don't resist their transformation. Don't discourage them from following their own path. Learn to adapt.
27. MAINTAIN EQUALITY
You are equal human beings, regardless of how much money you make, how successful you are or how many friends you have or how many cars you own.
28. RESPECT EACH OTHER'S FRIENDS
Even if they're annoying as hell. Find a way to be around them without engaging in a never-ending debate that will eventually end up with a fight.
29. LISTEN TO WHAT THEY HAVE TO SAY
Be present. Be their support. Listen actively to everything your partner has to say and then try to find a reasonable solution for their problem.
30. STOP ROMANTICIZING PAST RELATIONSHIPS
No one wants to listen to you over-romanticizing your old relationships, and especially not your current partner. Trust me. You will be misunderstood.

A professional writer with many years of experience in the fields of psychology, human relationships, science, and spirituality. If you have a general question or comment please fill out the form and we will get back to you as soon as possible https://curiousmindmagazine.com/contact-us/