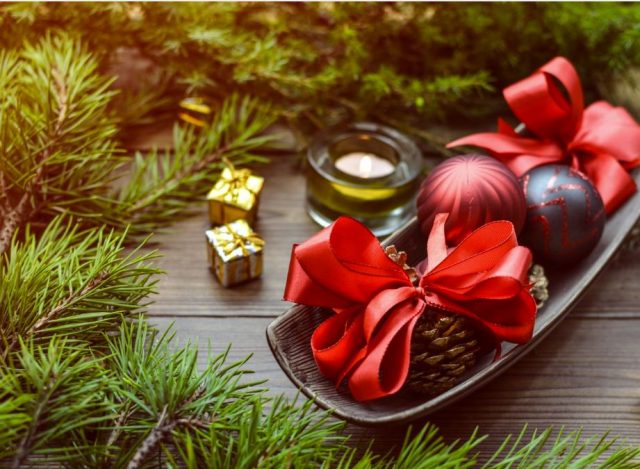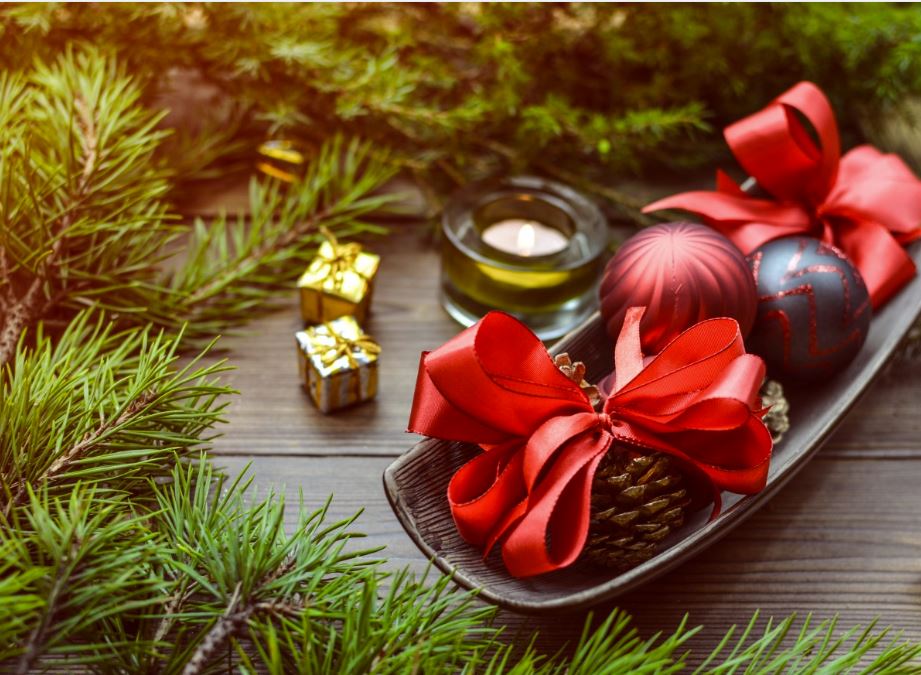 With the holidays quickly approaching, now might be the perfect time to pop the question. Here are some great proposal ideas that'll guarantee a "yes".
Engagement season is here! This season occurs in the U.S. between November and February.
The holidays are a perfect time to get engaged. We're surrounded by loved ones, the cold weather serves as perfect cuddle weather, and who can resist a proposal on a holiday such as Christmas or Valentine's Day?
But how do you plan the perfect holiday proposal, one that is special and avoids all clichés? Don't worry, there are plenty of cute ways to get on one knee this holiday season!
Here are 4 holiday proposal ideas to ensure you get a "yes!"
Pull Out the Ring During Christmas Tree Shopping
Your bride-to-be will be too busy deciding which tree to buy that she will be completely stumped when you pop the question!
Christmas tree shopping is a timeless tradition.
You're surrounded by pine trees and Douglas firs, taking in the Christmas season. You already feel the Christmas cheer bubbling up inside of you — finding out you're suddenly marrying your best friend will spread that cheer even further.
How should you propose? Should you just catch her off-guard and wing it? Or should you go in with a game plan? Go in with a game plan.
Inform the tree farm owners and bring your family in on the occasion. Visit the tree farm early and pick the most perfect spot.
Refer to Past Holiday Memories
Where did you two spend your first Christmas? Is there one special Christmas memory that you two share? Make that the main focus of your proposal.
Maybe you two have a special Christmas tradition. Make that tradition even more special and add your engagement to the memories.
Set Up a 12 Days of Christmas
"On the third day of Christmas, my true love gave to me — five engagement rings!"
"The 12 Days of Christmas" is one of the most famous Christmas songs. Set up a gift-giving theme based on the lyrics. You can give her the ring on the 12th day and pop the question. Or set up the proposal however you think is best.
Under the Mistletoe
We all know the "kiss under the mistletoe" tradition. But how often do we really kiss under the mistletoe? Specifically — how often do we even see a mistletoe?
Mistletoe is a parasitic plant and is actually poisonous. Which is why many people avoid hanging mistletoes, even during the holiday.
But if you're planning a proposal, proposing under the mistletoe is worth any health risks. Lead your lover to the mistletoe, start by going in for a kiss, and then pop the question when she least expects it!
These Holiday Proposal Ideas Will Ensure She Says Yes!
Holiday proposals are a classic way to pop the question. Aren't sure how you want to mix holiday cheer in with your proposal? These holiday proposal ideas are so special, she'll definitely say yes!
Do you need more love and relationship advice? We have a whole section dedicated to love on our blog!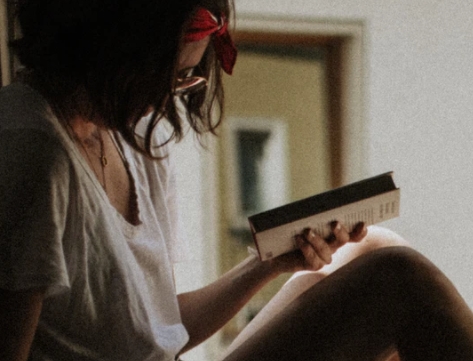 A professional writer with over a decade of incessant writing skills. Her topics of interest and expertise range from health, nutrition and psychology.