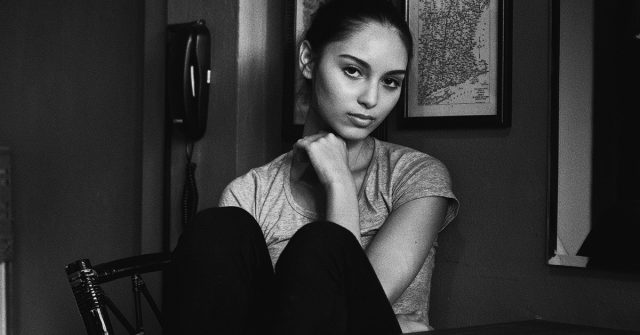 People think that never finding a soulmate is the greatest tragedy a person can experience in their life. They believe that their purpose on earth is finding someone who would validate their existence and make them happy.
Just think about it. The pressure society has put on us since the beginning of time always revolves around finding our perfect soul mate and searching for our happiness in other people.
Naturally, for some people, finding a soulmate is the ideal life scenario. But the truth is, not everyone gets exactly what they dreamed of…
And so, most people settle down. They are told that their pickiness is keeping them from finding a good partner. They are pressured to get married because their biological clock is ticking. And as a result, they meet someone who is 'good enough', they engage in a relationship that is 'okay' and end up living a life that they eventually hate.
If you've been broken too many times and you feel like you're on the verge of a breakdown, these are 4 reasons why you should never give up and settle for something average.
Remember, true love exists, and it is worth the struggle.
1. THE FEAR OF BEING ALONE CAN MESS UP YOUR PRIORITIES
A recent study found out that people who were terrified of being alone and the ones who stated that the older they get, the harder it is for them to find someone – would rather settle for any kind of relationship than wait until they actually find true love.
The longitudinal study showed that these people preferred having a partner over the quality of their potential partner. These individuals were less likely to get out of a bad relationship because the fear of never finding a partner was too much for them.
Social connection is truly important for our overall wellbeing, but making decisions based on your fear and insecurity, can lead you to a lot of bad choices.
2. BEING SINGLE HAS ITS OWN BRIGHT SIDE
It is truly sad how most people consider singlehood a condition that we should all be afraid of. The reality is too sad. Single people are often labeled as immature people who don't know what they want, are selfish and probably low key desperate.
The truth is, being single has many benefits. It is an opportunity to finally meet the real you and find yourself in this world. It is a chance to explore this universe, meet new people, learn new things, devote yourself to your passions, and gain a sense of self-worth without waiting for someone else to validate your existence.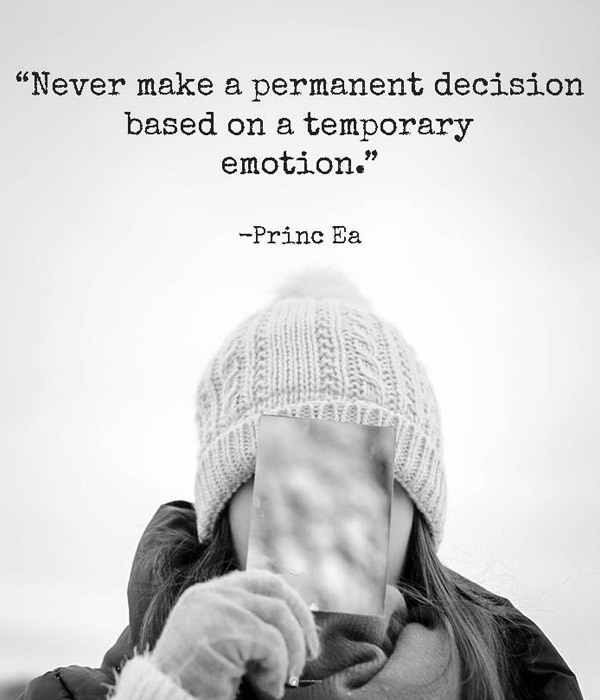 3. FINDING TRUE LOVE MIGHT BE A RISKY BET, BUT THE PAY OFF IS MUCH BETTER
I'll be honest. Settling in is always a safe bet. You have nothing to lose. Well, except for your freedom and your life.
Holing out, on the other hand, is quite the gamble. No one can know for sure whether you'll ever find your perfect soulmate.
I mean, let's be real. We've all heard the story about the cousin who was too picky and ended up all alone. But, for every disappointing, sad story, there is another one about someone who was brave enough, stuck to their own rules and found the perfect person along their way.
Finding your other half might be a risky bet, but the pay off is much bigger and sweeter.
4.EMBRACING SOMEONE'S FLAWS DOESN'T MEAN SETTLING FOR THEM
Oftentimes, people are too perfectionistic about what they look for in a partner, so as a result, they tend to avoid and reject people because of certain foolish reasons (like not having a small nose).
But, when you think about it, the reality is much more different.
When you fall in love with another human being, you love them for who they truly are. It doesn't feel like you're settling. You accept their flaws and you see their imperfections as their strengths. Traits that make them different.
So, when everything feels right and your relationship is based on the most important values in life, you don't have to settle for anything.
Rather than despising our partner's negative sides and praising their positive sides, we should try to look at the bigger picture of who they are as a person and how they make us feel when we're around them.

A professional writer with many years of experience in the fields of psychology, human relationships, science, and spirituality. If you have a general question or comment please fill out the form and we will get back to you as soon as possible https://curiousmindmagazine.com/contact-us/