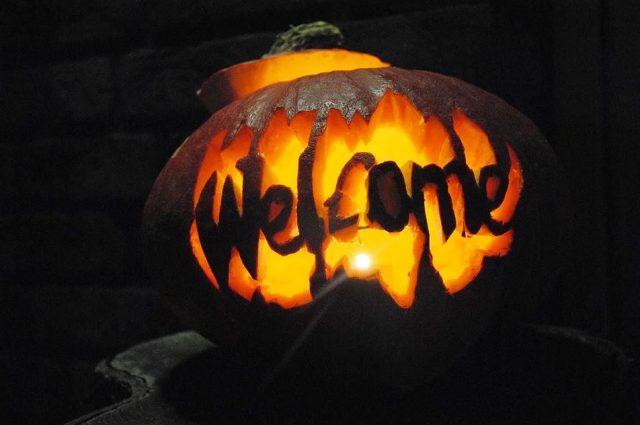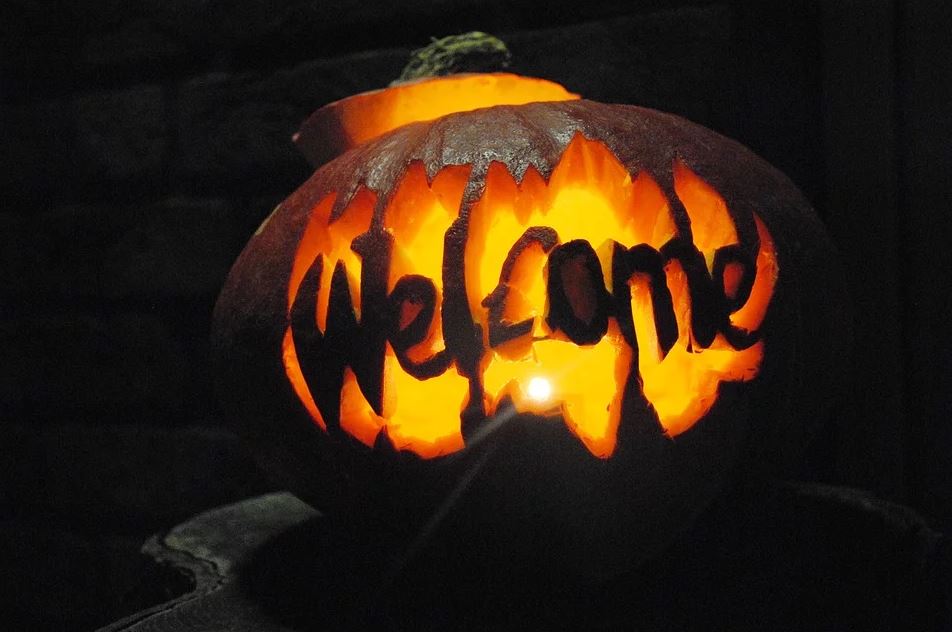 From ladies and gentlespooks to boys and ghouls, almost everyone loves a good scare. And what better time to take advantage of that than Halloween?
If the scariest thing about your Halloween this year was the fact that you didn't do anything to celebrate, don't fret. Just because the holiday has passed doesn't mean that spooky season has to be over! You can indulge in spooky home-made Halloween snacks year-round if you want to keep the season's spirit alive. The best part is that you can continue celebrating without eating a ton of junk food. Halloween themed snacks are not only irresistible, but they're also fun to make, share, and eat!
Read on for five of the best scary things to do around town that will keep the Halloween vibes going all year long.
Ghost Tours
Did you know that your city is haunted? Whether or not you believe in ghosts, there are rumors of them in spooky places almost everywhere you go.
Most major cities across America have legends of murder, tragedy, and spirits that stuck around. Do some quick research online to find a ghost tour near you for a bone-chilling nighttime activity—you might be sharing the streets with more of the dearly departed than you realize.
Oddity Shops
Shopping for scary props and costumes is a blast, but you won't find many Halloween stores open all year. Instead, head out to a local oddity shop to get your fix of all things strange and unusual.
Oddity shops (also known as "curiosity shops") are carefully curated boutiques of the weirdest goods from around the world. Many have an eclectic mix of vintage goods and modern art pieces, taxidermy, and strange medical devices. Whether you're getting a head start on next year's Halloween decor or hoping to add a gothic touch to your home, you're sure to find something interesting inside.
Horror-Themed Escape Room
If you aren't familiar with the concept of an escape room, it's like being dropped into the middle of an ongoing story. There's a conflict you'll have to resolve (usually in 60 minutes or less) by solving a series of puzzles as a team. If you uncover all the mysteries in time, you and your friends will successfully escape the room!
While all escape rooms have an element of suspense and the stress of working against the clock, they don't all cater to the horror-minded crowd. But those that do go all-out for a heart-pounding interactive experience you won't soon forget. Look for rooms with themes like a mysterious mansion or a kidnapper escape for a spooky night of fun!
Murder Mystery Dinner
For those who love the drama of Halloween but aren't into the horror scene, an interactive murder mystery dinner may be just the thing.
Similar to a real-life game of Clue, murder mystery parties are a great way to give any occasion a healthy dose of fright. You can buy a pre-written scenario or take a beloved scary story and make your own. Have guests dress up as their characters and prepare yourselves for a night of mystery, scandal, and intrigue!
These Scary Things to Do Will Make Halloween Last All Year Long
This spooky season doesn't have to end with the month of October. Try out these scary things to do whenever you're in the mood for an adrenaline-filled evening and keep the spirit of Halloween strong!
For more fun ways to spend your time, make sure to check out the rest of the articles on our site.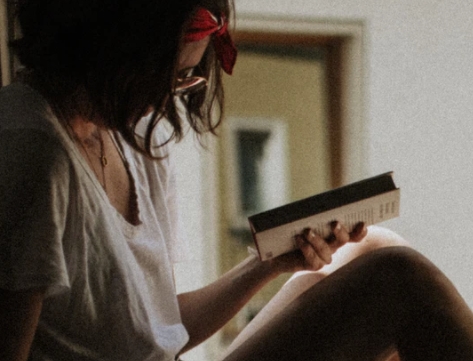 A professional writer with over a decade of incessant writing skills. Her topics of interest and expertise range from health, nutrition and psychology.