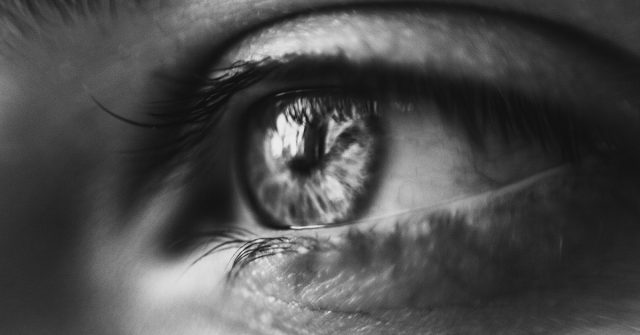 Research suggests, around 500 million people across the globe suffer from depression and anxiety disorders. However, because mental health is highly stigmatized, not many people dare to be vocal about their experience. This is why the figure of 500 million is acknowledged as a negligible number. As time passes by, health experts are witnessing an exponential increase in the number of people suffering from different mental health issues. So if you are looking for some valuable information to improve your brain health, we're glad to have you here. Continue reading until the end:
Connect With People
In simple words, good relationships with people around you can have a strong impact on your emotional well being. In contrast, if you stay isolated and despise meeting new people, it will be hard for you to stay happy. The reason why it is important for you to connect with everyone around us is because it is an opportunity for you to pick up a lot from positive energy and cut down on the negative thoughts in your mind. So when someone engages with people around them, it instills a sense of self-worth in their minds. Even if you are an introvert, there are several ways through which you can build strong relationships with people around you. For example, you can spend time with your family, hang out with your close friends. Even video chat with a few buddies with whom you haven't interacted in a long time.
Learn New Skills
There is enough evidence that proves, learning new skills is beneficial for your mental health. Not to forget, sometimes, all of us feel directionless in life when we don't have enough to offer the world and to ourselves. However, if you understand the power of learning a new skill, you will feel motivated to move on in life. Secondly, learning new skills is a good idea because it can help you in connecting with everyone around. Even if you don't feel like learning a new skill, you must engage in helping someone who is picking up something new in their life. This will give you a chance to immerse yourself in their journey and feel happy about it. However, if you still feel worried about your mental health, you can settle for a professional counselling service near your home.
Exercise Everyday
Research shows, exercise has incredible benefits for everyone's health. When you work out in the gym, it causes the release of endorphins in the brain. This hormone is responsible for making everyone feel happy. Try to set goals in your life when it comes to physical wellbeing. For example, if you want to lose belly fat, now is the best time to get rid of it because it is a warning sign that you might engage in deadly health conditions in the future. Try to set a certain time frame within which you will go to the gym and workout. Secondly, as soon as your body starts developing a good shape, you will eventually start feeling good about yourself.
Always Give to Others
There is enough research which shows that giving to society makes you feel better. Because you will be planting a smile on somebody's face, they will eventually acknowledge your efforts. Secondly, when you give to others, it makes you feel empowered and boosts your confidence. For this to happen, you need to start with little. Even if it is about saying thank you to someone for their help, do it. Spend time with family members and friends who are in need of your support. Sometimes it is hard for us to indulge with everyone around, but we have to do it to make things work.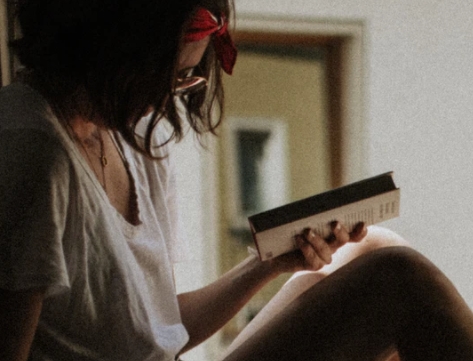 A professional writer with over a decade of incessant writing skills. Her topics of interest and expertise range from health, nutrition and psychology.