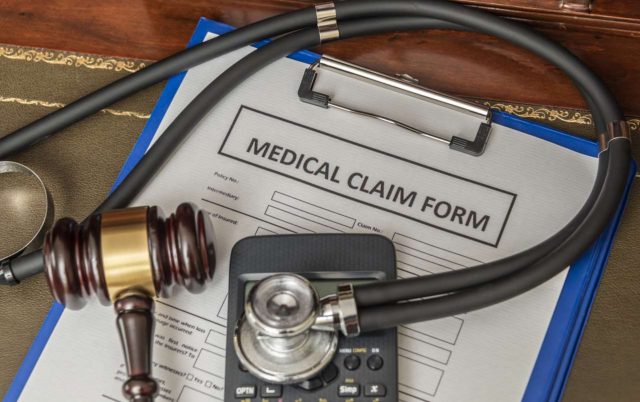 Dealing with a medical negligence claim can be a very confusing process, especially when you don't know what your rights are, or how the process works. Fortunately for you, this article has put together the most important information you need to know so that you won't be caught off guard. Here are 4 things you should know about medical negligence claims.
Determining Liability
It is always advised that you approach these cases with a lawyer by your side. According to Foyle Legal, "the consequences of making a claim and not being successful can be devastatingly expensive for you" as well as the people you support. Unfortunately, the system favors medical health professionals at this time, so your case needs to be strong. A lawyer will be able to help you show that there has been a breach of "duty of care" by the practitioner and that your health was put in harm's way. When determining liability it is important to remember that doctors and medical staff could have done something wrong, but that it was not considered negligent in nature. In order for it to be considered negligent, other medical practitioners need to agree that there was a failure to do something, or that the treatment provided was not up to standard. If you fail to receive this judgment from other practitioners then you cannot go forward with your claim.
Demonstrating Causation
Causation shows that your current injury or condition was caused by the specific event or treatment in question. If your condition was a risk explained to you prior to undergoing treatment, or surgery, you cannot go ahead with your case. The only thing you can claim for in this case is additional and excessive pain caused by the negligence. As stated before, you will need the backing of an independent medical practitioner to assess your situation and to stipulate if they can find any abnormalities, or negligence in the way the operation or treatment was handled and your experience thereafter.
If it is deemed that your pain is caused by a pre-existing issue that was irritated by an operation or treatment, then the causation is not the fault of the practitioner. If it is deemed that while operating the practitioner accidentally damaged something, for example, a nerve, leaving you unable to recover correctly, then the causation is the fault of the practitioner.
You Need to Clearly Demonstrate Damages
When making a compensation claim for medical malpractice, you need to demonstrate that you have suffered a loss as a result of what happened. The court will calculate how much you should receive as compensation for your injuries as a result of negligence. The value of your claim is what the practitioner must then pay if found guilty. This is divided into several parts: general damages, compensation for pain and suffering, loss of ability, and financial losses.
The financial losses portion includes loss of both past and future earnings, the costs of medical care that you have incurred as a result and will need to pay for in the future (including therapies), any modifications you will need to make to your property as a result of your injury, and any other financial losses you might incur as a result, including loss of pension.
Funding
As you can imagine, with all of the things that you need to prove, the whole process can get quite expensive. Assessments from third-party medical practitioners alone can be exorbitant – but they are necessary in order to prove liability and causation. There are a few funding options available to you.
No win no fee medical negligence
Formally known as a "Conditional Fee Agreement", a no win no fee medical negligence agreement is a great way to fund your claim. You only pay if you win, and this means you probably won't have to pay anything, as your opponent is usually ordered to your fees for you. What you do have to pay for is usually covered by your compensation. This includes insurance for your lawyers (in case you don't win your case) and their success fee. a
Legal expenses insurance
This is something that you would have already had to have had. This covers most negligence claims, so be sure to take advantage of this insurance if you have it.
Legal Aid
Legal Aid could be an option for you, but you need to be sure that you qualify.
Private funding
If you don't qualify for any of the options above, you might need to pay for things yourself. Your lawyer will give you a fixed investigation fee that you can include in your list of financial damages to claim back when you win your case.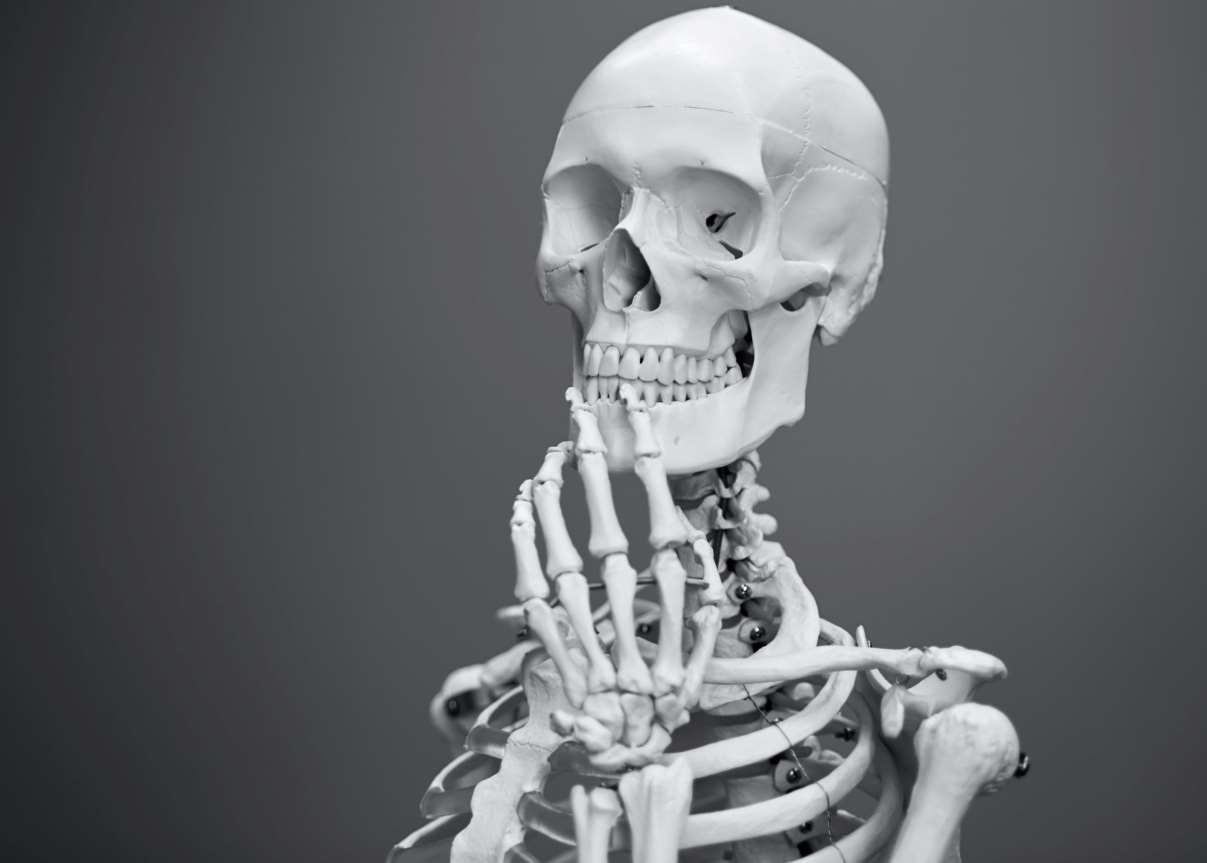 Going to court can be very stressful. This is why it is good that you go in equipped with a lawyer and have as much information available as possible.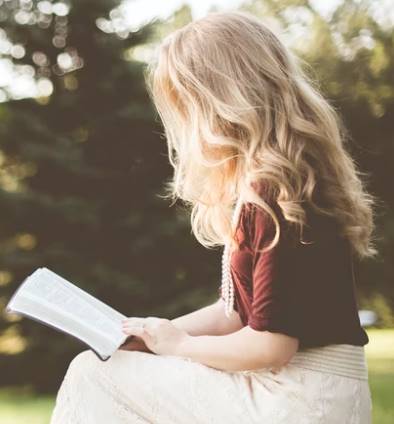 Speaks from heart, always too passionate and driven by emotions. Spins the words with kindness & sharpness, intriguing your ever-inscrutable minds.