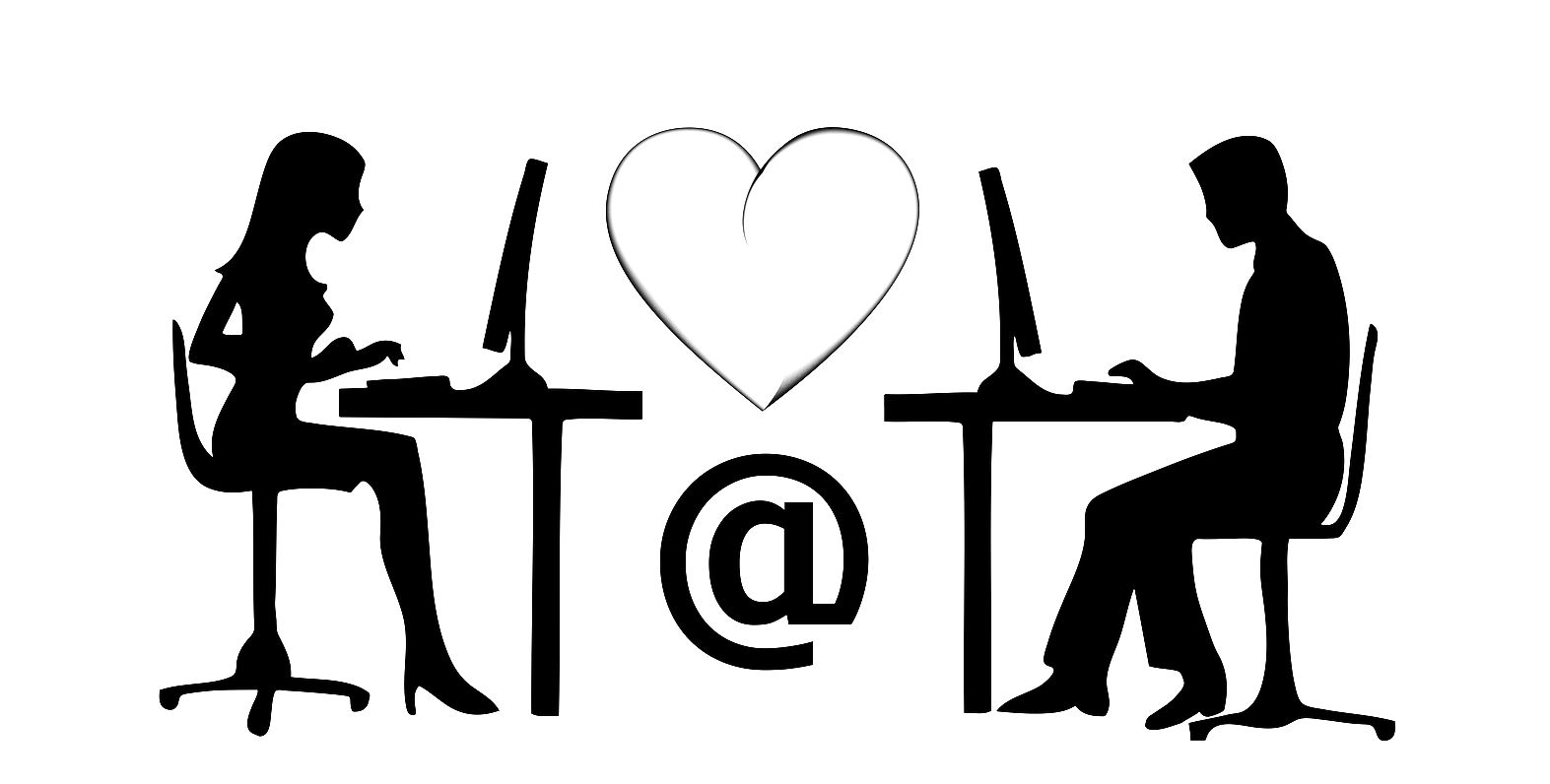 There are many potential reasons why somebody might be returning to the world of dating in life. People who were married for some time but are now divorced, widowed, or have never been married might all find themselves looking for their perfect relationship in later life. Many older singles say that dating can actually be more fun when you are older, and people in this age group tend to be more relaxed about dating. Here are some top tips to keep in mind if you want to start online dating in later life.
Why Online Dating?
You can easily use a range of online dating services to discover dating singles over sixty in the United States. If you have not been on the dating scene for quite some time, online dating is likely to be very new to you. Today, the internet has become one of the most popular places to find a new partner or meet new people to date. Many older singles find that online dating sites are a great place to meet like-minded people and connect with others from the comfort of their own home, a popular option is Matchseniors. Numerous options are also available for younger individuals looking to explore the online dating world. Whether you're a college student or a young professional, online dating sites, cater specifically to your age group and preferences. One valuable resource is the top list of dating sites for young people available at https://onlineforlove.com/best-dating-sites-for-young-people/. This comprehensive list offers insights into various dating platforms that are popular among young singles, helping you make an informed choice based on your specific needs and interestsWith millions of people around the world using online dating, it's a great way to meet and connect with people whose paths you might not have crossed otherwise.
Online dating also includes social media. According to Amra Beganovich, founder of A&E social media agency, social media dating is no longer only reserved for influencers. Many everyday people have met their significant other while on social media. It is because social media easily allows you to see friends you may have in common when meeting someone from a local network. This allows even the biggest sceptics to feel a little more at ease as having common acquaintances means you are simply not choosing to meet a "random stranger."
Know What You Want:
With many different online dating sites to choose from, being clear about what you want from a relationship can help you make the best decision in terms of which site is best for you to use. Many people who return to dating later in life know what they want from a partner. For example, you might be somebody who has a strong faith and wants to start faith based relationships on senior Christian dating site at meetville.com/catalog/us/page/2934-senior-christian.
Be Authentic:
At this point in your life, you are probably more than aware of the importance of being yourself. This can often feel difficult to do online, where it might be harder than usual to get certain aspects of your personality across to your matches or make sure that you do not get misunderstood when somebody is reading rather than hearing your words. This is where good communication skills can come in handy.
Have Fun With It:
Online dating is great, but with so many people using it, it can sometimes take time to find the right person for you online. Because of this, it's important to not take dating too seriously and see it as a great opportunity to have fun and spend time meeting new people, doing things that you enjoy. Many people that you meet with on an online dating site will not be suitable for you as your new life partner, but they could definitely go on to become a great friend.
With online dating so popular around the world, it's becoming one of the best ways for older singles to meet likeminded people that they may not have crossed paths with otherwise. Keep these tips in mind if you want to start online dating later in life.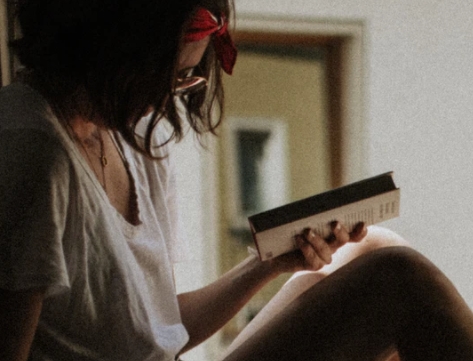 A professional writer with over a decade of incessant writing skills. Her topics of interest and expertise range from health, nutrition and psychology.