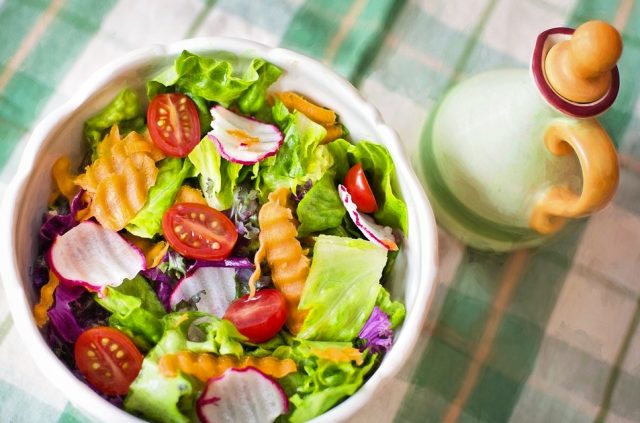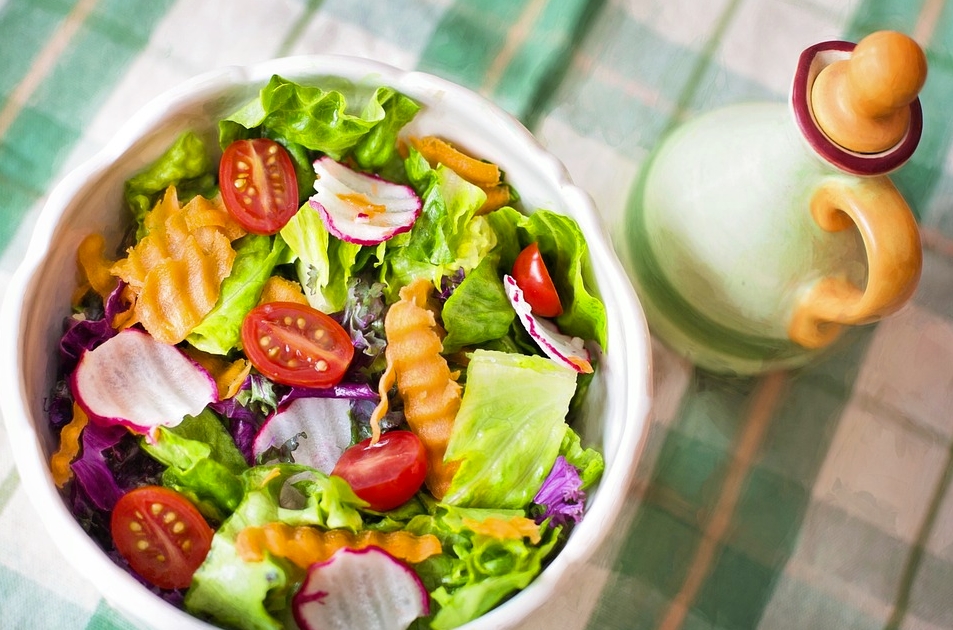 If you are sick and tired of trying different weight loss solutions that never seem to deliver the desired results, then you might want to give commercial diet plans a try. The Jenny Craig Diet is one of the most popular programs on the market today.
This diet program provides structure and support for people looking to lose weight and prevent subsequent weight gain in the future. The Jenny Craig diet encompasses prepackaged low-calorie food, a consultant to offer motivational support, an exercise schedule, and online tools for easy planning and tracking of your meals.
This article explores some of the key benefits of the Jenny Craig diet, so you can see if it's right for you.
Quite Easy To Follow
Following the Jenny Craig diet plan is quite easy, thanks to the fact that it offers pre-made entrees and snacks in the initial stages. You just need to heat up an entrée and add your desired vegetables, fruits, or low-fat dairy products to make a complete meal.
You don't need to cook the snacks. This eliminates most of the processes involved in meal preparation, making eating quick and easy.
Motivational Support
If you join the Jenny Craig program, you'll be assigned a consultant to give you motivational support through one-on-one or phone meetings. Consultants are generally former Jenny Craig clients who have successfully achieved their weight loss goals with the plan.
Experienced nutritionists and certified dietitians train these consultants. They employ active listening skills and motivation-based behavior skills to help you overcome the hurdles in your weight loss journey.
Delicious Taste
Jenny Craig food tastes great. While different people enjoy different foods, the quality of the food is generally impressive. Some of the key details of the menu are fantastic breakfast, lunch, and dinner meals. On top of that, you'll get snacks and a wide selection of bars, soups, shakes, and salad dressing.
Reduced Risk of Cardiovascular Diseases
The Jenny Craig diet has been found to have the potential to minimize the risk of heart diseases and promote blood sugar control.
According to the findings of one study, women who lost at least 10 percent of their body weight on this plan had reduced inflammation as well as lower insulin, cholesterol, and triglyceride levels after two years. Keep in mind that these conditions are risk factors for heart disease.
If you're struggling with type 2 diabetes, you may also find the Jenny Craig diet valuable as it has been associated with better blood sugar control compared to other counseling methods.
Does the Jenny Craig Diet Really Work?
Many people have attested to the usefulness of this program. There is also a study that has proven its effectiveness. Moreover, it meets most of the U.S. Department of Agriculture's Dietary Guidelines for Americans.
With this diet, you'll get adequate fiber, calcium, and potassium, which are typically hard to get from ordinary diets. The fact that the foods are prepackaged makes it easy to follow. The major downside is that it may be expensive for some people.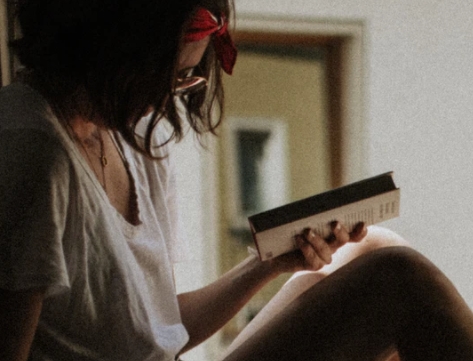 A professional writer with over a decade of incessant writing skills. Her topics of interest and expertise range from health, nutrition and psychology.