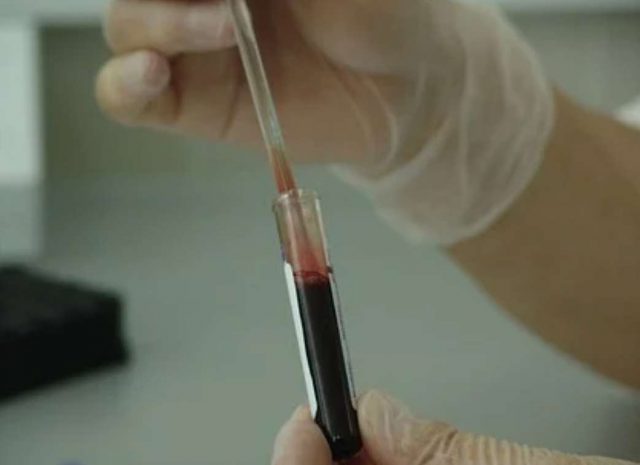 Cancer has for long been considered to be among the biggest nightmares in the medical community, but one thing is certain.
The survival rates among those diagnosed with the disease have increased incredibly over the past few years, with many patients getting completely cured a while after early intervention and several successful treatments.
But there's no denying that cancer treatment is a multi-approach affair. Apart from medication, chemo, and radiotherapy, physical fitness is an integral part of treating and managing cancer, sometimes even after the patient is completely cured.
Besides, cancer patients deserve to enjoy their lives as much as possible when and while they can; and nothing can be more effective than staying fit and enjoying sports!
If you or a person you know has cancer, read on to find out some ways you can stay fit and enjoy sports despite the initially scary diagnosis.

The Importance of Fitness When You Have Cancer
As we all know, engaging in regular physical fitness activities comes with a vast range of benefits to a person's overall health. Whether you're healthy or suffering from a specific ailment, exercise can help boost your immunity, mood, self-confidence, bone strength, and overall flexibility.
And all these can have a positive impact on your longevity, whether your cancer is in remission or you are still healing after your last treatment.

How To Stay Fit and Enjoy Sports with Cancer?
Living with cancer can be overwhelming, emotionally, physically, and emotionally draining. Many patients often feel so, but cancer is no longer a death sentence. Thinking as such can bring a lot of negative energy to your whole being, but it doesn't have to be so.
Sometimes all you need is some hope and a way to drain off that negative energy. Here are some helpful tips on ways you can do so.
1. Consider Low-Intensity Sports
There are many low-intensity workouts and sporting activities you can take up if you have cancer, and you might actually fare pretty well in them.
Some of them might even be a booster to your health if things like shortness of breath are one of your symptoms, in which case a hematologic care specialist can recommend the safest options for you.
For instance, you could participate in a charity walk geared toward raising funds for people with cancer who are unable to afford their treatment costs.
2. Join A Sports Team for People with Cancer
An informal support group isn't the only option for people with cancer when it comes to managing their feelings and sharing their worries with others
By joining a sports team that commits to motivating and supporting people with cancer, you can keep your morale in check, and most importantly, have fun.
The camaraderie, the fun, and a feeling of togetherness could all help make the situation much better as you get fitter.
3. Regular Spectate for Your Favorite Sports Team
Aside from helping you take up new sports or forms of exercise, being a spectator also cheers up your mood while helping you socialize.
And if cheering for your favorite sports team from the sidelines of a stadium isn't really an option when you have cancer, you can always have fun doing it from the TV screen in the company of your family. Don't move around the house or make some safe stretches whenever your team scores, and this will definitely engage your physical and brain muscles!
4. Walk Around the Neighborhood
It sounds boring, but finding ways to get outside and take a walk is a good way to practice mindfulness, get some fresh air and let your mind wander away from your daily concerns.
You can take the long or short route, whether your cancer prevents you from walking long distances or not, and exercise your brain to help it focus better.
Since you're exercising in the open air, you can also enjoy the sights of nature and the peaceful environment without any distractions. It could be a stress-relieving and engaging activity.
To put it plainly, not all sports and workouts will be safe for a patient with cancer. So, you might want to seek help from your physician to make sure you don't engage in something that will do more harm than good in the name of fitness and overall wellness. Nonetheless, the above few tips can help boost your mood, morale, and fitness despite having cancer.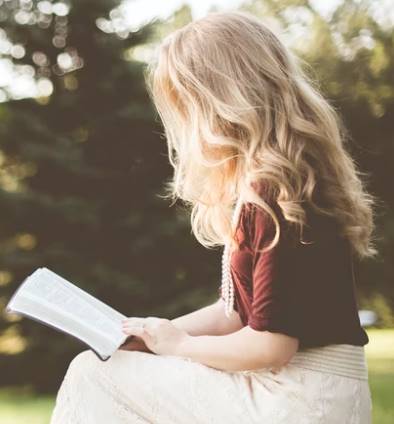 Speaks from heart, always too passionate and driven by emotions. Spins the words with kindness & sharpness, intriguing your ever-inscrutable minds.