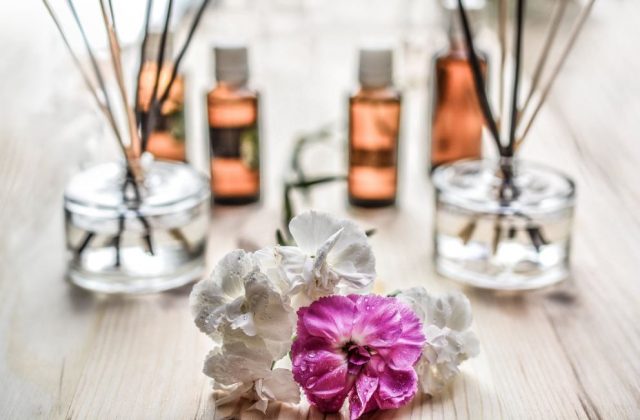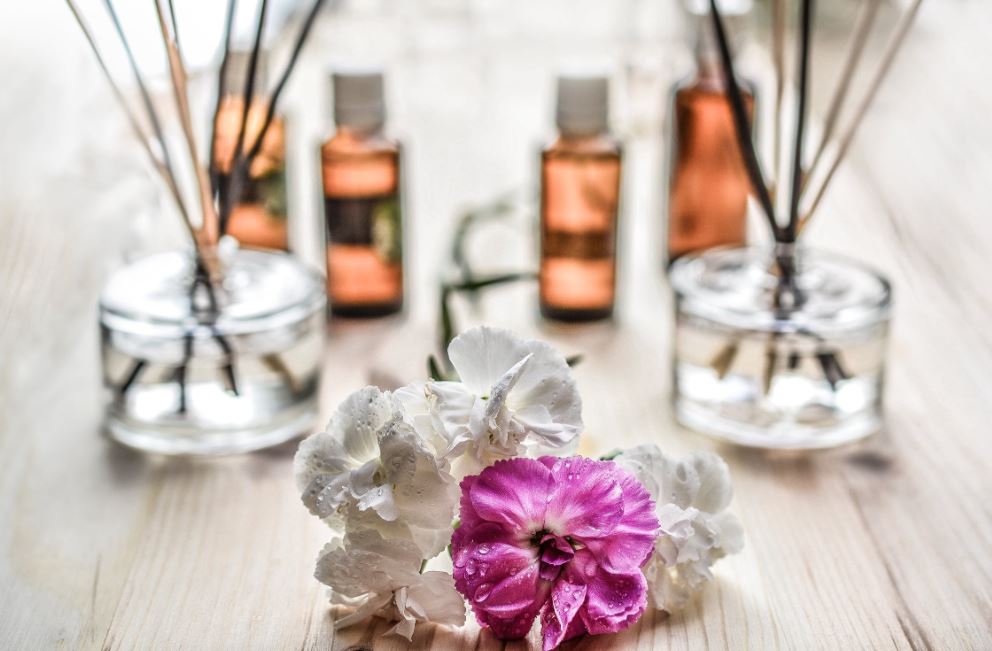 Thinking about putting a sauna on your property? There are 2 main types of saunas that you will have to decide between. It is important to figure out which is going to be best for you and your lifestyle. Electric saunas and wood saunas are similar in that they both have great benefits but different in the sense that they are run quite differently. In an electric sauna, you turn it on much like you turn on the heat in your home. A wood-burning sauna is run by a wood supply, which you will need to feed the stove. This could be a tough decision.
Why Get a Sauna in the First Place?
What a great addition to any residence. There are many benefits to having and using a sauna regularly. It can help reduce pain in the body, especially in the joint and muscles, it a great way to relax, and can boost the immune system, thus helping you avoid getting sick. Saunas also can be great for your skin and can reduce stress and anxiety. If you are deciding which type of sauna to get, you should strongly consider a wood burning sauna. Here are 5 benefits of having one.
Ambiance
There is nothing like the ambiance of a wood burning source in your home. It gives off a dim light to set the mood, has a softer heat than electric heat and has an amazing smell. Of course, if you have a wood burning stove in your home or have ever been to a campfire, then you likely already know this fact. If you are looking to get a sauna to help reduce stress and anxiety, then a wood burning stove will only add to your relaxation.
Cut Costs: No Electrician
When installing an electric sauna in your home, you will need to call an electrician to wire it to work properly. This can be a big job, and many sauna companies do not do the electric work. Therefore, it is more costly to put in an electric sauna. A wood-burning sauna will still need a flue and ventilation installed, but it does not involve you having to have an electrician come. Depending on the electricity in your house and how it was originally designed, this could be a big job.
Power out? Another great benefit to having a wood-burning sauna is you can still use it when the power is out since it is not relying on electricity to run. So if the power is out during a cold time of year, you will be all set and won't have to veer from your routine of using the sauna. And if you want to save even more, consider checking out prefabricated sauna kits and build your own versus buying a pre-built unit.
Maintenance
In a wood-burning sauna, you will need to make sure the stove is cleaned out every so often, depending on how frequently you use it. While this might seem like an extra step compared to having an electric sauna, it is certainly worth it. If you have a fireplace in your house, you are likely cleaning it yearly or having someone come out to service it.
Your sauna can be serviced when the chimney is serviced — saving you the hassle of having someone come out multiple times. Anything you have in your home will need to be maintained, so while maintenance is important, don't let it deter you from getting a wood-burning sauna.
Better Heat
If you are an expert in thermodynamics, you know that having a wood-burning source has a better flow of fresh air. Because you are venting out the sauna through a flue, it has more of a natural flow of fresh air. This compares to an electric sauna because it is not vented in the same way.
Cheap Fuel Source
This will be especially true for you if you live in a rural area where there is a high supply of wood. Of course, this means you will need to chop wood and carry it in, but if you are into the health of your body, this is also a great benefit. Chopping and carrying wood can be a workout, believe it or not. Using wood will cut your electricity costs as well. If you already have a wood burning stove in your house or frequently have fires in your backyard, then you likely already are dealing with wood.
Final Words
Overall, the decision of what kind of sauna to get is yours and yours alone, but the wood-burning sauna has many great benefits. It will add to your relaxation with its wonderful ambiance, is cheaper in the long run, and can be serviced at the same time as the other chimneys in your home. The head is better and while you're relaxing, you will enjoy the beautiful smell of burning wood.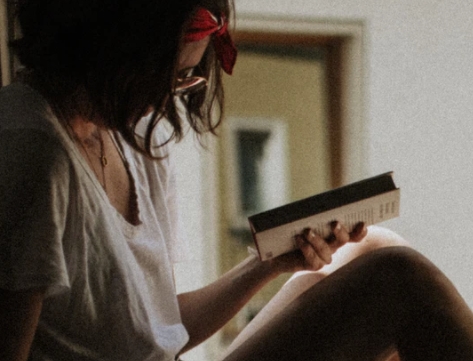 A professional writer with over a decade of incessant writing skills. Her topics of interest and expertise range from health, nutrition and psychology.