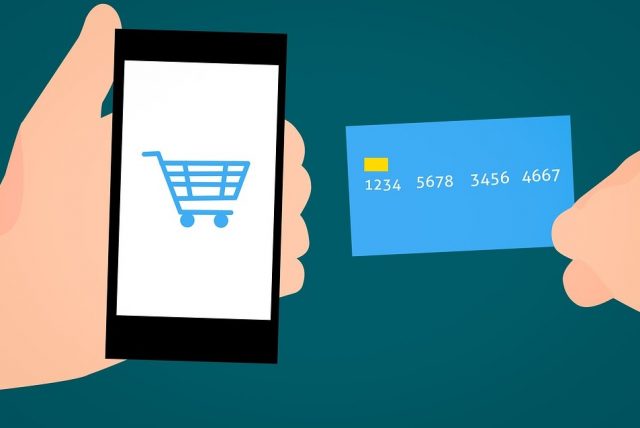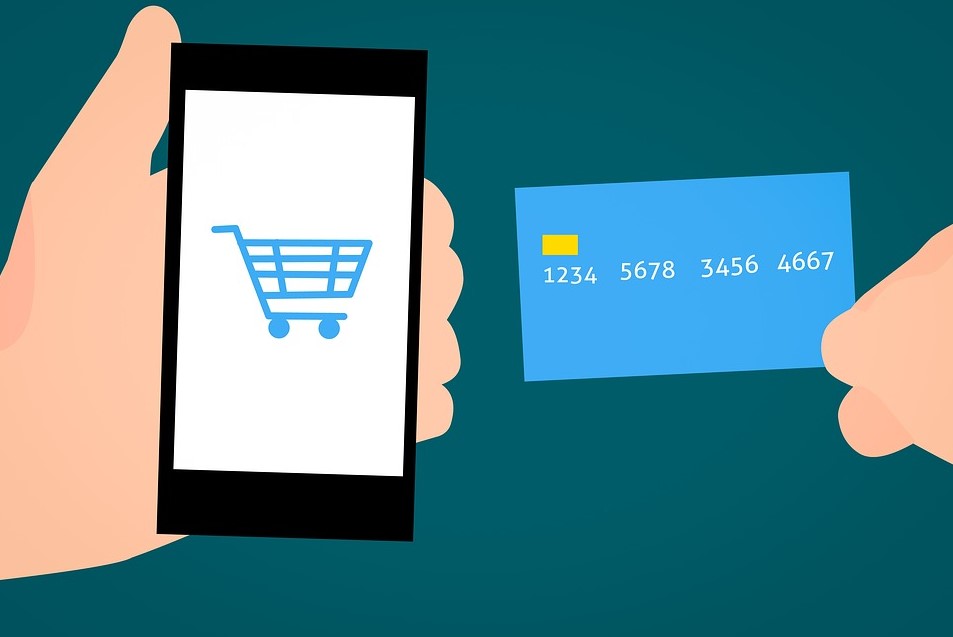 Running an ecommerce business in 2021 isn't for the faint of heart. The competition is fierce, and consumers' expectations are higher than ever. There are many challenges, but the e-tailers who find a groove reap some serious rewards. What's their secret? They've done the research and have added some proven ecommerce hacks to their arsenals.
Let's dive in and look at five customer-approved strategies for supercharging your online store.
Showcase Ratings and Reviews
With the seemingly endless number of online retailers, consumers understandably have a hard time discerning which brands are trustworthy and make high-quality products. This is why they turn to their peers, fellow shoppers, for validation. Nearly nine in ten consumers read reviews before making a purchase with 56% reading four reviews or more. It's safe to say that showcasing those opinions on your online store will be greatly appreciated. (It'll also decrease your cart abandonment rate, according to recent studies.)
There are several plugins that can add ratings and reviews to your online store, but the most important feature to look for is verifying customers. False reviews can damage your brand's reputation and your products because they break shoppers' trust, so be sure to only publish reviews from verified buyers.
Reward Your Most Loyal Customers
Loyal customers provide major benefits for e-tailers. Not only do they drive down your acquisition costs and increase average customer lifetime, but they're also the best at spreading the word about your online store. Your MVPs should be recognized and rewarded, and they'll certainly love it.
Loyalty programs are the most common way that e-tailers show appreciation for their longtime customers. Members of the program typically get "exclusives" like discounts, early access to sales and first dibs on new products. However, if you're in the early stages of your ecommerce business and don't have the resources for such a project, you can still offer perks. Coupon codes generate brand awareness and customer loyalty, and even a handwritten thank-you note goes a long way.
Sign up for Shipping Software
What do an e-tailer's technology solutions have to do with customer satisfaction? It's simple. Ecommerce shipping software gives e-tailers access to lightning-fast multi-carrier shipping networks that perform at the highest level. That means your customers get their orders faster, and there is better communication throughout the fulfillment process. They won't be taking up your customer support team's time asking for updates about their packages.
Additionally, shipping software gives you greater visibility into how parcels move through fulfillment right up until delivery. There are also plenty of opportunities to automate operations so you can return your focus to building and maintaining customer relationships.
Overhaul Your Product Pages
Another way to give your prospective customers as much information as possible is to overhaul your product pages. Each page needs a killer description and high-resolution photos, plus a video if it makes sense for the product. The description should have all the measurements and describe the relevant materials, and—and a bonus—it can be optimized for search so more shoppers find your online store. The photos should show your product from multiple angles, including "lifestyle" shots that show consumers how the product fits into their lives.
For example, if you sell clothing, be sure to describe the fabric(s) and show the clothes on multiple body types. This can help shoppers determine whether to purchase, and it'll reduce ecommerce returns.
Implement Live Chat
While some customers may prefer a phone call or even an email, others turn to more modern solutions when they want to contact a brand. Four in ten consumers rank live chat as the top support channel because it is both immediate and convenient, just like shopping online. Therefore, you can bet your customers (and your customer support team) will love this ecommerce hack. Even research from Zendesk backs it up.
Live chat gives your customers another way to contact your online store to resolve issues or offer valuable feedback. For e-tailers, it's also much easier to create written records of conversations with customers using live chat.
These proven ecommerce development have boosted online businesses across many industries. Add them to your to-do list to woo your customers in 2021 and beyond.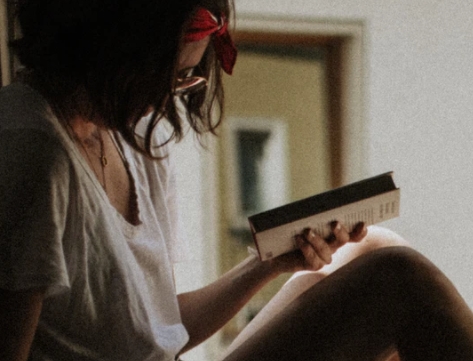 A professional writer with over a decade of incessant writing skills. Her topics of interest and expertise range from health, nutrition and psychology.