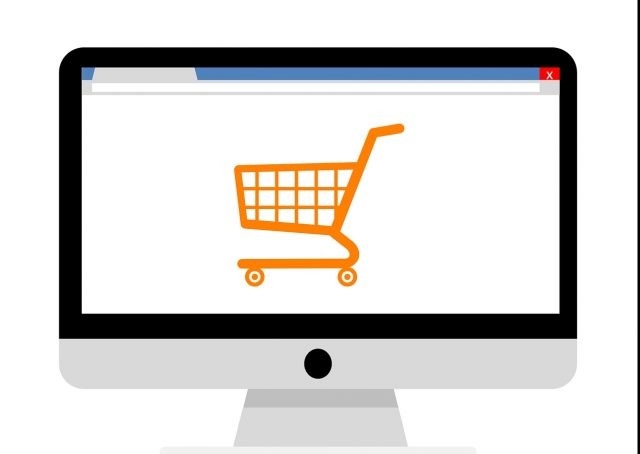 One of the biggest hassles that all eCommerce retailers experience every day is the high cart abandonment rate. According to a study, an average online retailer loses more than 75% of its sales because of shoppers who abandon their carts on the website. If this problem persists, more eCommerce businesses will lose a significant amount of money.
But you can prevent this incident from affecting your online shop if you know how to reduce your shopping cart abandonment rate. Here are several tried and tested tips that you can do to decrease the incidences of cart abandonment in your business significantly.
Track Your Shopping Cart Abandonment Rate
Before making any moves to reduce your shopping cart abandonment rate, you need to know the current statistics of your cart abandonment rate. To do this, you must set up the Enhanced eCommerce tracking of Google Analytics to monitor the current standing of your cart abandonment.
Aside from letting you know your shopping cart abandonment rate, Enhanced eCommerce tracking also allows you to receive crucial reports like Shopping Behavior, Checkout Behavior, Sales Performance, and Product Lists Performance. The data from these reports will allow you to understand your customers better so you can improve your services.
Find The Leaky Spots In Your Checkout Page
After setting up your Enhanced eCommerce tracking on your website, you need to doc a goal flow analysis to see if there are any leaky spots present in your checkout page. You will determine this by looking at the goal flow report from your Google Analytics goal.
If you conduct a goal flow analysis, you will figure out how your visitors navigate your site until they reach the checkout. It will also allow you to identify the leaky spots so you can find a solution to fix it. As a result, it will eventually improve your conversion rate in the long run.
Simplify The Navigation From Your Shop To Cart
Your customers will most likely enjoy looking for items in your shop and check it out eventually if they find your site user-friendly. You can make the navigation more convenient by finding out the drop-offs from the user flow report and repairing them. Think of a less-complicated shopping experience for your customers. To do this, avoid requiring your customers to click the back button once they start adding a product to their carts to make their shopping easier.
Present A Reassuring Copy In The Checkout Page
Despite your well-optimized conversion funnel, your customers may still decide to abandon their orders if they feel anxious about the security of your services. The anxiety will have no connection with your products or services. They will probably feel unsafe when submitting sensitive personal information like their credit card details. You can fix this by writing a note to say that their personal information will remain safe in your system and post it at the bottom of the page.
Offer Free Shipping Benefits
To encourage your customers to continue with their purchase, you can give your customers the free shipping advantage. It will let them enjoy their purchases without the need to pay for additional shipping costs. It will not become a liability to your online shop if you set a limit for the free shipping offer. If you manage to execute this promo properly, you will not only lessen your shopping cart abandonment but boost your customer's average order value as well.
Finally, you can remind your customers to take another look at their shopping carts. You can send out an email reminder with a personalized message to convince them to complete the order. If you manage to do a sufficient email remarketing campaign correctly, you may lessen the abandonment rate and boost conversions by at least 25%. As a result, your eCommerce retail site will earn more profits in the long run.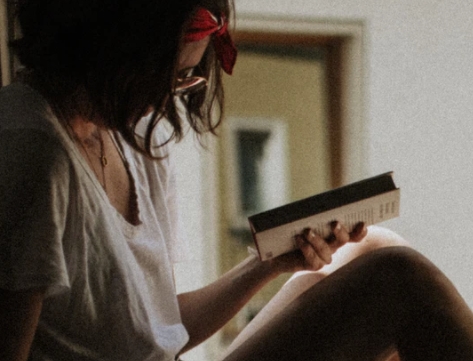 A professional writer with over a decade of incessant writing skills. Her topics of interest and expertise range from health, nutrition and psychology.