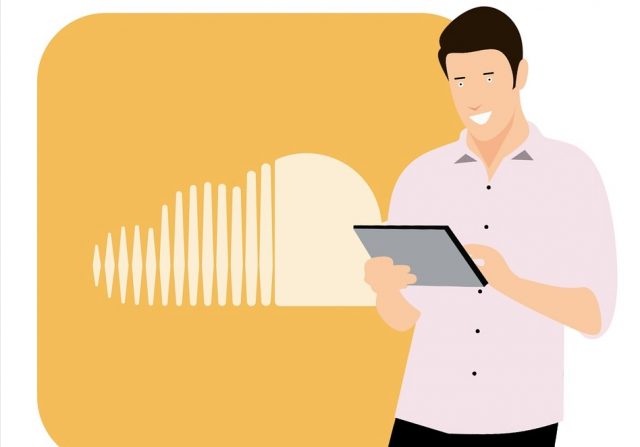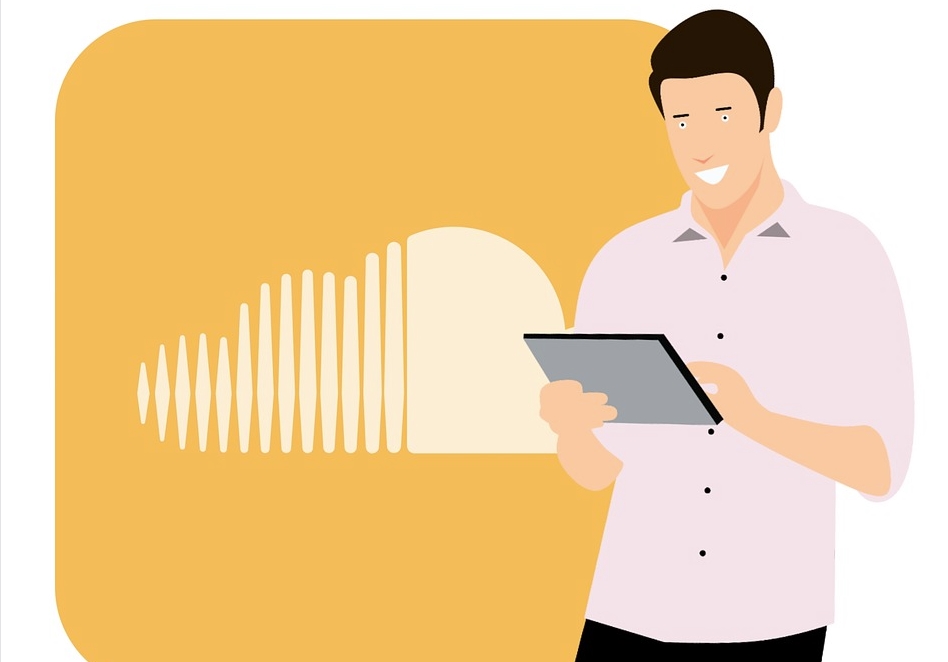 SoundCloud is a unique website that has diverged from main-stream platforms and now caters to a very selective audience. This is both a good thing and a bad thing. With its user-base limited, you can throw worries about irrelevance far away. However, a smaller user-base also means that your quality has to be incredible to get noticed.
If you throw your tracks helter-skelter and cross your fingers, nothing will happen. Even if you get free plays by some means, or buy SoundCloud plays, it will not be enough if you are not doing the promotion part right. You will need diligent promotion if you want to go viral and gain engagement on SoundCloud.
Some people believe that this platform has now become irrelevant. However, an account there is essential if you are a music creator. It is one of the biggest music distribution platforms all over the globe and is an incredible tool for getting your music out to fans everywhere. It is second only to Spotify's monthly users. With that in mind, I have compiled 5 quick and simple ways to promote your channel and receive maximum engagement.
Use other platforms
No. This does not mean I want you to quit SoundCloud. What I am trying to say is, you need to use every other social media account you have and promote your uploaded tracks there. If you have a website (which you should), promote it there. Post about every track on Facebook, Twitter, Instagram, and every other channel you can think of.
If you have a WordPress based website, their an incredible and official widget you can add and sync with your account. Otherwise, post about the track on your blog. And, if you are okay with it, you can use the track as the score for a YouTube video.
Pay attention to your demographics
All major platforms have a detailed analytics section for your convenience. Use it. Through the data it provides, you can fine-tune your marketing and targeting strategy.
Once you understand your audience better, you will be able to create content that is in line with your passion and their preference. This will improve viewership and get more likes and followers.
Collaborate and offer value
SoundCloud came into being in 2008. And twelve years is a long time for a platform to be. YouTube is even older. So, imagine how many tens of thousands of users are present on the latter. This bodes well for you.
As a music creator, you can offer your music free of charge to established YouTubers and in return, ask for a link back to your account and website. Note that this will not work if you just ask them for free publicity. They have worked hard to reach where they stand today, and it is disrespectful to ask that.
Further, you can also provide bits and pieces of your music to podcasters. You can even take a step further and do the sound work for a few of them if you have the time and the resources. This will give you an immense boost in popularity. It might even kickstart your career and is therefore a win-win either way.
Surf around within SoundCloud
Not all your efforts have to be outside the platform. Instead, start increasing your followers by using the tips mentioned below:
Leave helpful and insightful comments on other creators' tracks. This makes your channel feel active and engaging.

Use tags. They connect your music across the entire platform and make it visible to people's searches and feeds.

There are groups you can join on SoundCloud which will help you connect with like-minded people. At the same time, submitting your music to groups will increase visibility.
If you have an established enough channel, you can also consider upgrading to a paid account. It provides an extra set of features that you will find useful.
Optimize and beautify
Search Engine Optimization (SEO) is not limited to blogs and websites. Thus, when you create your channel, make it look professional. Divide your song into albums and change your user handle to something formal and easy to search for.
Google tries hard to provide relevant search results, but you should not make it any more difficult. If your SoundCloud name is "that 80s star", slap your forehead first and then change it. Make it easier to rank and read. For example, "That 80s Star".
Also, ensure that your track titles are properly optimized. If you title your song "my take on taylor", it will receive no traction. Rename it to something like "Willow by Taylor Swift – Remix by That 80s Star". This will ensure that your track is easy to find and attractive to see.
Conclusion
The steps I have listed above are quite simple and require negligible money and effort. A pro subscription on SoundCloud can provide powerful tools and I recommend it if it is affordable to you. Otherwise, a free account can also gain traction and followers provided you handle it right.
What are your thoughts and ideas for promoting your music? Share in the comments below.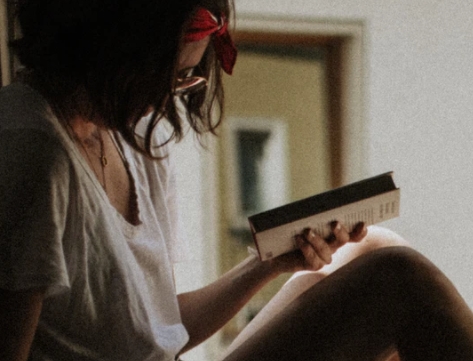 A professional writer with over a decade of incessant writing skills. Her topics of interest and expertise range from health, nutrition and psychology.