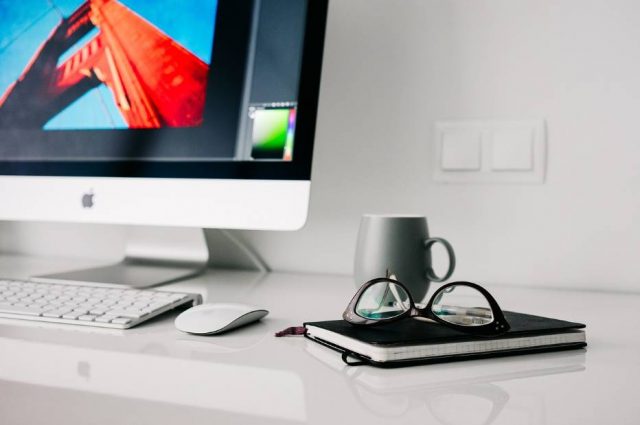 Copyright: PixaBay│License: CC0 Public Domain
Are you feeling financially stuck? Looking for ways to start earning extra income without sacrificing time with your family or leisure activities? Working from home is a great way to make money without leaving the comfort of your own four walls. Whether you've been laid off, want to supplement your income, or just want to kick-start a side business, there are plenty of jobs that can be done remotely to get your finances back on track.
Read on as we explore five great jobs that you can do from home and how they could help boost your bank balance! Keep in mind that some employers hire remote workers on a part-time or freelance basis, so you can still work around your existing schedule.
5 of the Best Home-Based Jobs
We have selected five of the best jobs that you can do from home to increase your income.
Webcam Modeling
If you are seeking a work-from-home opportunity to earn extra income in your free time, becoming a webcam model may be a viable option to consider. Cam modeling refers to performing erotic acts on a live camera feed. As a cam girl, your role is to entertain users, typically male, who then compensate you with tokens, a virtual currency. Platforms like the very popular OnlyFans offer remote opportunities to broadcast live on cam.
The payment method varies depending on the website. It could be a fixed price for a particular action or charged based on the duration. You can choose to stream either in a group or private chat. The first option is to engage with a large audience through text messages or voice, while the second option is a private session with only one person, typically at a higher cost.
If you are considering working from home to earn income and want to be a cam model, you can check out some of the most profitable cam sites to make an informed decision. You will need to create a profile and upload some photos that you feel comfortable with.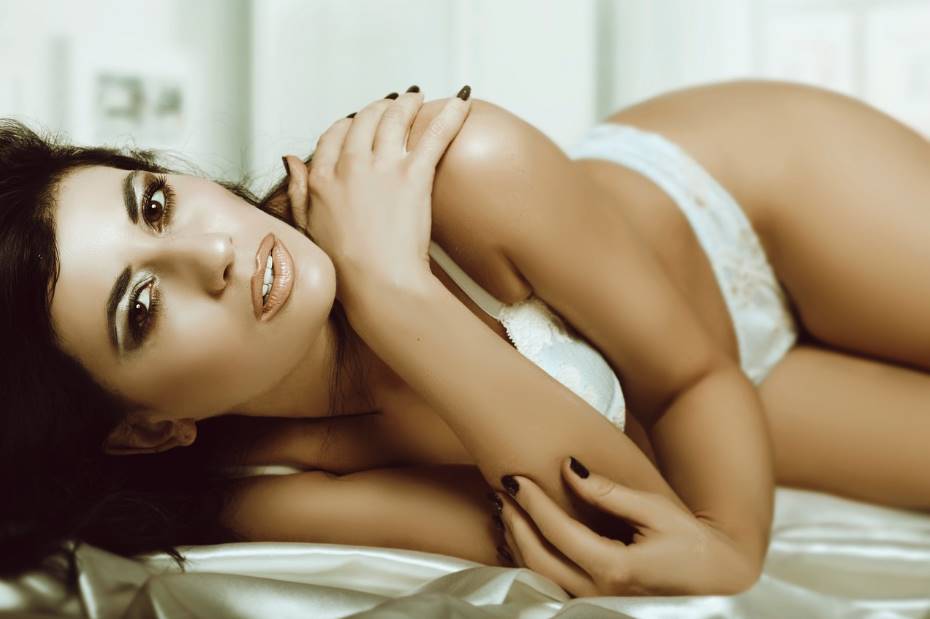 Copyright: PixaBay│License: CC0 Public Domain
Virtual Assistant (VA)
A virtual assistant is an individual who provides administrative, technical, and/or creative services to clients remotely from their home office. Advancements in technology have made it possible for many administrative tasks to be carried out from home, which makes this role ideal for those who want to work from a home office. Some of the tasks involved include answering phone calls, scheduling meetings, and digital document copying.
Regardless of your location, you can perform these tasks through remote work. You can make some extra money by finding a virtual assistant job on websites such as Upwork, Indeed, and Remote. co. Carefully look through the current job listings and submit proposals. The job requires proficient communication abilities and proficiency in English as well as widely-used web and business software.
Start a Blog
As a freelance writer with a passion for a particular subject, consider starting a blog to generate passive income. However, bear in mind that creating a successful blog requires hard work and effort. Do not expect immediate results, as the benefits may come later. Think of it as planting seeds now to reap the harvest later.
Starting a blog is only the beginning. Once it gains momentum, expanding it into a business and earning a profit is not complicated. You can achieve this by creating more content and increasing the number of offers. As your blog becomes more popular, you'll be able to attract talented writers who would be willing to write for you in exchange for a powerful link to their websites.
Sell Items on eBay or Craigslist
Many people are earning a full-time income by selling items on Craigslist and eBay. You can sell your own items, sell items for others and earn a small commission, or start your own eBay store. However, selling on eBay can be more challenging than on Craigslist, as you must have good reviews before selling high-value items.
Although eBay doesn't offer direct guidance, they do offer resources to assist sellers in adapting to the platform. It's important to thoroughly research and become familiar with the platform. If you possess strong online marketing skills, selling on eBay may be easier compared to if you're new to digital marketing.
Online Sales Representative
Sales representatives are employees of a company who sell their products or services to potential customers. They have the responsibility of being knowledgeable about the offering and providing accurate answers to queries. As many sales jobs involve making persuasive calls, good communication skills are an important requirement for sales representatives.
Some organizations have adapted to remote work and hire sales representatives who can do their job from home. Such positions require a lot of research as you must be able to answer queries quickly and accurately.
Boost Your Finances from Home!
If you're looking for ways to increase your income without leaving the comfort of your home, these five jobs might be a great start. With careful planning and execution, you can unlock the potential for financial success and take control of your finances without leaving your home.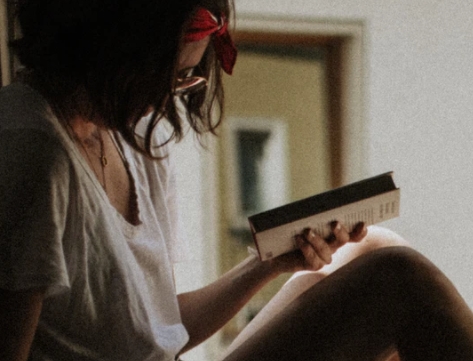 A professional writer with over a decade of incessant writing skills. Her topics of interest and expertise range from health, nutrition and psychology.