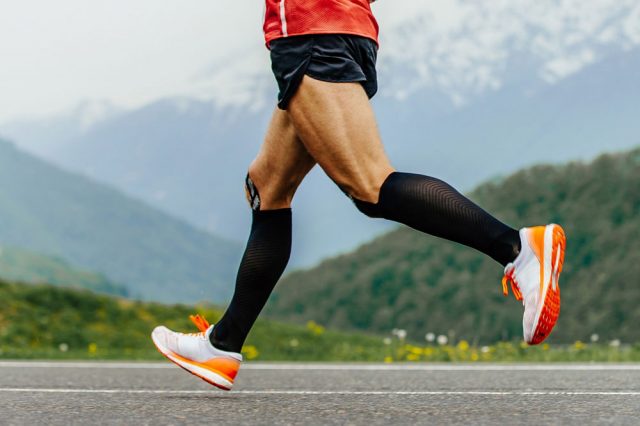 Being a sailor is totally different from other jobs. Working at the office means you should take a ride to work and then back when you're free, while with sailors it's the exact opposite. They spend all of their free and working hours on a vessel, which means they should also find ways to entertain themselves there. It's not always easy though. That's why we decided to create a list of activities and help those, who might feel a little desperate when it comes to choosing new and preferable interesting things at spare time.
Even though it might seem like sailors don't have much to do while on the vessel, their ship is running 24/7. And, it wouldn't be possible without their constant control. Apart from this, sailors also have to take care of some maintenance in their work space.
So, what would normally be 8 hours of free time often comes down to one or two on some days. Particularly if there is some sort of military operation going on, like refueling another ship, launching/recovering aircraft, etc. So, here are some tips on how you can make the best out of your free time, no matter how much of it you got.
Watch football matches / sports highlights
With special apps and Livescore section on Buaksib you can read hot news and receive latest updates on matches and leagues, follow fresh statistics and teams' performance – this is to say the least. Such apps are great assistants and will provide you with all the necessary information as well as allow you to stream matches straight from the app.
However, internet connection in the sea may be pretty unstable sometimes. Don't worry, this is what VPNs are here for. A good VPN will speed up your connection and also unblock any geo-restricted content that you may run on.
Play Video Games
This might not sound like the most unexpected thing to do. However, if you have a plenty of free time and just want to disconnect from reality, playing video games would be a good choice.
Stay Active
Physical exercises are highly important to maintain healthy lifestyle and simply keep your body and mind in good condition. What's great is that you can do sports at pretty much any time and place. If you don't have any equipment, body weight exercises are equally effective.
Study
Some sailors study for another degree or learn something they've never had time to learn before. Just imagine, with all the free time you have on a ship and not being able to go anywhere else, you have the best opportunity to fully concentrate on something important.
Have Extra Sleep
Due to many factors, your sleep on the ship may not be of a good quality. Taking some extra breaks and naps will help you feel fine throughout the day. Also make sure you elaborate a sleeping schedule.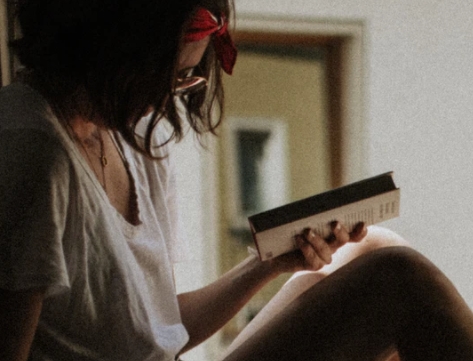 A professional writer with over a decade of incessant writing skills. Her topics of interest and expertise range from health, nutrition and psychology.