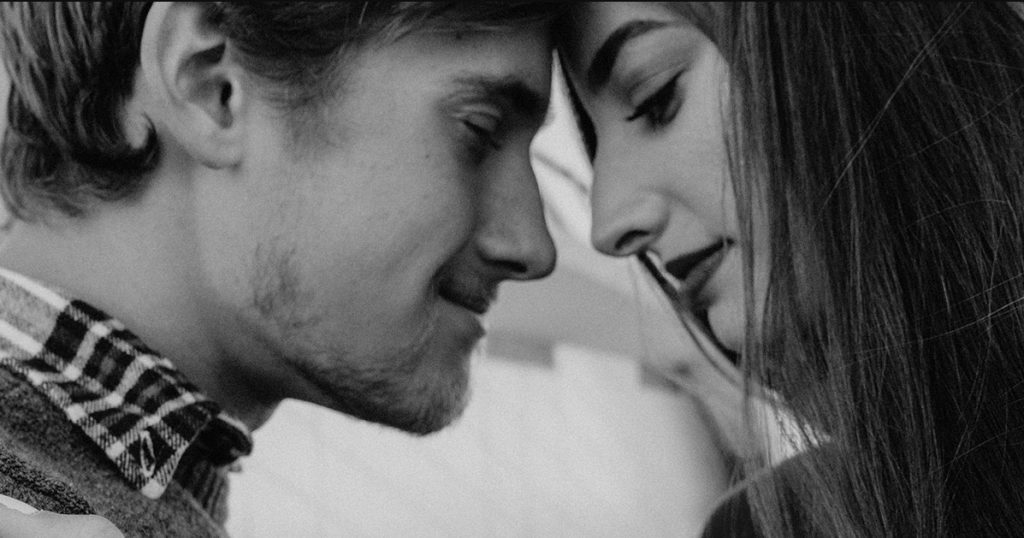 Always remember actions speak louder than words, so show her through your small gestures how much you adore your beautiful girlfriend. Show her through your actions that she matters in your life. And showing your girlfriend love and care is not at all a difficult task. It is your heart and your sweet efforts that counts. It is not always buying expensive luxurious gifts for her but it is all about spending quality time together and the little things you do for her. These things will make her realise her importance in your life. And we have compiled some sweet ways to make her feel more loved and special. By these ideas, she will be thrilled. Let's proceed further.
Themed birthday party
Birthdays are very special for everyone so make it more special for your lovely girl. You can plan a proper birthday party theme for her. Parties are always fun to plan especially for your girlfriend. By picking up a party theme it would be easy to select a customised birthday cake, menu, decoration, and fun activities. Make your decor eye catchy that her friends will truly appreciate. You can easily please her by organising such a wonderful party for her.
Cook for her
You don't have to be a professional cook to surprise her with your self made dishes. Just decorate a perfect corner of your apartment and dim the lights. Lighting a sweet fragrance candle makes it your romantic date. Find a delicious recipe that can be quickly and easily prepared. It's not always to cook a couple of meals for her. It's all about how the food amazed her and made her feel a little more special.
Share your feelings with her
Sharing your emotional feelings with your girlfriend is not easy. Because men usually don't share their strong feelings with their girlfriend and wife. But if you start doing this it would make her feel that you are comfortable with her and feel free to speak your heart out. By this your bond will become stronger and she will also feel free to talk throughout everything. Sharing your feelings doesn't mean you have to tell her each and everything that is running in mind. Just keep it minimal and share important things with her.
Pamper her and make her laugh
Have you ever been through the feeling when your friend is passing by your home and they just surprise you with a burger and that too from your favourite outlet? It is just a small gesture but it matters a lot to pamper your girl with her favourite things. Just randomly surprise her flower bouquet and box full of chocolates. And the same with the humour, just make her laugh and find your own funny moments. All these things will surely make a memorable event for her.
Prepare small thankyou letters
Exchanging love letters is also a thing nowadays. This will add a unique spark in your relationship. Think of all the times when she has been there with you all the time in your good and bad. She's just one call away and you would feel all fine.
Appreciate her presence in your life by giving small thankyou letters. You can send these in her office or at home with a small cute gift. This will show your deep affection. It is a perfect way to make her feel good and all the things you are grateful for.
So these were some ways to make your girl's day more special. All it takes is your little effort and time. And buying expensive gifts is not necessary to make her feel special. If you are struggling to find a customised cake for her birthday, you can also use the option of an online cake delivery service.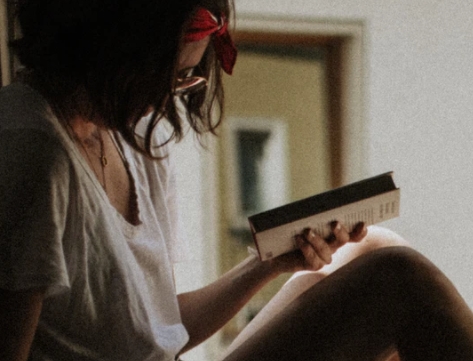 A professional writer with over a decade of incessant writing skills. Her topics of interest and expertise range from health, nutrition and psychology.