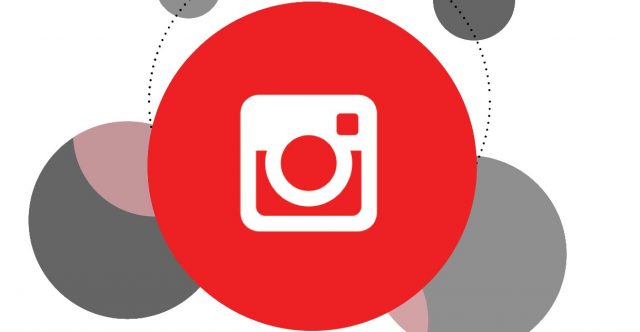 Instagram's algorithm picks out content based on various factors and pushes the most relevant ones to the top of the feed while others to lower positions.
You might say that if we knew all those factors, we might beat Instagram to produce the most relevant content and hence occupy higher rankings.
While this may sound easy, it's not because Instagram is constantly improving its algorithm according to the users.
The solution: Create the best content out there.
Today, we'll discuss 5 Instagram algorithm tips to help you improve your reach, acquire followers, and future proof your content to tackle future algorithm changes. If you want to improve your Instagram contents, check Social Studio.
Let's get started…
Upload only high-quality content
Instagram is a visual-heavy platform. Content that was attractive to the eye used to get the most attention, but that reality is no more.
Today, people respect content that's not only attractive but also helpful.
How to make your content helpful?
This's the part where you ask yourself questions like:
What do my followers want to see?
Is my content solving any problems?
Is my content educating or entertaining my audience?
By answering these questions, you can determine how much engagement your content will receive.
Here're some tips to help you:
Avoid blurry photos and invest money in editing tools and professional photographers to produce world-class photos.
Look at your competitor's content and find out what's working for them.
While videos don't need to be of professional quality, make sure they're crystal clear to the eyes with great audio.
Fact: Images displaying real faces perform better than those with no faces. Hence, take all the opportunities to show your face.
Finally, capitalise on various Instagram post formats: Carousel posts, landscape images, collages and more.
By creating content your audience loves, you can make your uploads algorithm friendly.
Write engaging captions
Captions are the least stressed but most important part of your posts. Your posts are incomplete without engaging captions.
Let's understand how captions can help your content?
You can use captions to mention details about the post you upload. Say you posted an image of you relaxing at the beach. In your caption you can write how was your experience and the favourite part of the day.
Captions are a great way to encourage engagement. At the end of each post, you can include a question and ask followers to reply by commenting.
Brands include links in their captions to direct followers to their blog, product page, or website.
A good practise is to keep your captions short and to the point. Nobody wants to read paragraphs of text while scrolling through their feed. This's important because you want your followers to engage with your content and not scare them with the dire task of reading long captions.
Share User-Generated Content
Say, you're a digital marketer. Would you trust the opinion of a fellow marketer on a product or some brand trying to sell it?
People trust people, and this's where user-generated content shines.
It's the content created by the users of your products. People often share content when they're happy using a service/product. You can share these contents with their consent to attract new customers.
People who have never heard of your brand will trust you after seeing fellow peers enjoying your products.
Use hashtags
I couldn't stress much on hashtags. It would be an understatement that they helps in attracting massive engagement.
Hashtags are trendy and blend with your content, giving it a professional touch. #NIKE, #MEETOO, #TBT display emotions and deliver a message whenever used.
Also, hashtags are a great way to reach your relevant audience.
This's because Instagram also displays search results based on hashtags.
Finally, you can create branded, product, community hashtags and ask your followers to use them to spread awareness about your brand.
Post IG brands
Stories appear at the top section of your Instagram feed with a coloured ring around them and disappear after 24 hours.
Why post IG stories?
People want short, speedy content.
Content that's easy to understand, informative and entertaining.
IG stories check all these boxes. You can watch hundreds of them just by tapping or swiping left/right to jump in between. Also, Instagram offers many amazing stickers to engage with your fans.
Conclusion
There you go, 5 Instagram algorithm tips to improve your reach and help you get more Instagram followers.
By posting high-quality content, writing engaging captions, sharing UGC, using hashtags and posting IG stories, you can generate constant growth and future proof your content.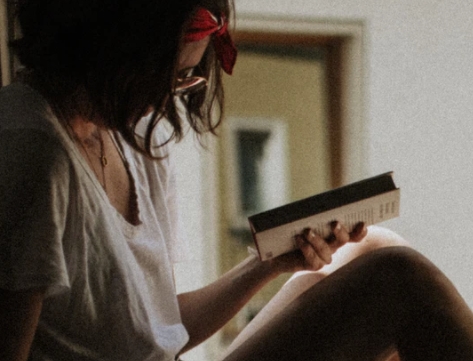 A professional writer with over a decade of incessant writing skills. Her topics of interest and expertise range from health, nutrition and psychology.