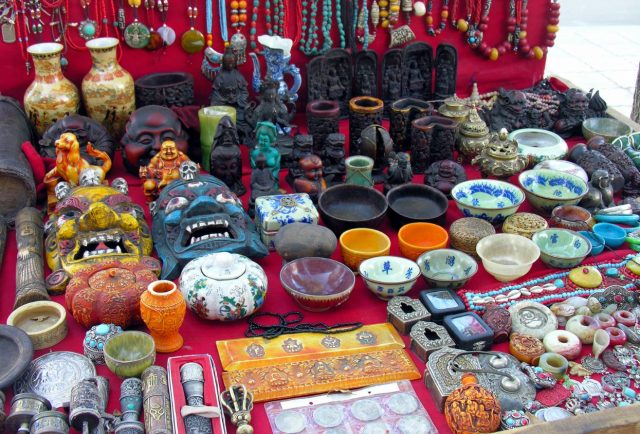 In a world that revolves around consumerism, it can be easy to pine after the newest and shiniest items. While it can be tempting to keep your home filled with the latest and greatest products, you can rack up some serious debt by doing so.
If you have recently found yourself in a less-than-ideal financial situation, one thing you can do is control your shopping habits. Investopedia reported that in 2019, Americans threw away $1.3 trillion on discretionary spending. To drive this number down, you can purchase second-hand items rather than buying them brand-new.
To preserve the health of you and your family, some items like shoes, mattresses, and cookware should ideally be purchased new. However, the next time you need one of the following 5 items, consider purchasing a gently used version of it.
Baby Clothes
Adorable onesies that sport the latest Disney characters are undoubtedly adorable. However, before you buy multiple sets in your baby's size, consider if it's the right decision economically. Your baby will grow out of their clothes at an alarming speed.
To keep up with their growth spurts, visit a local thrift store or garage sale. Chances are, you'll find tons of gently- or hardly-used clothes for sale by parents who bought too many clothes that their children didn't get to wear a lot. Just wash them when you take them home before clothing your baby in them.
Musical Instruments
If you plan to sign up for a music lesson, be prepared for a significant investment: a quality music teacher doesn't work for free. Just because the lessons are expensive doesn't mean your equipment has to be. Browse online or in local thrift stores for musical instruments. Look for reputable brand names to ensure you're purchasing something of good quality. Whether it be a piano, guitar, or drum set, a musical instrument is a great item to buy second-hand.
Depending on your specific instrument, you can also get creative with it. For example, by shopping at Drum Center of Portsmouth, you can build your own custom drum set for a fraction of the cost of purchasing a new one. Learn more here.
Textbooks
Even if you have an abundance of money, you should never purchase new textbooks unless you want to start a lavish scholarly book collection. Textbooks, especially those for high-level courses, can cost hundreds of dollars when purchased brand-new. Once you complete your required classes, these books will likely become nothing more than heavy paperweights.
So, to keep some money in your wallet, look for used textbooks online or local used bookstores. You can get textbooks at heavily discounted prices if you don't mind some worn pages or a past owner's notes.
Tools
Some tools are great items to purchase second-hand. They will primarily be used outside, so it's not a big deal if they aren't in the most pristine condition. Consider buying tools like hammers, screwdrivers, saws, pliers, and wrenches used. If you need something that has electrical wires or moving parts, be cautious when shopping for a used version. Second-hand sellers may not be honest about their operating conditions.
Furniture
Some homeowners like to regularly update their interior space with new furniture. If you're one of these people, or you're furnishing your first apartment on a budget, consider buying secondhand furniture. Items like desks, tables, and chairs can go through multiple owners before they become worn out. Take advantage of any gently used furniture you find. However, avoid items like heavily used upholstered furniture and anything that has been recalled or has strong smells or broken parts.
Unfortunately, there is a stigma around shopping for used items. However, finding pre-loved items is a great way to save money and find unique items that you can't find at a standard big-box store!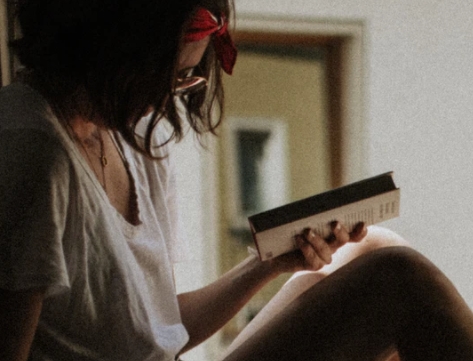 A professional writer with over a decade of incessant writing skills. Her topics of interest and expertise range from health, nutrition and psychology.