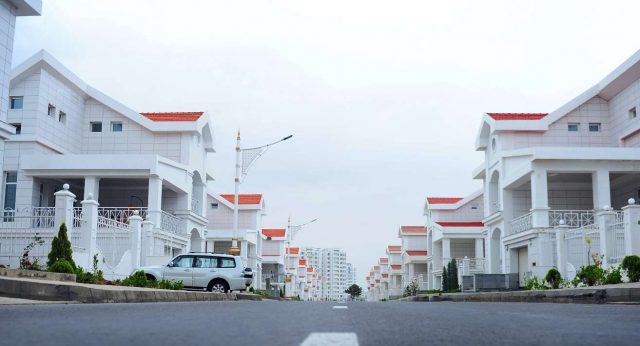 Introduction
When choosing the perfect home, many options and land release are available on the market. It can be overwhelming to navigate the different types of properties available, from apartments to houses and everything in between. Townhouses offer a unique blend of privacy and community living that can be attractive to a wide range of homebuyers. However, like any property, there are pros and cons to consider before purchasing.
We will explore five key factors to consider when deciding if a townhouse is right for you. These factors include location, design, ownership structure, stairs, and community amenities. By the end of this article, you will better understand whether a townhouse is the right fit for your lifestyle.
Location, Location, Location
Many townhouses are located in thriving and upcoming communities, often near busy shops, schools, and roads. This can be a pro for those who enjoy being in the middle of the action. However, it can also be a con for those who value peace and quiet. Townhouses situated on a shared block of land or courtyard can also result in high foot traffic, which may bother some residents.
When considering the location of a townhouse, it is essential to assess your personal needs and preferences. If you prefer a quieter lifestyle, avoid townhouses located in busy areas. On the other hand, if you enjoy being in the middle of the action and having easy access to amenities, a townhouse may be an excellent fit for you.
It is also essential to consider the surrounding community when evaluating the location of a townhouse. Are there parks, schools, or other amenities nearby? Is the neighborhood safe and welcoming? These are critical questions to ask when considering the location of a townhouse.
Another factor to consider when evaluating the location of a townhouse is the commute to work or other daily activities. Townhouses near public transportation can be a significant advantage for those who rely on public transportation. However, if you drive, it is essential to consider the proximity of highways or major roads. (1)
Design and Individuality
When it comes to design and individuality, there may be better choices than townhouses. Unlike detached homes, townhouses are often built with a similar or identical design. This means that you may not be able to customize your home's exterior or overall layout of your home. While some people may not mind having a similar design to their neighbors, others may want to express their individuality and style through their home's unique features.
However, it's important to note that while townhouses may have a similar exterior, there's plenty of room to add your personal touch to the interior. This means you can add your style through furniture, decor, and even minor renovations like paint and wallpaper. Additionally, many townhouses come with upgraded features like stainless steel appliances and granite countertops, making it easier to display your style.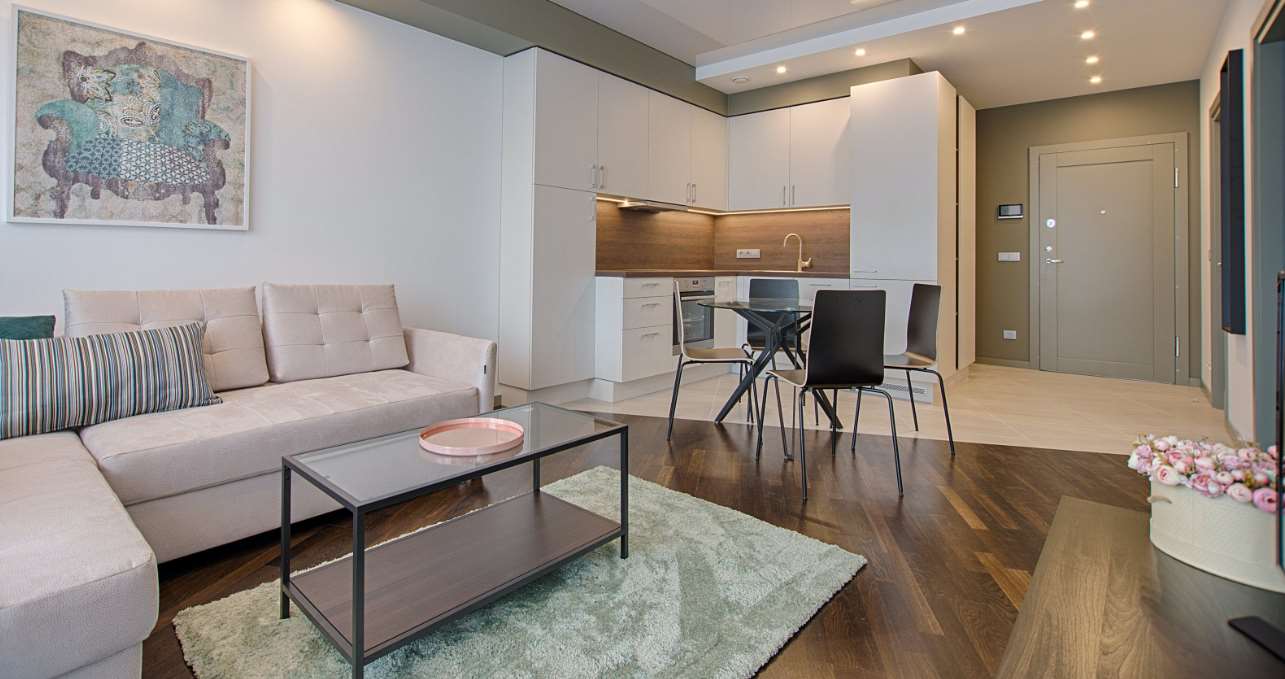 Strata and Community Titles
Another vital factor to consider when deciding if a townhouse is right for you is the type of ownership structure that comes with the property. In particular, townhouses are often sold with either a strata or community title, which can significantly impact your living experience.
If you purchase a townhouse with a strata title, you'll own the property, not the land on which it sits. Instead, the land is owned by a collective group of property owners who share ownership of common areas like driveways, gardens, and recreational facilities. This means that you'll be responsible for paying regular strata fees to maintain these common areas, and you'll also need to follow any by-laws that are put in place to govern the community.
On the other hand, if you purchase a townhouse with a community title, you'll own the property and the land it sits on. This gives you more control over the property, as you won't have to share ownership with others. However, you may still be responsible for common areas like driveways and other facilities and may need to pay a community fee to maintain them. (2)
Stairs
One of the key considerations when deciding if a townhouse is right for you is the presence of stairs. Townhouses are typically designed as double-story homes, which means that stairs are an essential feature. While stairs may not pose a problem for some people, they can be significant for others, particularly those with mobility issues, the elderly, or young children.
It's important to consider your physical abilities and those of your family members when evaluating whether stairs will be a problem. If you have mobility issues, look for a townhouse with a ground-floor bedroom or consider installing a stairlift. Families with young children may consider installing a gate at the top of the stairs for added safety.
Amenities and Proximity
When you live in a townhouse, you typically live in a community with shared amenities, so it's essential to consider what amenities are available in the area.
Some of the most important amenities include schools, shops, parks, public transport, and medical facilities. You'll want to think about how easy it will be to access these amenities from your townhouse and how long it will take you to get there.
If you have children, you'll also want to consider the quality of the local schools. Look into the school catchment areas for the townhouses you are considering, and research the schools' reputations and academic records.
Proximity to public transport is also an important consideration. If you rely on public transport to get to work or other places, you'll want to ensure that the townhouse is located near public transport options like buses or trains.
Finally, consider the availability of green spaces and parks in the area. Living in a townhouse often means sacrificing some outdoor space, so it's essential to have access to nearby parks or green areas for outdoor activities or just to enjoy some fresh air.
Conclusion
Ultimately, the decision to purchase a townhouse will depend on your personal preferences and circumstances. If you value convenience and low-maintenance living, a townhouse may fit your lifestyle well. However, if you prioritize privacy, individuality in design, and full ownership of the land, a townhouse may not be the best choice.
Before making any decisions, it's essential to research and consider all the factors discussed in this article. Talk to real estate agents, tour different townhouses, and ask questions about the strata, community titles, and fees. By taking the time to consider your options carefully, you can make an informed decision that will lead to a happy and fulfilling home ownership experience.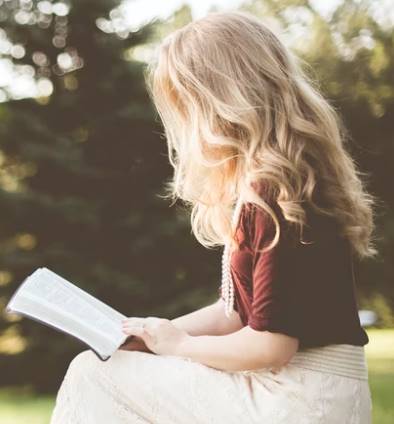 Speaks from heart, always too passionate and driven by emotions. Spins the words with kindness & sharpness, intriguing your ever-inscrutable minds.