Not all AC repair companies are created equal. Keep reading for 5 key tips for finding the best AC repair company.
When the weather heats up, you rely on your home's air conditioner to keep your space comfortable. But since the average air conditioner costs between $3,000 and $7,000, making your current unit last is always a priority.
To do this, you'll need to find a reliable AC repair company. They'll be able to handle all the repairs, maintenance, and tune-ups required to keep the unit running well.
So, where do you start?
Here are a few simple tips to help you find the best repair company for your needs and your budget.
1. Ask Your Friends and Family
The best place to start looking for AC companies is with the people you trust. Ask your friends, family, and coworkers who they use to keep their units in good shape.
If they're happy with the service, you'll likely have the same experience.
When contacting the company, make sure you tell them who referred you. This lets them know that their customers appreciate their services and may earn you a discount on an appointment.
2. Research Online
If you can't get a referral from someone you know, start looking around online. Search for companies in your area and look at the services they offer.
You'll also want to look at the online reviews to get a feel for the quality of service the technicians offer. If most people have positive experiences, the company is worth contacting. But if the reviews are overwhelmingly negative, keep searching.
3. Get Estimates from More Than One AC Repair Company
Your budget matters and every repair should be as affordable as possible. This means you'll want to get estimates from more than one company.
Schedule an appointment with the technician and let them see what's going on with your unit. They'll tell you what needs doing and how much it will cost. Then, compare the estimates with those given by other companies.
Remember, though the price of repairs is important, it's always best to choose a company you're comfortable with. The cheapest option may not be the best one.
4. Ask for Proof of Insurance and Business Licenses
Every HVAC technician should have a valid business license and insurance policy in place before ever working on your unit. And reputable companies are more than happy to provide proof before they ever start working on your system.
Don't be afraid to ask for it. If the company won't give you the relevant documentation or tells you they don't have insurance, keep looking.
5. Look for Emergency Availability
When the temps rise, you need your AC to keep your home comfortable. If it breaks in the middle of the hottest summer day, you need to know someone will come to repair it quickly.
Look for companies that offer emergency availability. This way, you'll have peace of mind knowing that your system will get fixed when you need it most.
Final Thoughts
Finding the right AC repair company can feel like a daunting task. But with these tips, you'll find a repair technician you can trust in no time.
For more helpful tips and useful tricks to help you keep your house in order, check out our recent posts!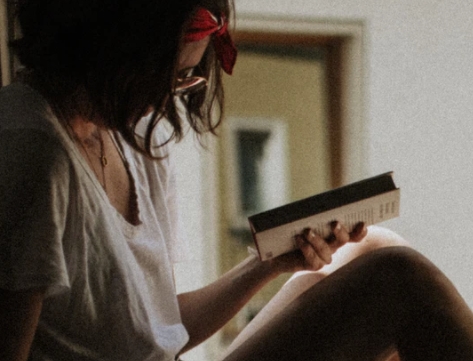 A professional writer with over a decade of incessant writing skills. Her topics of interest and expertise range from health, nutrition and psychology.