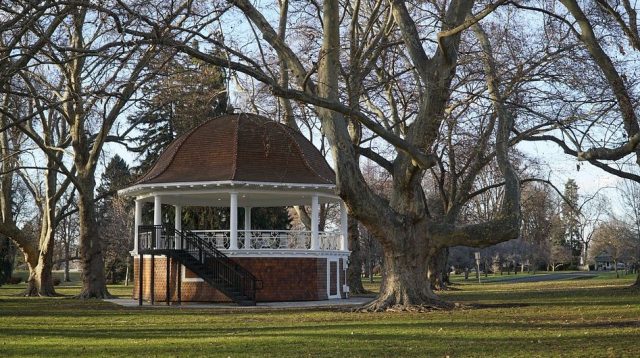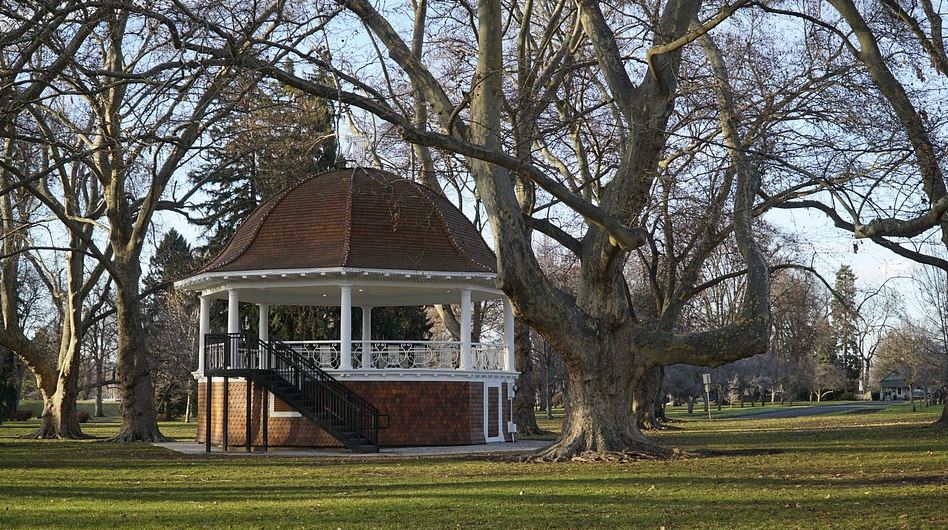 Selling your home is one of the most significant decisions of your life. So, anticipating problems and knowing how to get through them will help you win the battle.
Besides, there are several steps in the selling plan. For example, listing and preparing, finding a buyer, making repairs to windows and doors and closing the process are significant steps. You must research well and look into these steps before going ahead and listing your home.
You must understand that making a mistake can cost you mentally and financially, so we are here to help you. You need to understand the common mistakes to avoid them altogether.
What are the common mistakes to avoid?
Here you will learn about the five most common mistakes that you must avoid when selling your home:
Don't underestimate the selling cost.
The total cost you may incur in selling your house is much beyond the agent's commission. If you consider everything starting from the repairing costs, paperwork, customer concessions, and closing expenses, the amount will come up to a considerable sum. You may also realize that the total cost of selling your home can pile up to approximately 10% of the sale price.
On the other hand, if you shift to a new home before selling off your home, the rent is an extra cost too. Moreover, there will be packing and moving costs as well. It is best to sit calmly and list all the present and probable expenditures you incur in the house selling process. Only then will you be able to analyze how to cut costs.
Don't be unreal
You may have a price in mind that you are expecting against your home. However, market prices may differ. So, as a knowledgeable and rational seller, you must read about the fair market value concept. Besides, you cannot expect that a buyer will not be aware of the market rates and agree to a random price.
I am considering the highest rate only.
While the highest offer always looks the most exciting, it may not be the right one. Most of the time, when a buyer agrees to a very high rate, there are contingencies that you are still unaware of. In that case, you must ask valid questions to clear your doubts.
For example, you quote a higher price than the fair market rate, and the buyer agrees. However, the buyer puts forward a condition that he will purchase your property only after selling it at an expected rate. Therefore, the deal becomes time-consuming and uncertain too.
Don't make costly renovations but small ones.
If your house lacks essential maintenance, cash home buyers can reject it, and the value of your property may also decrease. Moreover, when you put up a picture of your house's interior, a potential buyer will expect to see the same during an inspection. So, the glaring issues are what someone can quickly point out in your home.
For example, any broken structure or any pipeline in a visibly lousy condition can be an issue. Fix up the tiny things instead of spending heaps on the renovation.
Prepare your home for the sale.
You must understand that people usually choose what catches their eye in the first instance. So, if you are going to sell your home, of course, potential buyers will come to see it. Make sure that you declutter and keep everything clean. This will also make the house look bigger and more attractive.
Whenever you plan to sell your home, recall these points, and you will surely end up with a successful deal.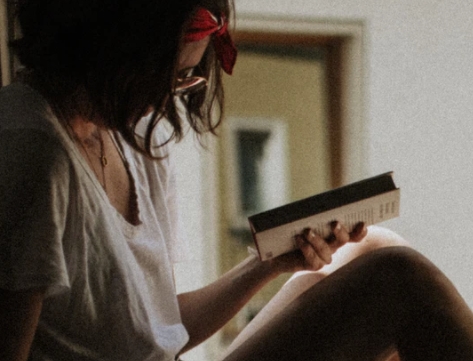 A professional writer with over a decade of incessant writing skills. Her topics of interest and expertise range from health, nutrition and psychology.