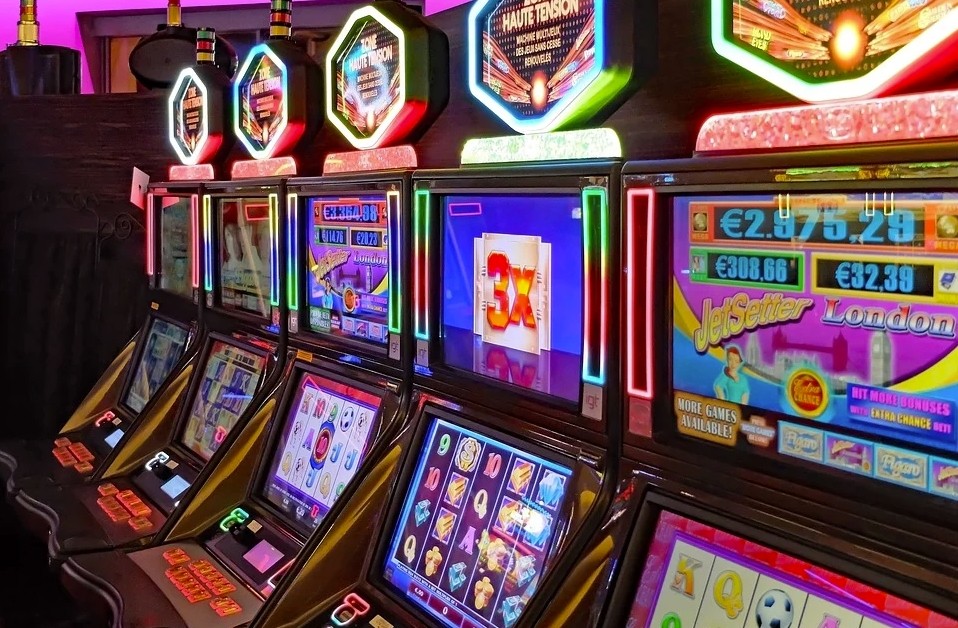 Whether online or not, all slot machines are based on the same principle. You spin the reels and hope for that long-awaited jackpot to come your way. Although winning largely depends on luck and apart from persistence there's not much you can do, it is not impossible. However, the odds are fixed, and do not go up or down no matter how much you play. They do differ depending on the machine, though, and although they look identical, slot machines are different in so many ways, starting from the probability of winning to their overall theme and appearance.
Since you can't tell how likely you are to win just by looking at them, the question remains – how do you choose the one for you. Well, all you can do here is judge a book by its cover, i.e. pick the one that appeals to you the most, visually. Let's take some time to see how the casino industry has developed regarding themes and overall digital experience designed to attract and entice.
Fruit slots – an oldie that never goes out of style
Probably the first thing that pops to mind when thinking of slot machines are the cherries, lemons and sevens spinning endlessly to make all kinds of combinations. Although the casino industry has come a long way since they made their debut, they are still abundant and one of the players' favourites.
This is why many game designers have kept these famous slot symbols and expanded the games around them. They have even added story plots to the fruity experience with added features and multipliers. They have even gone to the lengths of making 3D slots with sci-fi elements, still not giving up on the fruit. Just goes to show that there truly is something for everyone in the sea of slot games.
Some Fruit Themed Slots are:
Fruit Shop

Quick Hit

Power Stars

Burning Hot

Winterberries
Holiday themes
Make every day a holiday with holiday-themed slots. It seems that there's a catchy theme for every holiday so you can bring about the festive Christmas spirit in the middle of July or enjoy Halloween digital decor in spring. If you're playing high variance slots (the ones with higher, but rarer jackpots), the time will go by much faster if you're enjoying the digital festive season.
Hopeless romantics won't be able to resist Valentine's day slots since they are brimming with popular characters in their most romantic moments surrounded by heart-shaped symbols. The romantic trend in slot design is growing with the number of interest female players show in games of chance.
Beauty and fashion-themed slots
Speaking of the interest ladies have started increasingly showing, slot themes have expanded towards beauty and fashion, besides romance. Designers have started exploring a yet untapped source of inspiration, combining the reels with the themes ladies will adore.
So far, these are the most popular in the romantic genre:
Cosmopolitan

Ladies Night

High Fashion

Beauty Salon

Peek Physique
Movie-themed slots
Timeless movie classics have found their way to the slot machines as well. They are amongst the post popular too, since casino visitors associate strong emotions with their favorite flicks, and thus are very likely to choose a game of chance with the characters that made them laugh, cry or both.
If you are a classics fan you might feel drawn to a slot machine featuring the elegance and adventure of the famous agent 007, whose many scenes take place in some of the world's most popular casino venues. Or perhaps you like a more cheerful note and will choose the Wizard of Oz theme. A Sci-Fi fan? Why not try your luck at Star Wars slots? However, today you can find those only in their online versions since Disney took the machines out of circulation after buying the franchise in 2012.
But the flicks that have taken the spotlight both on-screen and in slot machine design are superhero movie releases. Batman, Supermen, X-men, the Avengers – you name it; they've all earned their place featuring the ever-popular reels.
History-themed slots
The ancient world has won the popularity contest when it comes to slots featuring historical places and events. Caesar and Cleopatra, the Aztecs, the mighty Sphinx of Giza, even the great civilizations' mythology (especially the Greek and the Norse) has found its way to a casino.
The history you'll witness within a slot design is very carefully thought out to ignite the players' imagination using sounds, symbols and music which spins the yarn of many historical events, going as far as back to the Stone Age.
The takeaway
In this digital day and age, slot enthusiasts know they can and will find literally anything that tickles their fancy, if not in a brick-and-mortar establishment, then online for certain. The slot game designers are ceaselessly doing their best to make your stay at your chosen slot as pleasant as possible, luring you into the digital adventure while you chase the jackpot of a lifetime.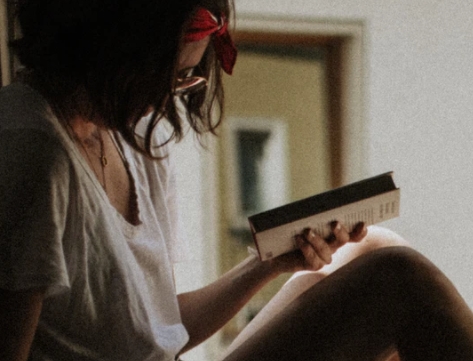 A professional writer with over a decade of incessant writing skills. Her topics of interest and expertise range from psychology, to all sorts of disciplines such as science and news.