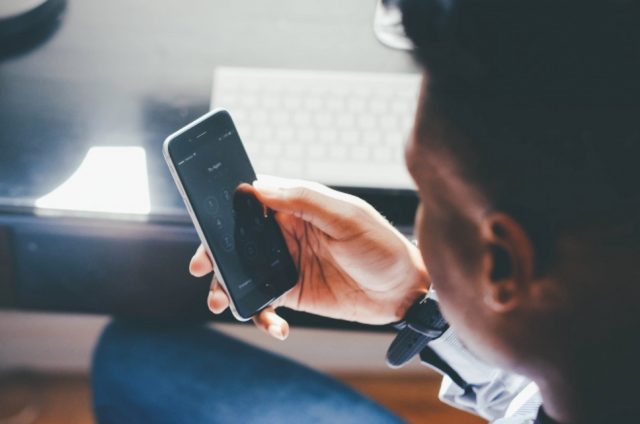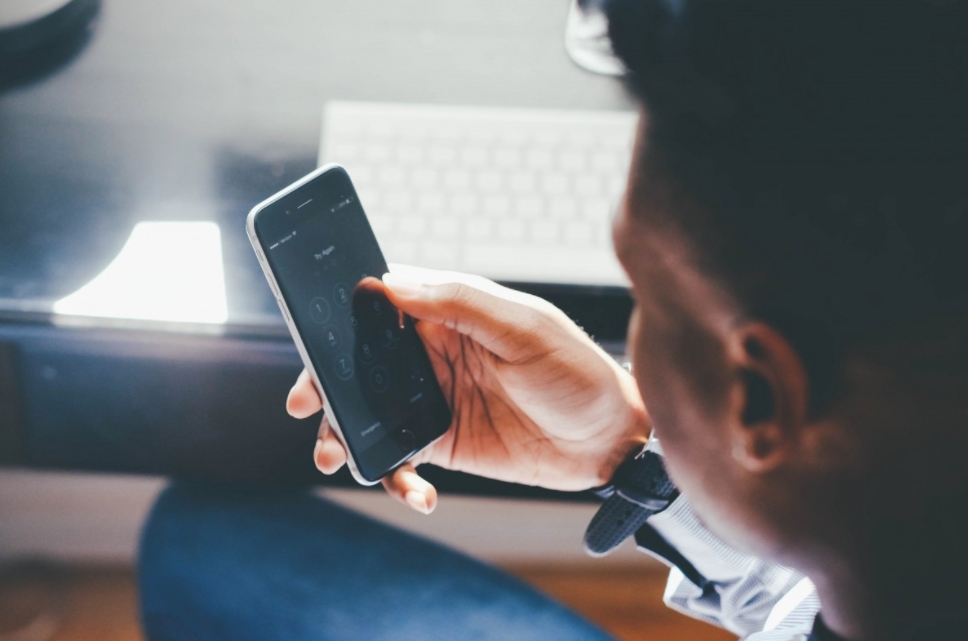 One of the benefits of being a franchisee is that your franchisor will already have taken care of much of the legwork required to get their business off the ground and market their brand. But that doesn't mean you won't have your work cut out for you if you want to make your franchise a success; you will still need to invest enough time and money into business opportunities and ventures to make them work. Part of that investment will inevitably be developing your marketing for franchises .
Regardless of the amount of support you receive from your franchisor, you will need to work to make your franchise a success. Like any other business, running a successful franchise requires hard work and a willingness to commit. As part of this commitment, you will need to take time to devise and execute a robust marketing strategy that puts your franchise on the map and enables you to reach out to new audiences.
Know your target audience – marketing for franchises basics


At the core of any effective marketing strategy is comprehensive market research. You need to know exactly who you are trying to reach before you can formulate an effective campaign for reaching out to them. You should have some idea of who will use your franchise before you purchase it, but it is worth conducting more in-depth market research once you are at the helm of the business.

Use social media effectively


No matter what type of franchise you are running, social media platforms will be among your most important marketing platforms. If you want to use them effectively, you need to be sharing the right kind of content for your audience. Not only do you need to know what types of content your audience will respond best to, but you also need to know which social media platforms to use to share them.
To do this, you need an in-depth understanding of your audience that goes beyond general broad market research. Developing profiles for your audience that define the individuals who comprise your core demographic will help you to better visualize exactly who you are targeting.
Adapt your marketing to local audiences


If your franchisor already has a national, or even international, marketing strategy in place, don't be afraid to adapt it to better suit your local market. Taking a one-size-fits-all approach to your marketing can end up being counterproductive, although it might seem intuitive.
That's not to say that all your marketing needs to have a local focus. Like any business, your online marketing strategy should consist of both local and national or global components. The reach you strive for with your online marketing campaigns should reflect the reach of your business. If you are targeting an international audience, your marketing should be reaching out to as many people as possible. On the other hand, if your franchise is entirely focused on local customers, let your franchisor handle the national marketing and franchise advertising, and focus your marketing efforts on your local market.
Invest in customer retention


Drawing in new customers is important for any business, but you can't afford to neglect your existing customers. Acquiring new customers is generally more difficult and expensive than retaining your existing customers. If you allow your customers to abandon ship and switch to a competing business, you will have to spend valuable time and resources winning them back.
Loyalty programs are an excellent way of retaining existing customers, especially when combined with regular special promotions. Not only will these schemes keep your existing customers coming back for more, but they will also encourage word-of-mouth marketing. Having your most loyal customers recommend your business to their friends is one of the most powerful forms of marketing there is. The more word-of-mouth buzz you can generate, the faster and more effectively your brand will grow.
Use customer reviews and testimonials


On your main website and your social media pages, reviews and testimonials from customers are effective tools for encouraging uncertain customers to give your business a shot. After a word of mouth referral from a trusted source, customer reviews and testimonials are two of the most impactful marketing techniques around.
You can source these testimonials and reviews from any number of places. Your social media profiles should provide you with a steady stream of usable quotes, especially if you actively seek them out.
The best franchises have a solid marketing strategy in place and it is essential for the success of any business. For master franchisees, the challenge is compounded by the need to work within the parameters set out by your franchisor. They will dictate the terms you need to adhere to and provide you with guidance and resources. For most franchises today, online marketing is the primary component of this strategy. To market effectively online, you need to use the right type of content targeted at the right audience. Stick to the tips above, and you should have no trouble marketing your business online effectively.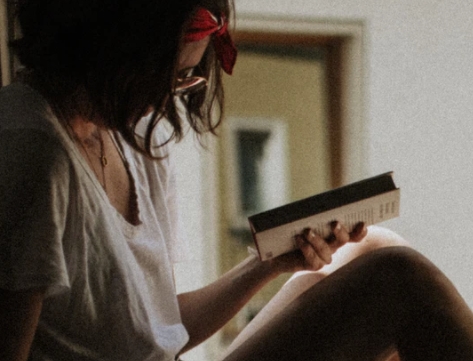 A professional writer with over a decade of incessant writing skills. Her topics of interest and expertise range from health, nutrition and psychology.