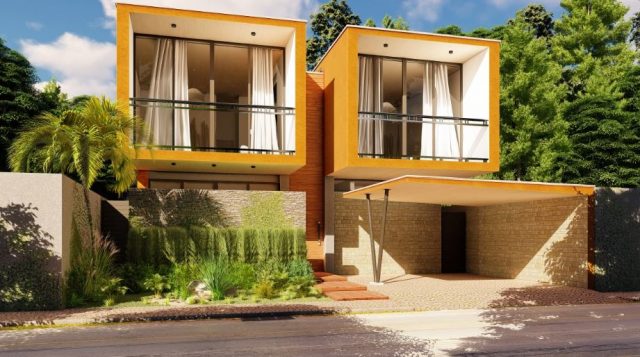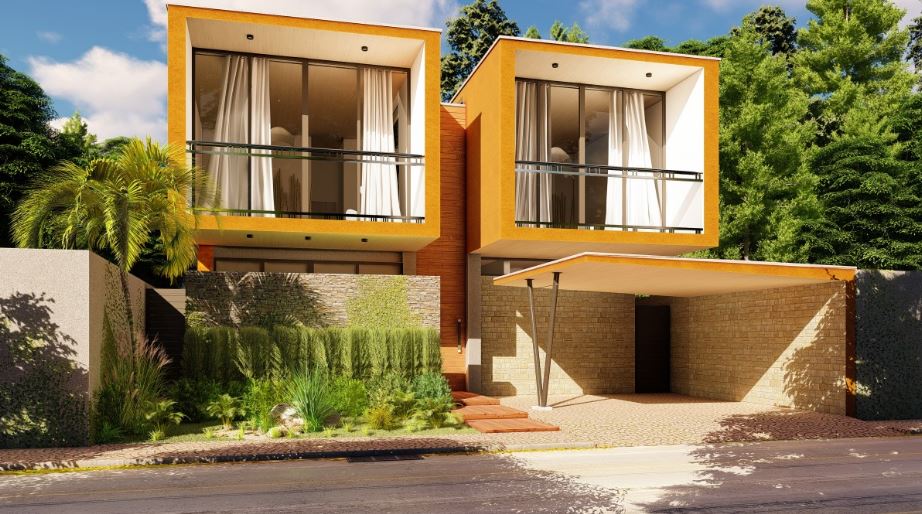 Finding your dream home is easier said than done sometimes.
After all, you must first navigate the choppy waters of the housing market. And, this means dealing with everything from selling a rental property with tenants in it, finding your dream property, getting your offer accepted and potentially waiting around in a chain.
So, before you begin your search, sit down and decide your non-negotiables—what is your budget, how many miles away from work or transport are you willing to live, and what features are deal-breakers. For instance, can you live without a garden or is a garage an absolute must?
Also, if you need to sell your current home, don't forget to factor this into your planning.
But, buying a new home is a big financial commitment, so when you do find a place you really like, it's important to know exactly what you're getting into.
Here are five practical tips to help you buy the right dream home for you.
#1 Look beyond the paintwork
A fresh lick of paint can totally transform a room, but don't be fooled into not looking a little more closely. When viewing properties, look for any signs of damp or mould. Giveaways include wet spots, mould patches, peeling wallpaper & condensation on windows.
If DIY is not your cup tea, then watch-out for dreaded woodchip as it's notoriously time-consuming to remove and usually requires pulling of the wall plaster, which is messy and expensive to repair.
#2 Inspect the pipework
If you have your heart set on buying a period house, yes, it's full of charm but the plumbing is going to be older and therefore more likely to give you problems. It's worthwhile hiring a professional to inspect sewer lines and check for issues like corrosion or clogs.
Also, find out how old the water supply pipes are, what material they're made from, are there any holes or signs of rust as this means they'll need replacing sharpish.
If you find out that your boiler is leaking on your existing system then you should know that the boiler needs to be fixed as soon as possible, to avoid major complications.

Don't be bashful, test the toilet, turn on taps and the shower to see if there are any leaks and what the water pressure feels like–no one wants a shower that trickles water do they?
#3 Get the lowdown from the sellers
The sellers are your best source of information so, don't feel awkward about giving them the third degree about their home.
Here are a few ideas for questions to ask:
Why are they selling their home now?

How long have they owned it?

How many offers have they had so far?

How old is the boiler cover?

How long has the property been on the market?

What repairs or renovations have they undertaken?

What are the neighbours like–have they had any issues or disputes?

Is there parking?

What have they liked most about living there?

Are there are planned developments in the area?
#4 Smell the roses
Rather, bad smells are a useful giveaway for more serious problems. A whiff of sewage is not a good thing. Likewise, if the house smells musty, you're looking at a bigger issue that could end up costing you lots of money to remedy. Other bad odours to avoid are pet smells, smoke and mildew.
#5 Visit the local neighbourhood
However much you might love a house, if you hate the neighbourhood, you won't be happy living there. To get a real feel for the area you need to go there and talk to local people and try out the amenities like visiting the local park, having lunch at your soon-to-be local restaurant or pub.
Try to visit at different times in the day–how different does the area feel and look in the morning compared to in the evening. Are the streets littered or clean? Does it feel safe? What kind of shops are available on the high street?
Need help selling your house?
Great, you've finally found your dream home and your offer has been accepted but you're struggling to sell your current home.
All isn't lost as companies like House Buy Fast can help you.
They have a 'we buy any house' service that will purchase your home regardless of its condition or location and ensure a quick turnaround, so you can move into your dream home without delay. Check out their service here: https://housebuyfast.co.uk/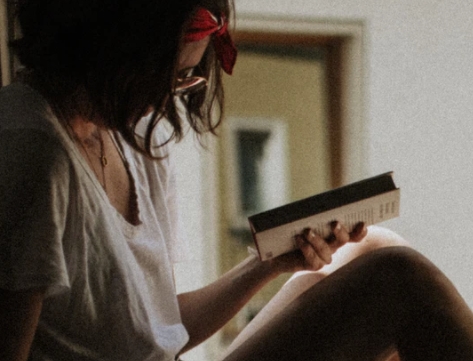 A professional writer with over a decade of incessant writing skills. Her topics of interest and expertise range from health, nutrition and psychology.