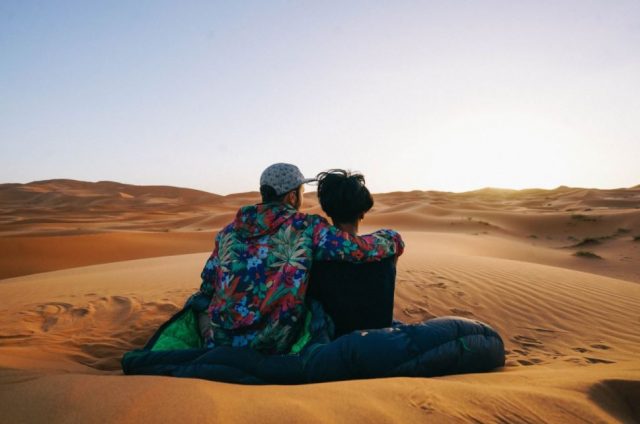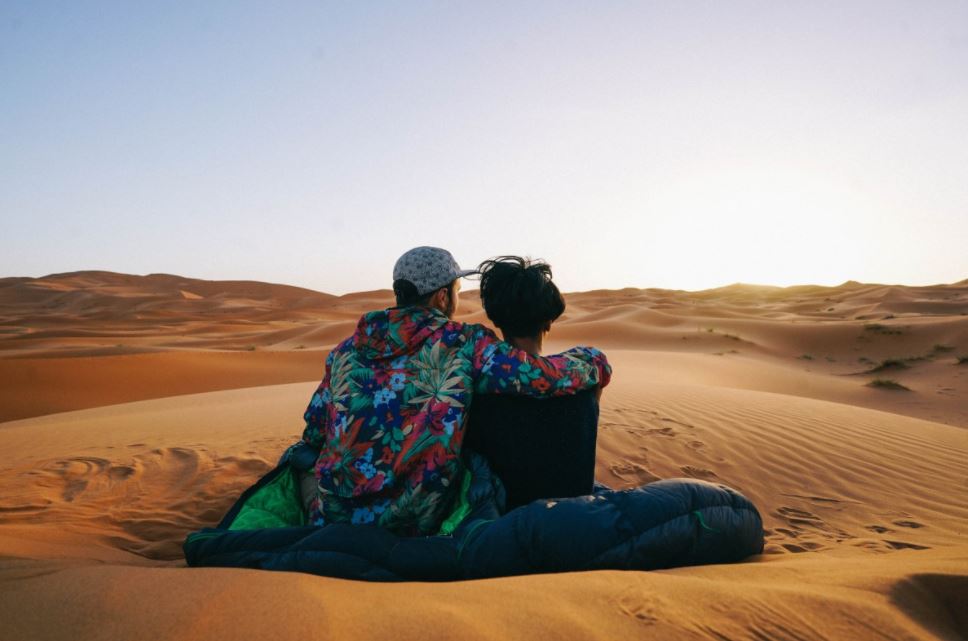 With the summer season underway, you may be thinking of a destination for your next getaway. Many people plan trips to the coast to hit the beach and enjoy the water, but if you want something a little more off the beaten path, a trip to the desert is the way to go. The United States boasts of four major deserts within its borders, so you don't have to travel too far for this unique experience.
Curiosity piqued but not yet convinced? Here are five reasons to choose Destination: Desert for your summer vacation.
It's Not as Hot as You Think
While temperatures do tend to rise in the desert and temperatures can reach 97 degrees, mornings are usually cool and comfortable. If you have plans for outdoor activities, getting an early start will ensure that you enjoy some sunshine without getting overheated. The arid climate also keeps things dry, so the heat does not feel heavy or sticky. Humidity levels are highest in August when levels go up to 36 percent. As with any locale you might visit in the summer, do make sure to stay hydrated to prevent heat exhaustion.
The desert also gets quite chilly in the evenings, which may seem like a stark contrast to daytime temperatures. For this reason, it's best to pack a light jacket and dress in layers so you can continue to participate in outdoor nighttime activities like stargazing or moonrise tours.
See a Different Face of Nature
Contrary to popular depictions in media, the desert landscape is more than just sand as far as the eye can see. Deserts in the USA paint a wide spectrum of colors. Vegetation in the shape of shrubs and moss offer scenes of greenery, while cacti produce bright flowers that add a festive feel. Additionally, the terrain itself looks picturesque with hues of red as in the Red Rock Canyon in the Mojave Desert or the pinks and purples of the Grand Canyon in Arizona.
Nature is more than just lush greenery and blue expanses of water, and being in a desert is a different kind of experience. The rock formations and occasionally sparse vegetation look quite tranquil so it can be an ideal environment to relax and recharge. Some people may even opt to stay in a Phoenix drug rehab or in a Sonoran retreat rather than in a facility in their home state because the desert environment can feel more conducive to recovery.
The Unique Terrain Is Perfect for Exploration
If you love hiking or simply enjoy the great outdoors, the desert is a must-visit destination. You can go for a leisurely walk to observe the picturesque scenery or take on a challenge by trekking in an underground cavern or even doing some rock climbing. Whichever you choose, it is best to go with someone who knows the area well and can warn you of its dangers, especially where desert fauna is involved.
If you want majestic views without having to exert much effort, some areas offer hot air balloon rides that give you a grand tour of the area. This is an especially rewarding experience in deserts with high cliffs and deep canyons. The accompanying guide should be able to tell you more about the area's history, wildlife, and best spots for a better appreciation of your surroundings.
One-of-a-Kind Sunsets
While the desert already flaunts an amazing array of colors, the magic happens when the sun begins its descent from the sky. Desert sunsets are some of the most spectacular in the world, and there is a scientific explanation for this phenomenon.
The sky changes color at sunset because of how sunlight bounces on the particles in the air. Because the air in the desert is clear and free of pollution, the colors of its sunsets appear a lot more vibrant than what you would see in cities. The arid climate also contributes to this because low atmospheric humidity means fewer obstructions to the light. It is truly a sight to behold, so make sure you have a jacket or scarf at hand if viewing outdoors as the temperature in the desert can drop very quickly.
Fewer Tourists, More Budget-Friendly
If your idea of a getaway is to get away from the crowds, the desert can offer the tranquility you seek. Most tourists usually plan for beach trips in the summer, so you won't have to contend with as many people if you visit the desert. This also means that many desert-based resorts and hotels offer discounts during this time, so you should be able to snag a good deal and add a spa treatment or two to your itinerary.
Going to the desert for your summer vacation may seem odd when everyone else is heading to the beach, but it is a destination any aspiring traveler should see at least once in their lifetime. There is a lot more to see than just cacti and sand, and it can be a place for both adventure and healing.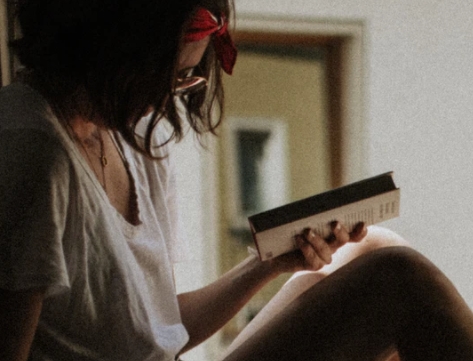 A professional writer with over a decade of incessant writing skills. Her topics of interest and expertise range from health, nutrition and psychology.