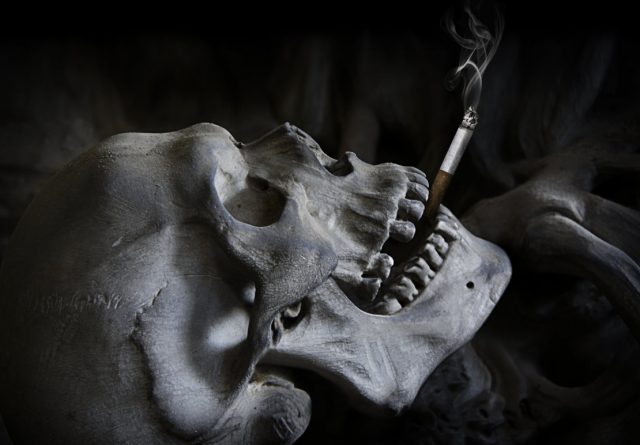 Looking to treat addiction without going to rehab? Then check out these researched and peer-reviewed rehab alternatives to help you break the habit.
Considering that Americans spent upwards of $21 billion on rehab in 2003 alone, it might not be for everyone. Specifically, it might not be for people who are not rich.
Unfortunately, traditional rehab is not always affordable. Not only can it be expensive, but not all employers allow patients to miss weeks or months of work even if the reason is you are going through alcohol rehab recovery. Thankfully, there are other options for treating addiction. It's 2020 and alternative medicine is becoming more popular by the day.
If you're looking for a different kind of treatment, check out the 5 rehab alternatives below.
Support Groups
Alcoholics Anonymous is one of the most well-known support groups for addiction, but it is by no means the only one. There are other peer groups out there dedicated to helping people stop drinking or doing drugs.
Both Alcoholics Anonymous and Narcotics Anonymous are free to the public and use a 12-step program to manage addiction. There are even more niche groups like Wellbriety for Native Americans and Women for Sobriety.
Exercise Routines
There is compelling evidence that an exercise program can help mitigate addiction and prevent relapse.
Stress is usually what makes addicts turn back to their vices. In one study, rats that regularly exercised were less likely to use cocaine when under stress. The sedentary rats, however, were quick to relapse.
Meditation
Meditation may seem like a flaky, new-age form of drug addiction treatment but it really is effective for some people. It helps clear the mind of the stresses that may trigger drug use. It can help addicts regulate intrusive thoughts and focus on more positive things.
The best part is that there are plenty of free apps and online resources to get started.
Medication
If meditation or peer support groups don't seem powerful enough, you can try these methods in conjunction with medication. Many times addiction occurs side-by-side with other mental health issues, like anxiety or depression. Medication to treat those issues can help treat addiction.
Additionally, there are specific medications that target certain addictions. These usually target opioid or alcohol addiction.
Psychedelics
Treating addiction with more drugs? It may seem like a cruel joke, but there's science in it. Researchers have studied the effects of LSD, MDMA, ketamine, and marijuana on depression and found that addiction is also involved.
Of course, psychedelics should not be used without the supervision of a healthcare professional, but there may be affordable psychedelic drug treatment trials available.
Exploring Rehab Alternatives
This is by no means an exhaustive list of all the rehab alternatives out there. Addiction is an extremely personal experience for each addict, and treatment can vary in so many ways. What recovers one person and keeps them sober may not work for someone else. One thing is certain, recovery is a long, individualized journey that will encompass different methods and some mistakes.
For more informative articles about alternative health and lifestyles, make sure to check out our page.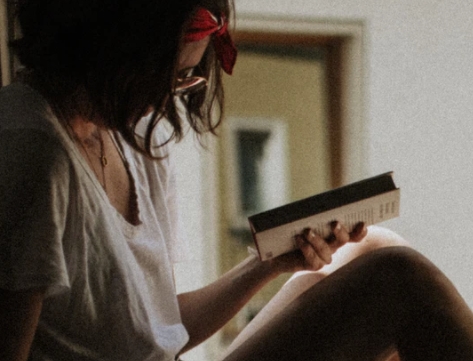 A professional writer with over a decade of incessant writing skills. Her topics of interest and expertise range from health, nutrition and psychology.