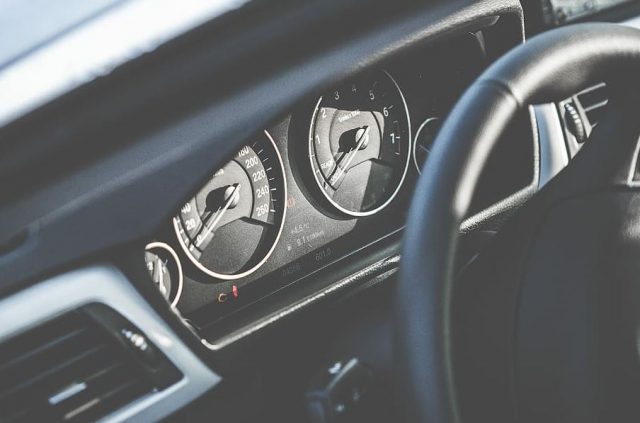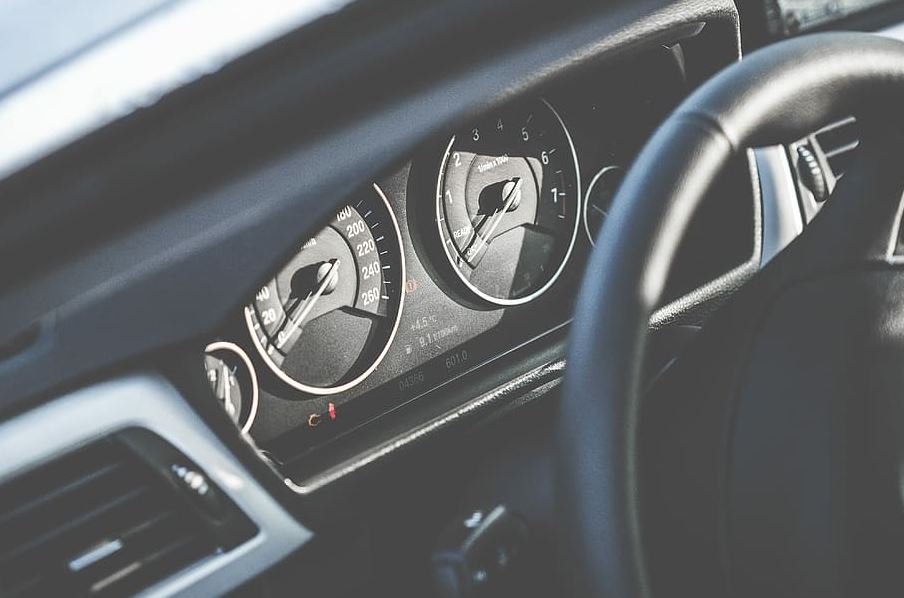 New cars don't come cheap, which is why you need to be one hundred percent happy with your choice before you part with any money. If it's time to head into the likes of an Audi, Jeep or Peter Vardy Land Rover dealership to pick out a new car, there are a few things that you might want to take into consideration before you make a purchase.
Research your vehicle thoroughly
Can't quite make up your mind about what vehicle you want? Remember that there's no rush. By allowing yourself plenty of time to do your research, it'll mean that you won't walk out of the dealership having made the wrong decision. Choosing the wrong car could be very costly, so go on the hunt for more information about a range of different cars, and don't forget to check out owner reviews.
Take it on a test drive to ensure it drives well
This one may be obvious, but a test drive is a necessity before buying a car. Make sure that you get answers to the following questions: How does the car drive in town, on the motorway, and along windy country roads? How well does it hug the roads around sharp corners? Does it provide good acceleration, especially when you are looking to overtake? Are the brakes sufficient? Does it have all the specifications you are looking for?
Before giving any money to a dealership, decide whether that car is ideal for what you need it to do. For example, if you like to go off-roading, you're going to need a car that is capable for lots of adventures.
Comfort factor
If you intend to keep your car for a number of years, the chances are you'll spend a lot of time in there. So, it must be comfortable! Take a passenger along for the test drive to get a second opinion, too.
Space
If you have a large family, space is going to be a huge factor for you. Is there enough room inside the car for the kids, plus toys, and maybe even suitcases for when you are going on your holidays?
Accessibility
Will you and your family be able to get in and out of the car easily? Are you able to fold the rear seats down with ease, should you need more space in the back? Ensure that the car is accessible for everyone before making your decision.
Besides finding the right car, it is equally important to accessorize it so that it looks top-notch and stands out on the road. From car mats from Simply car Mats to additional lights, appliances that you can add to your new toy, the list is endless. However, just like buying a car, it is important to do ample research and read reviews before you purchase any accessories. This ensures that you're getting the very best quality and style that you and your car deserves. Alternatively, you can get recommendations from your family and friends who own cars themselves. You might even be able to get some tips from them about how to accessorize your car properly.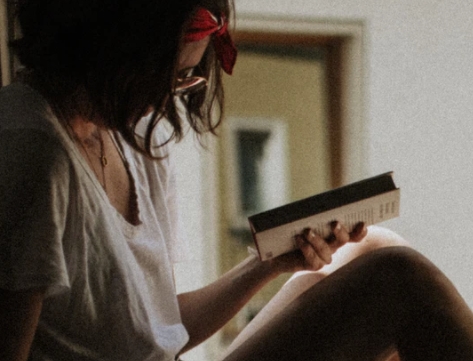 A professional writer with over a decade of incessant writing skills. Her topics of interest and expertise range from health, nutrition and psychology.