A multitude of life insurance policies are available on the market, and you may be overwhelmed by the options that are available to you. Many of those policies may be unfamiliar to you. Though there are some differences between them, they all serve the same purpose – to leave behind a lump sum of cash behind when you die. The policy that is best for you depends on your personal coverage and investment needs. Here is our list of 5 things to consider when choosing a life insurance policy.
Duration of Need
When you purchase life insurance your policy will either last your lifetime or a certain amount of time. If you need insurance for only a short period to get keep your love ones protected until your children are grown or your mortgage is paid off, then you will want term life insurance. If you need life insurance to handle expenses after your death, you will want to look into getting yourself permanent coverage. Consider each of your needs before making a decision.
Your Health
Almost all insurance policies require physical exams or medical questionnaires to determine your current state of health and bring to light any possible risk involved with your health. This will have to be done before you can be accepted for a life insurance policy. There are a lot of factors playing into your coverage and price. This includes your age, weight, gender, mental health and overall physical health. Insurers will also take your family health history into account. Living a healthy lifestyle will help get you the best coverage at the best price.
Your coverage is directly related to the state of your health. If at any time your health were to improve, your rates are likely to drop. Quitting smoking, losing weight, reducing your cholesterol and improving your overall health could greatly reduce what you have to pay. Make sure that you are seeing your doctor for routine visits and ask for a life insurance medical exam when there are sign that your health has improved. As always, regularly reassess your life insurance to get the best coverage possible.
Your Knowledge
The amount of knowledge you have on the life insurance market could mean the difference between getting a fair price on a policy and overpaying. Some insurance policies are used to generate cash value for additional purposes. It is no secret that many people can become overwhelmed by all the information that is you there. If this sounds like you, do your research and speak with a life insurance agent to help you decide which policy will meet your needs.
Ability to Pay for Premiums
If you are considering purchasing a term life insurance policy then you need to know that your coverage will come to a complete halt if you do not make your premium payments. Make sure that you are in a financially stable situation before shopping for life insurance. Permanent policies sometimes have the possibility for payment options once the policy has established a decent amount of cash value.
Company Reputation
Shopping around and getting quotes from various companies is important when trying to get the best coverage for the best price. However, there are several more reasons why you will want to look into and do research on a number of companies before purchasing a policy.
Company reviews can help you gauge how happy or unhappy customers have been with a specific insurer. It is important that you purchase a policy from a company that will provide you with the tools, knowledge, and support necessary for you to make an informed decision.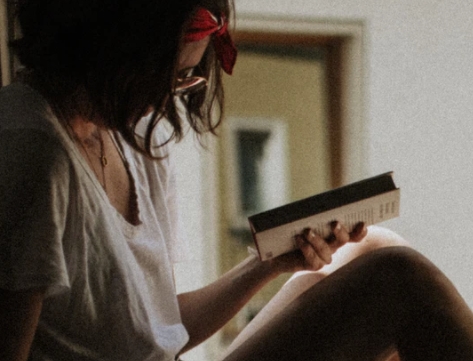 A professional writer with over a decade of incessant writing skills. Her topics of interest and expertise range from health, nutrition and psychology.