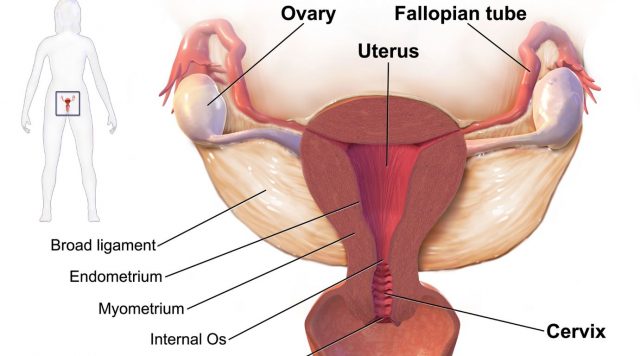 Infertility now affects one in six couples, so it's no surprise that an increasing number of people are opting for alternative methods of becoming parents, including adoption, and several assisted reproductive technologies.
In-vitro fertilisation (IVF) is perhaps one of the most common methods used by parents who are struggling to conceive naturally. However, undergoing IVF can be both physically and emotionally draining, not to mention the effect that it can have on your finances. And, there is no guarantee that it will always be successful. So, before you decide to go ahead with IVF, it's a wise idea to ensure that you're fully informed. Here are five key things that you should keep in mind.
1. Do Your Research
Before you embark on a course of IVF, you should make sure that you have taken the time to fully understand as much of the treatment process as possible and learn what to expect from each step. Ensuring that you are prepared and well-informed is the best way to be mentally prepared for both the physical and emotional effects of this treatment.
There's plenty of information available online for you to read through, but the best way to fully prepare yourself is to ask questions. Why not visit the team of fertility experts at King's Fertility Clinic? This is one of the most respected clinics in London and their doctors will be able to explain the process to you in more detail and answer any questions that you may have, no matter how big or small. When you're choosing a clinic, you could even call them up first and see if they'll answer a few basic questions for you. Once you have peace of mind that you're speaking to someone who knows what they're doing, you can make an appointment.
2. Get as Healthy as Possible
Studies have shown that when it comes to IVF, women who are in great physical and emotional shape have a higher rate of success. Improving your health by adopting a balanced diet and active fitness program is the best way to boost your chances of success with any fertility plan, which places like fertilityplus.org.uk which give you more information regarding this topic.
In addition to eating healthier and exercising more, consider cutting out any bad habits that could impact your chance of conception. Studies have shown that drinking over four units of alcohol per week will reduce success rates, and women who smoke are 60% less likely to conceive than non-smokers. If you are overweight or obese, taking proactive steps to reduce your body weight will also help you improve your chance of getting pregnant.
3. Time it Right
Since IVF can be very stressful both physically and emotionally, it's a wise idea to avoid starting an IVF treatment plan during a period of high stress. For example, if you are undergoing a life change such as a shift in careers or moving to a different location, it's a good idea to wait until you have settled before embarking on IVF.
When it comes to work, it can be a good idea to share your plans with your employer so that you can make any reasonable adjustments to help minimise work-related stress during the periods of treatment. Bear in mind that you will be required to make multiple visits to your clinic during the treatment period, which may need to be accommodated by your employer.
4. Be Realistic about Your Success
It's important to stay positive when undergoing IVF, but it's also wise to look at your chances of success in a realistic manner. Your doctor will be able to give you a more in-depth idea of how successful you are likely to be, depending on a range of personal factors such as your age, weight, general health, and lifestyle choices.
In general, bear in mind that women under the age of 35 tend to have the highest success rates for conceiving, both naturally and through IVF. However, if you're over 35, don't think that this will automatically mean you won't be successful – many women over the age of 35 go on to become mothers through successful IVF treatment. Speak to your doctor if you have any age or health-related concerns.
5 Have a Solid Support System
Having a strong support network of friends and family around you can be very useful when going through IVF. Since it can be so emotionally and physically taxing, you will certainly need people around you who you can talk to and lean on. Bear in mind that along with the natural emotions that you will experience, fertility drugs can also alter your mood.
Don't be afraid to talk about your experience and surround yourself with family members, friends and a partner who can offer you emotional support. If you feel it will help, therapy sessions can also be useful. You may also want to consider joining online patient forums and social media groups to get virtual support from others who've been through or are going through IVF.
Did you find this article useful? We'd love to hear from you in the comments.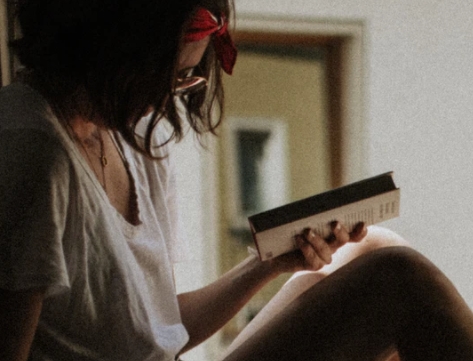 A professional writer with over a decade of incessant writing skills. Her topics of interest and expertise range from health, nutrition and psychology.