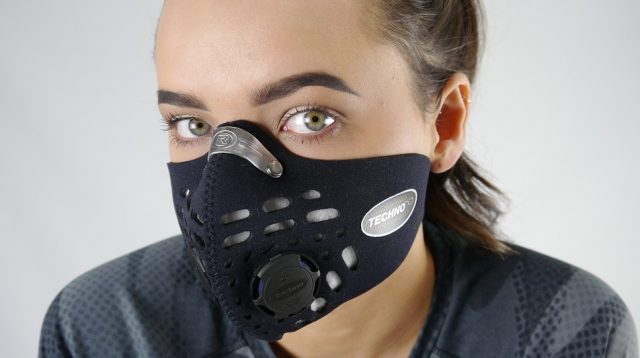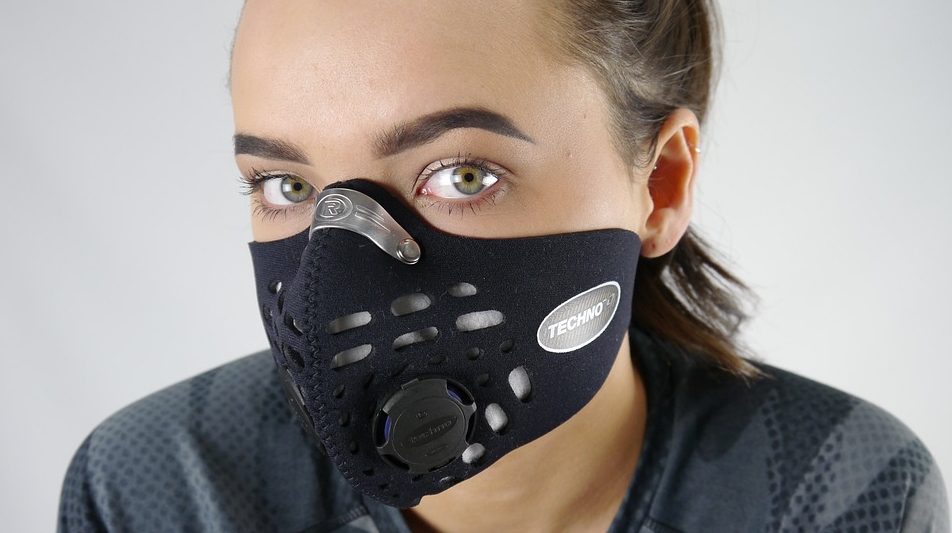 As COVID-19 virus cases continue to grow in the US, a majority of states are now enforcing mask mandates for residents in public areas. The CDC has recommended people wear face coverings in public since early April to combat the spread of the virus. Until recently, several states, as well as businesses and retailers, were only recommending their customers wear a mask. But around mid-July, several big brand stores including Walmart and Kroger put a "no mask, no entry" mandate in place for customers at locations nationwide.
If you're currently shopping for a face mask and don't know what to look for, this article has several tips to help you get started.
Buy a mask that is CDC-approved.
Several big brand stores such as Target have reusable face masks in stock for customers, but several people are making their own sewn masks, or buying them from https://dmbsupply.com/. To best protect you and others around you, the CDC has outlined five criteria to guide you while buying and wearing a mask (store-bought or handmade):
They must be secured with ties or ear loops

They must fit snugly (but comfortably) against your face

They must include multiple layers of fabric

They must allow for breathing without restriction

They must be washable without damage or shape change
Choose a mask that is comfortable.
If you know you will be wearing the mask for an extended period of time, you want to choose a mask that is comfortable and breathable. There are several different types of masks available on the market.
Some have ties to hold it on, while others have ear loopholes. Some are made of cotton-blend fabrics, and some are stretchy like spandex. Here are some key things to consider while searching for a comfortable mask:
What material is it made of? High-thread count fabrics are generally more comfortable.

Is it a good fit? The mask should comfortably cover the nose and mouth entirely.

How many layers does it have? The CDC recommends at least two layers, but too many layers might restrict breathing.
Wash your mask often.
After breathing into your mask or face covering for a few hours or more, whether on a daily basis or once per week, it will need to be properly washed and cared for after each use. There are disposable face masks available in some places, but the CDC says surgical masks and other respirators should be reserved for healthcare workers and other first responders.
A washable face mask is not only more economical but can be more comfortable to wear for an extended period of time.
The CDC outlines some basic washing guidelines for masks:
You can include your mask with your regular laundry. Use regular laundry detergent and the warmest appropriate water setting for the cloth used to make the mask.

Prepare a bleach solution by mixing five tablespoons (1/3 cup) household bleach per gallon of room temperature water or four teaspoons household bleach per quart of room temperature water.

Soak the mask in the bleach solution for five minutes.

Rinse the mask thoroughly with cool or room temperature water.

Make sure to completely dry the mask after washing. The mask can be dried in the dryer or by lying flat.
Consider picking a clean spot at home where you will keep your clean mask while you're not using it.
Put on your mask before walking into a public setting.
To avoid fiddling with your mask while walking up to a crowd of people, try to make sure it is on before walking into a business or public area. You also want to make sure to wash your hands before putting the mask on, so keeping a bottle of hand sanitizer close will be handy. After you put the mask on, you will want to avoid touching it.
Always have a backup mask or face covering.
It's important to use a clean mask for every trip outside of your home. This reduces the risk of spreading the coronavirus or other germs. Depending on your lifestyle, you might want to have one or more backup masks to use. Ideally, you want to be staying at home as much as possible.
But for essential trips like doctor visits, trips to the store, or even work for essential employees, it's important to have a clean mask to use for those outings. You might want to keep an extra mask in a clean spot of your car in case you forget one at home.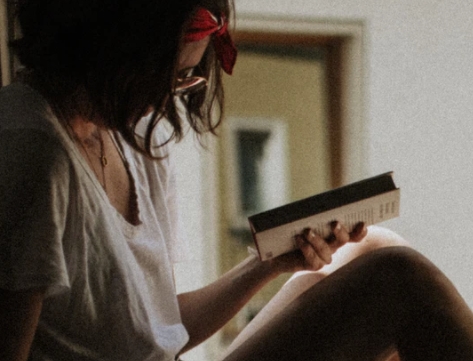 A professional writer with over a decade of incessant writing skills. Her topics of interest and expertise range from health, nutrition and psychology.