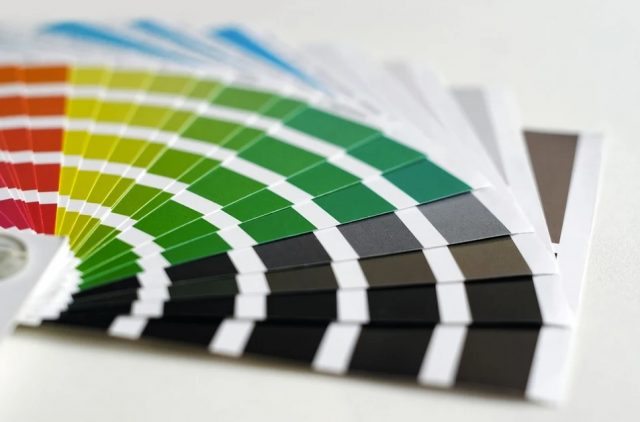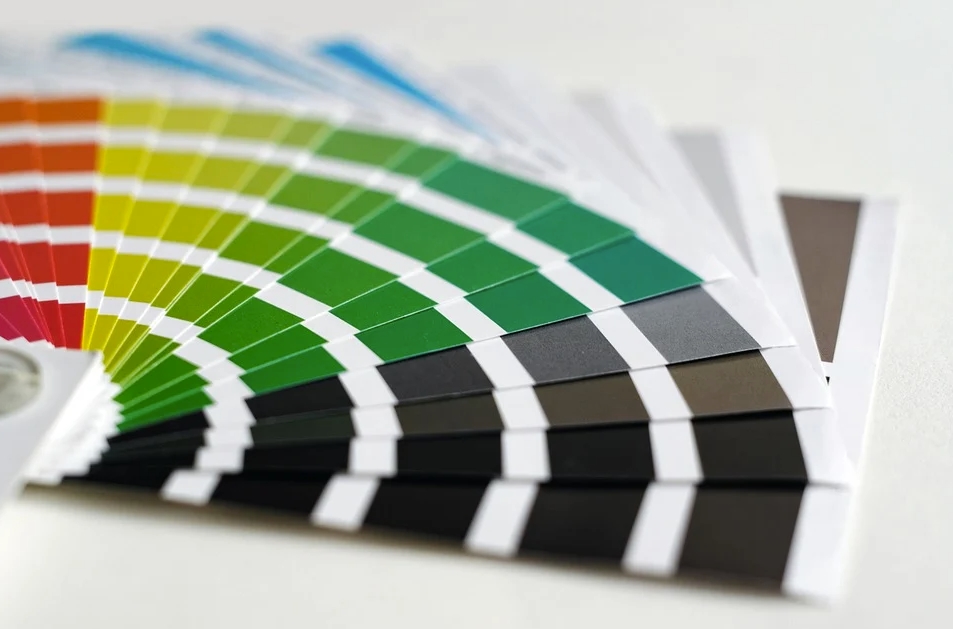 Printing high-quality religious prints require you to have the best knowledge and equipment. Most people are not aware of where and what to do to get high-quality images. Religious prints are crucial as they help to raise awareness about your mission and services. And that can be well displayed by the top-notch image quality.
However, getting good quality images is hassle-free. All you need is to learn techniques for printing the best quality images. In this article, we have shared some of our best tips you can use to enhance your religious prints.
At home and in small businesses, the commonly used printers are ink jet printers. And people feel comfortable using such printers. However, these are not reliable for you to print high-quality images.
Various image techniques will require that you print on a high-quality machine. Consider turning to an online print shop for custom prints to raise awareness about your mission and services.
By purchasing from a professional printer, you can order multiple high-quality prints at one time – especially for events and religious purposes. Many print shops offer high-quality prints at affordable pricing. You can enhance a print by requesting to print on a specific card stock.
Preserving Print with A Sealer
You have to protect religious prints. To do so, you made need to use a sealer and protect it from fading. This could be done using acrylic coatings which are suitable for making print paper acid free and more waterproof.
Changing Printer Settings
If you're on a time crunch and need to use what you have, and to get the best print the best quality possible, you need to select a specific setting from your printer. The printer has different settings, but you need one that can give you high-quality prints. As you should know, different print options are not the same. Choose one that you would like your prints to have.
If you apply too much ink on the regular paper, the paper may buckle or wrinkle. If a photo paper doesn't favor you, why not choose a heavier paper? A heavier paper gives you better quality prints than with a regular printer.
There are many papers you can print your religious message. However, you need to use the best paper and that could be Matte Photo Paper. With this kind of paper, you can make a huge difference in your printing quality.
Another advantage of Matte Photo Paper is that it lacks shine to it, providing you with an old-fashioned looking photo. However, there are numerous options for you to choose from and use with your computer.
The Bottom Line
The above tips are essential for you to make achievements in your religious prints. They have been tested and proven to work. Therefore, following them gives you success in your printing tasks.
If you want to hire a printing company, these are some of the things to look at. You can now create the best and quality prints you want.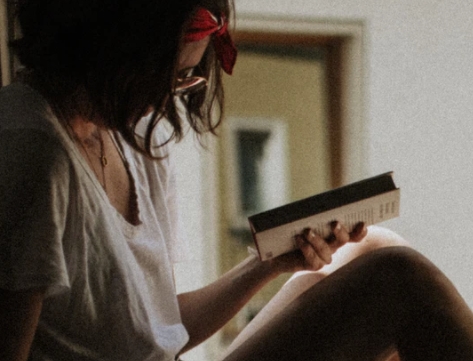 A professional writer with over a decade of incessant writing skills. Her topics of interest and expertise range from health, nutrition and psychology.