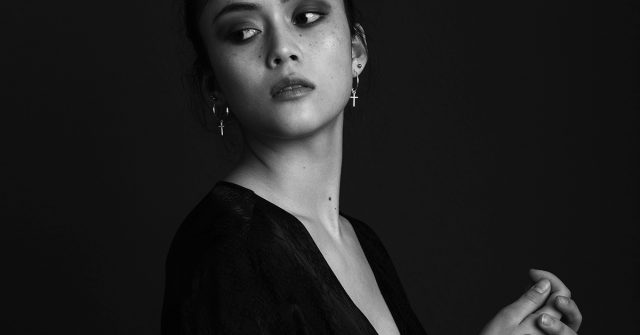 When it comes to your job, you have to make sure that you are giving your 100%. Otherwise, it becomes impossible to reach your career goals and build a reputation that you want to build. It is the reason that when we get a job, we start investing all our energies in making sure that we show extreme productivity to prove our worth in the company that we are working for.
Being a workaholic is not bad, but when you start working day and night and entangle yourself in a really busy schedule, the first thing that gets affected is your health. Many people fail to focus on both their health and career at the same time.
If you are one of those people who have been extremely busy lately and it seems impossible for you to ditch your busy schedule for self-care, then don't worry. This blog is just the thing that you need to read.
I've narrowed down some tips that will help you in taking care of your health even when you have a busy schedule. So, without any further ado, let's see how you can be healthy and workaholic at the same time.
Here you go:
Have Enough Sleep No Matter What
If you have been working really hard lately, then the chances are pretty high that you may have trouble sleeping. If that's the case, then you need to do something about your sleep instantly. You must know that your body regenerates only when you sleep. If you are not getting healthy sleep, then it'll slowly start ruining your health. Above all, it'll affect your productivity at work. So, if you want to keep performing at work the way you want to, then start having enough sleep from today.
Watch what you eat
When you have a tough schedule at work, you simply don't have enough time to think about what you are eating. Well, it is another change that you have to make. If you think that it is going to take a lot of your time, then you are wrong. All you need is 15 minutes to decide your meal for the whole week or even a month. So take out 15 minutes for yourself and make sure that you don't skip any meal of the day. Above all, you need to ensure that all your meals are healthy and provide you with enough nutrition to compensate for the hard work that you have been doing.
Staying Active is the Key
Making physical activity a part of your everyday life has more benefits than you think it has. Even if you are extremely busy, you need to make sure that you take at least half an hour out of your day to do some much-needed exercise.
It is the only way if you want to make your mind fresh as exercise and work-out help you to release all your stress, and as a result, you feel fresh and active.
Ditch Take-outs – Prefer Homemade Meals
Understandably, opting for a take-out dinner sounds like a comfortable deal after a busy day. But, you have no idea how bad it is affecting your health. Therefore, you need to make sure that you prepare all your dinners at the weekends and eat them throughout the week after heating them in the microwave.
Again, it is not going to take your whole weekend to prepare your meals. All you need is a couple of hours, and you'll be all set to eat healthy the whole week.
Take A Break – You deserve it
Believe it or not, but you need a break other than the weekends. Understandably, it is not easy to take leave from work without any legit reason. But you can take help from Best Fake Doctors Notes and enjoy a day off from work.
Use this day to focus on your mental health and do whatever makes you happy. Catch up with your friends and loved ones. You can even take a one-day road trip and enjoy your break like it should be enjoyed. Believe it or not, you deserve a break. Above all, it is important if you want to restore all the energy that you've spent at work.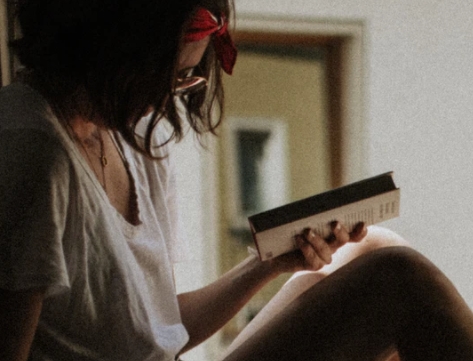 A professional writer with over a decade of incessant writing skills. Her topics of interest and expertise range from health, nutrition and psychology.